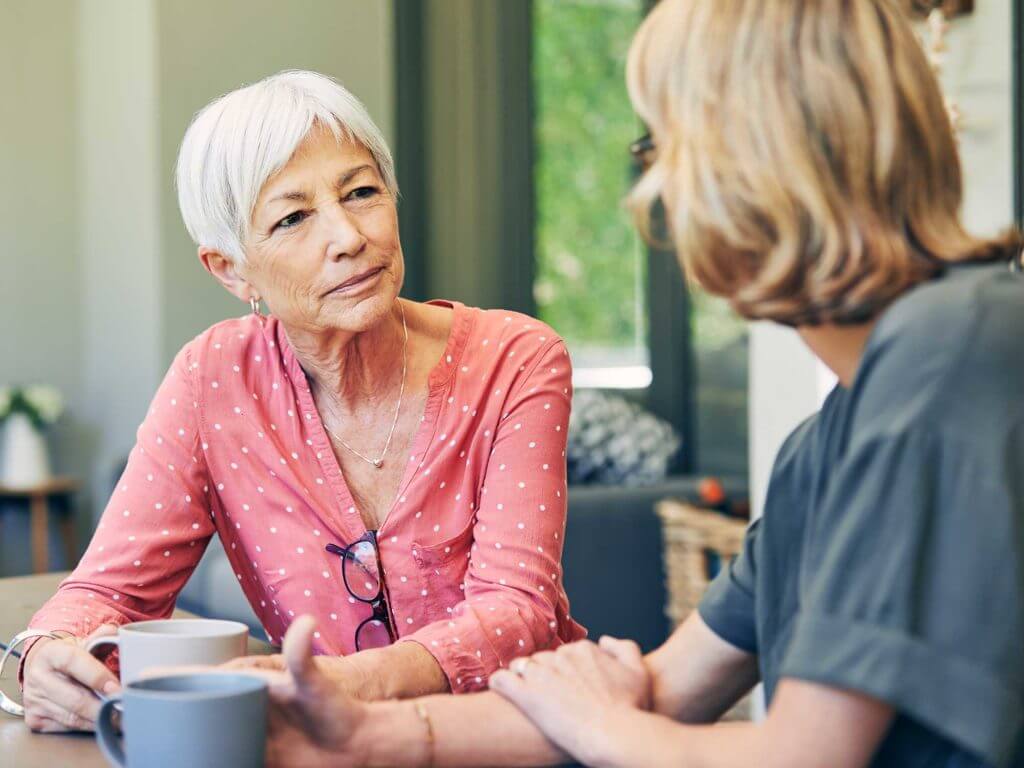 Peer-to-Peer Support for Veterans
At Project ABLE, veterans receive training to help fellow veterans with behavioral health.
Thanks to a grant of lottery dollars, Salem-based Project ABLE will train veterans as peer support specialists for other veterans with behavioral health issues. In peer support, an individual provides support to another who shares similar life experiences. Fellow veterans will be trained as support specialists because those who've also taken the Oath of Enlistment best understand military related trauma.
This sort of support, along with additional wellness classes and services, can provide veterans-in-need with a much brighter future. Thanks to Lottery support, Project ABLE's training will benefit veterans in six northwest Oregon counties.
More About