Tackling Veteran Homelessness, One Client at a Time
The Tanner Project
A 36-bed facility in Salem helps homeless veterans transition to stable housing and a better life.
Removing Barriers
If there's one truth we've probably all observed, it's that the causes of homelessness are as varied as the people experiencing it. It's a complex problem without a one-size-fits-all solution. Either beds are not available or, even when they are, any number of barriers can keep people away. Sometimes those beds come with expectations that not everyone is able to meet — expectations of a base level of income at some facilities, of sobriety, and of being pet-free; these are just some examples of the sorts of barriers that might keep people outdoors and unsheltered.
Behavior First
By operating on a behavior-first model, the Tanner Project removes the barriers that keep unhoused veterans living on the streets. Because it's not a clean-and-sober facility, there is no requirement for a resident to solve those issue before getting a roof over their head. They don't have to be on medications if they are struggling with a mental illness. They must, however, behave in a manner that allows all residents to remain safe and comfortable. By removing the barriers, the Tanner Project is able to provide its clients with transitional housing for up to two years, and, hopefully, help them address their personal barriers once they are ready.
"If I Couldn't Bring My Dogs, I Wouldn't Be Here"
Surveys show that at least 10% (and as many as 25%) of homeless people care for a pet. While a companion animal can complicate the process of finding housing, these animals play a vital role by providing unconditional love to owners who may seldom otherwise experience it. Pets also provide purpose, a sense of responsibility and, for some people, a literal reason to live. Housing options that force people to choose between a bed and a beloved pet can be a barrier — which is why the Tanner Project welcomes pets along with their people.
Pictured: Laura Bailey's support dog Zoey is getting older. Frankie, her much younger pug, will eventually take over for Zoey as Laura's main emotional support. For now, Laura gets to enjoy both dogs and keep them with her at the Tanner Project.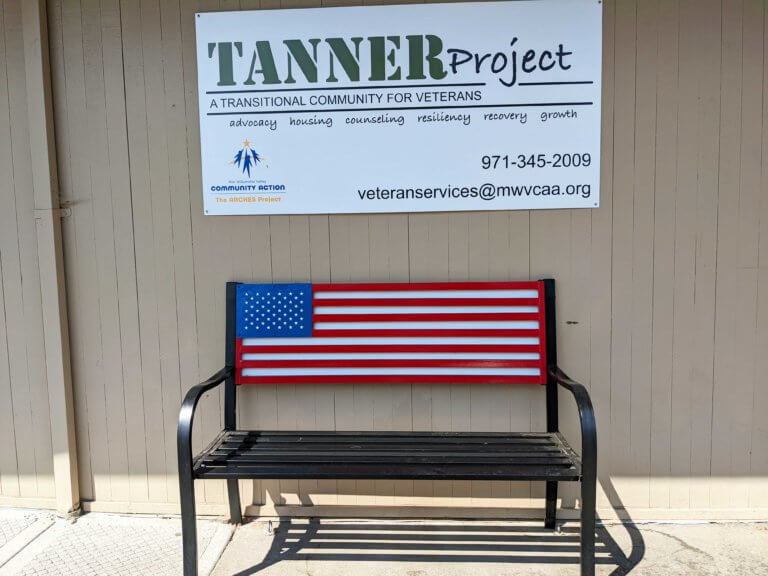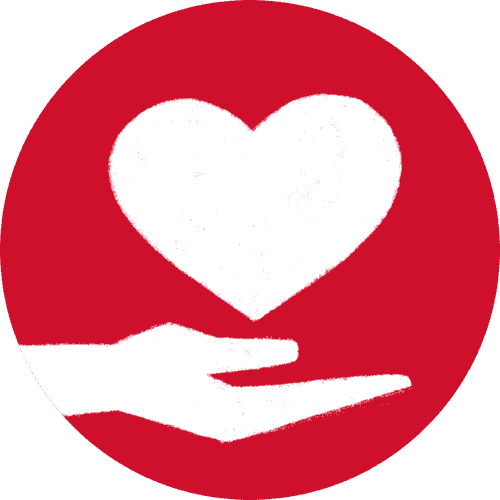 Removing Barriers with Lottery Funding
Facilities like the Tanner Project receive most of their funding based on the number of clients in residence. Before opening, when clients haven't yet arrived, it can be a challenge to get the funds needed to establish services. Thanks in part to a Lottery-funded grant from the Oregon Department of Veterans' Affairs, the Tanner Project was able to hire staff and prepare for its first clients: Oregon veterans who served us all so proudly.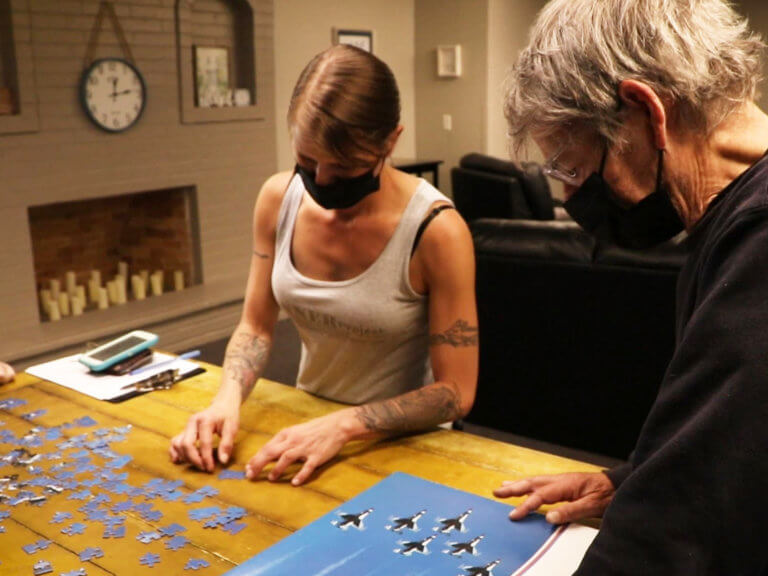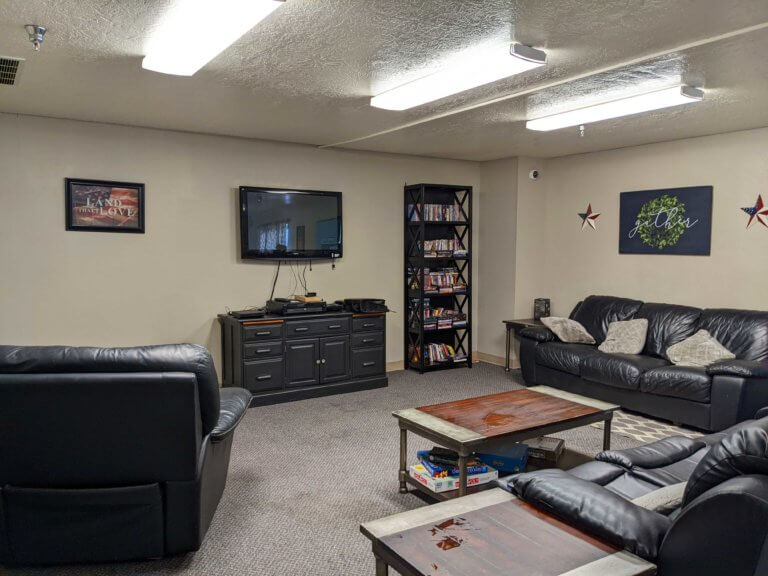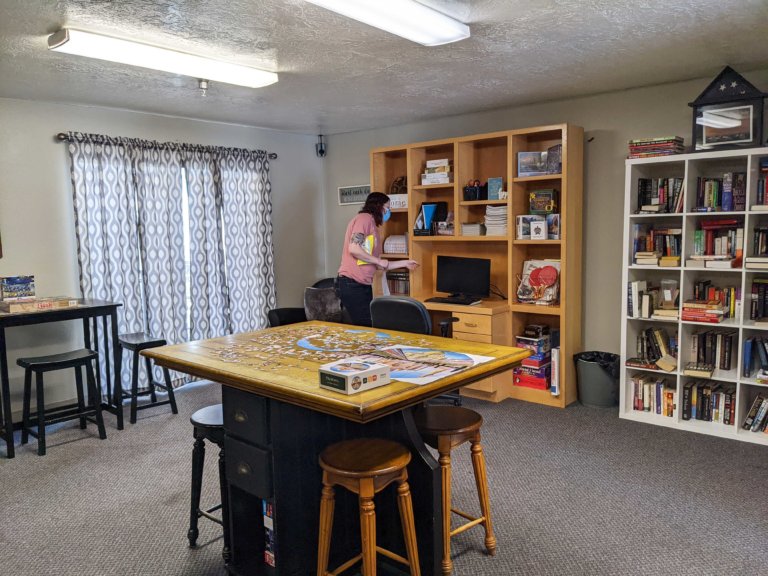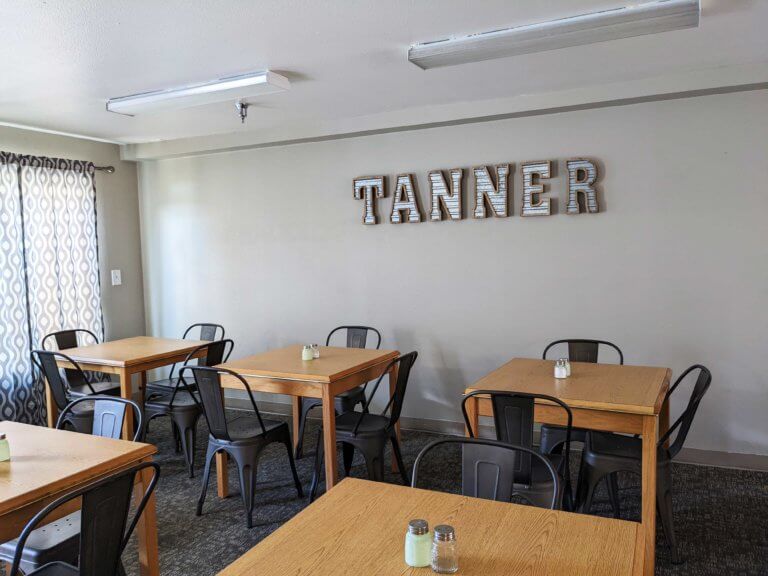 Home Sweet Home
Communal living can feel a little institutional, but at the Tanner Project, careful consideration has been given to making the building feel like it should — like a home — at least for now. Residents prepare their own meals in the shared kitchen and can eat in the community dining room or in their own rooms (as they prefer). Homey touches like the garden areas, library, and even the inspirational quotes on the wall all come together to create the same message: This place is a home.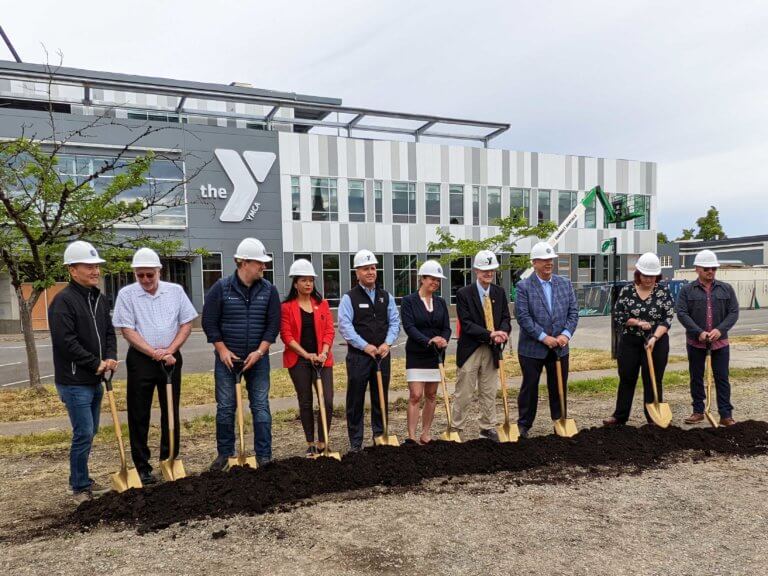 More Solutions for Vets
Courtney Place, soon to be operated by the Salem YMCA, will offer additional housing for Marion and Polk County low-income veterans. Read more about how lottery-backed bonds help get the project off the ground.
Learn More