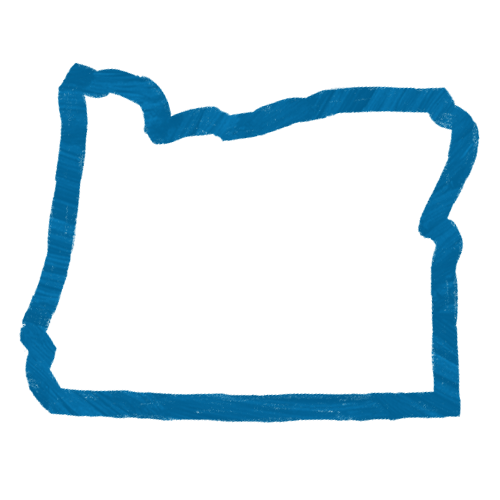 Rosa Floyd
Oregon's 2023 Teacher of the Year
Rosa's heart for her students has rippled beyond her classroom to positively impact her Woodburn community.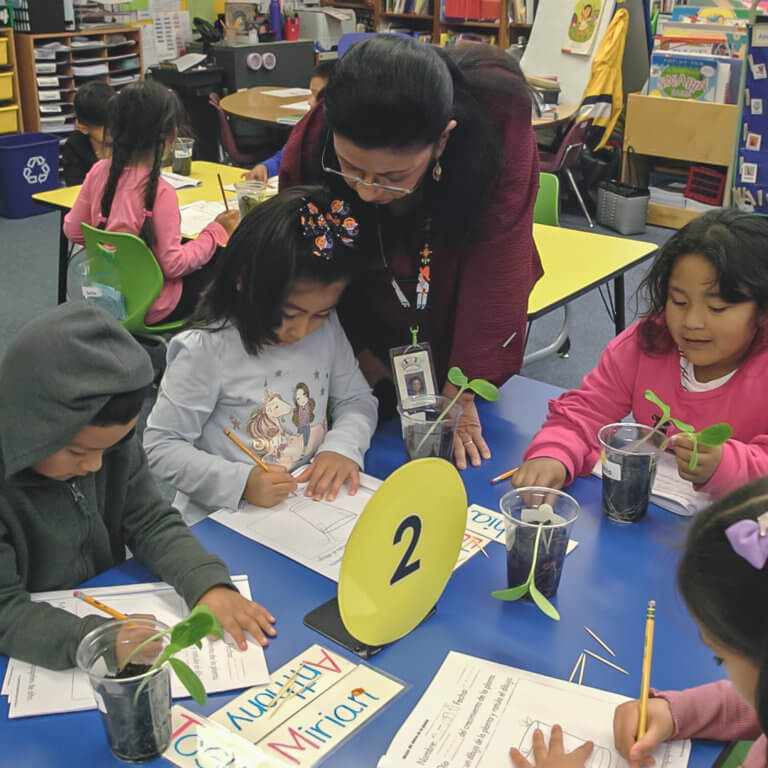 See a Need, Fill a Need
Rosa's journey to teaching was a bit more roundabout than the usual path. After moving to Hillsboro from Guadalajara, Mexico, Rosa quickly found a calling in supporting the community's Spanish-speaking migrant families through education. So, she traded in her degree in Architecture for a teaching license and has spent the last twenty years teaching dual immersion kindergarten and so much more.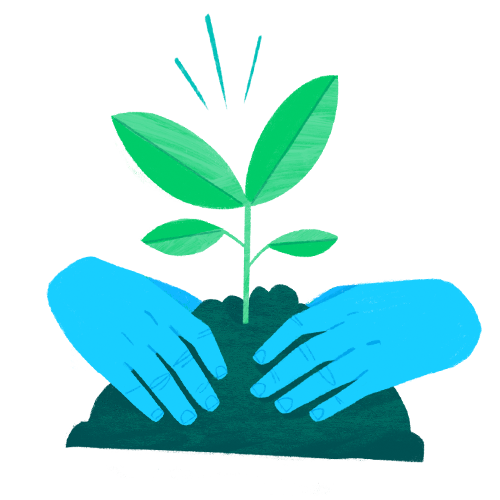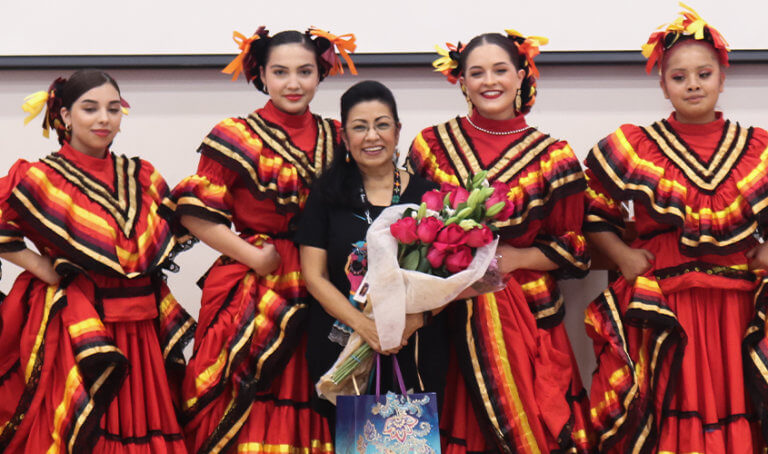 If you teach language, you have to teach culture.
— Rosa Floyd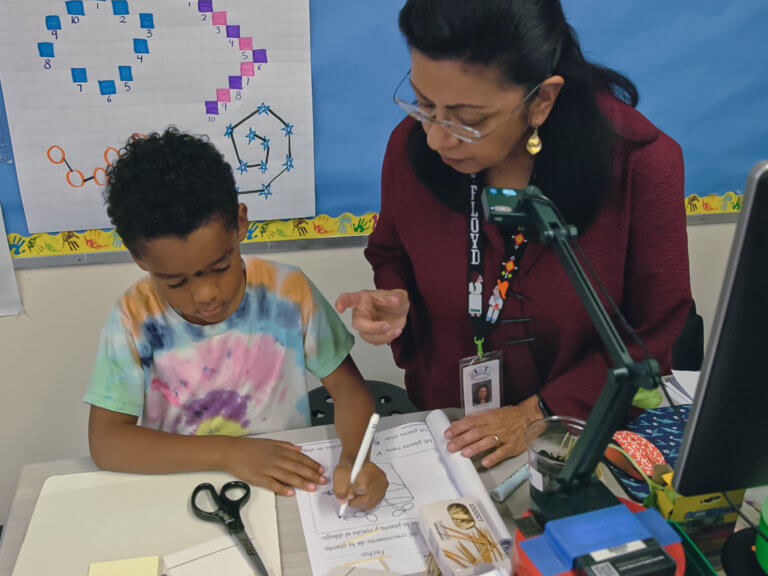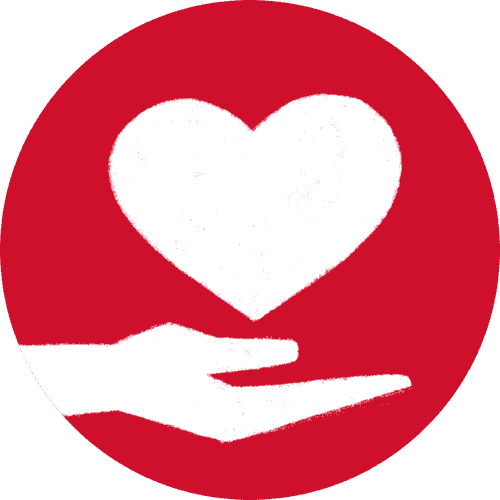 Teaching More Than Language
86% of Rosa's students are Latinx, and her holistic teaching style combines language lessons and celebrations of culture and heritage. In contextualizing language, she encourages pride and connection to community in her students and their families, which she hopes will create unity through understanding.
"This learning and appreciation for different cultures and traditions helps our students to live with and understand other people."
Beyond the Classroom
Rosa's passion for teaching and celebrating culture extends beyond the walls of her classroom. In addition to teaching kindergarten, Rosa has helped develop a district preschool program, started a parent English-language education program, and created a Mexican folkloric dance group that spans students, families, and staff.
As Oregon Department of Education Director Colt Gill puts it, "Rosa leads and fosters programs that bring people together. She is a mentor and an advocate." As the newest Oregon Teacher of the Year, Rosa will expand her inspirational approach to education beyond Woodburn throughout the state and even to a national level, better positioning her to lead by example to influence a culture of inclusive learning for all of Oregon's kids.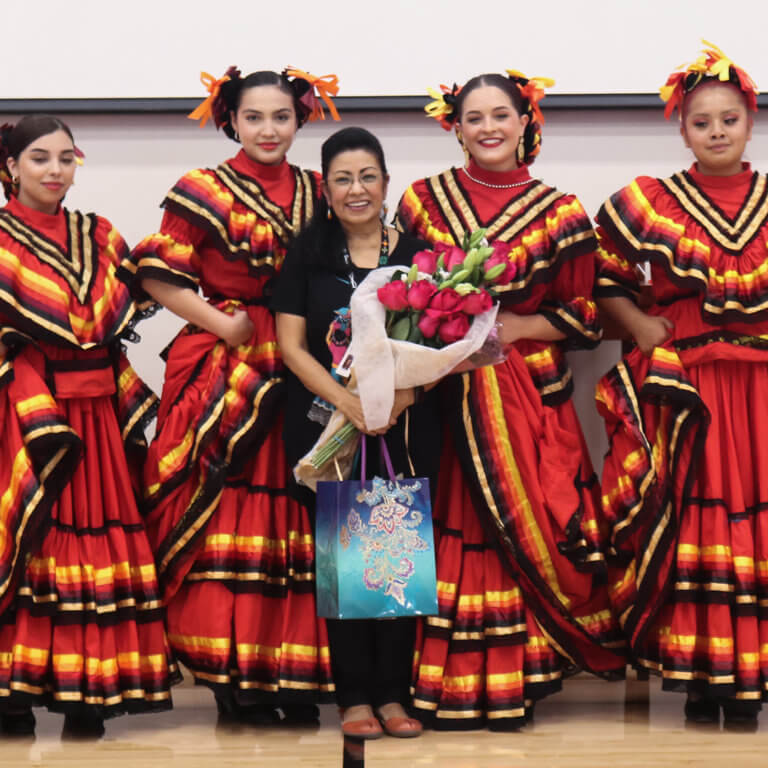 Oregon Teacher of the Year
More than ever, teachers are finding creative ways to help their students stay connected. Know a great teacher? Nominate them today!
Nominate a Teacher