Making it Work for More Oregon Students
Outdoor School for All
In 2016, Oregon voters directed a portion of Lottery funds to help support Outdoor School. For kids in Oregon's rural counties, that meant that programs could be customized to meet their communities' unique needs.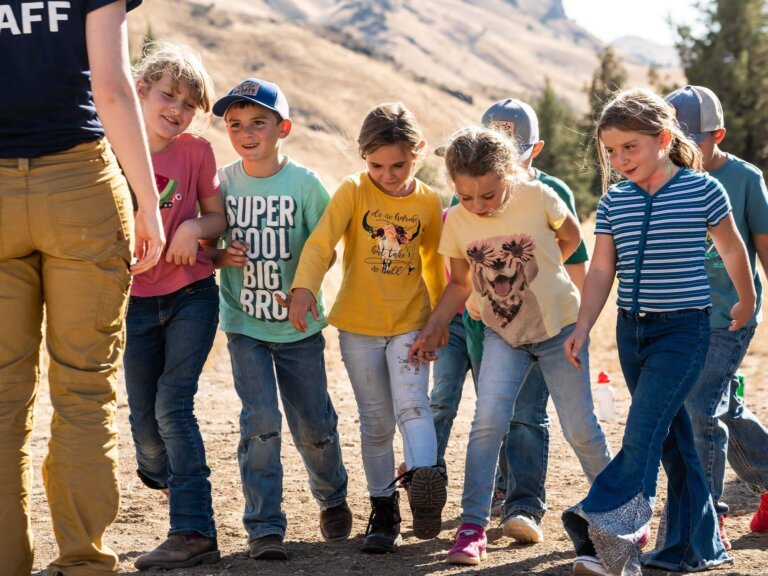 Customizing Outdoor School for Rural Oregon
Magical things happen when teachers take the classroom outdoors. Lessons transform into unforgettable experiences, natural objects become teaching materials, and students take away happy memories formed in some of Oregon's most beautiful natural settings. Many of us have fond memories of attending Outdoor School, a tradition that's existed in Oregon schools for over 50 years. While it's practically a rite of passage for 5th and 6th graders, in some Oregon counties, it's a challenging program to implement.
Harney County is in one of the most rural and remote regions in Oregon. For years, only two of the county's seven school districts offered Outdoor School. Some schools are simply so small that they don't regularly have eligible students, but for others, the timing can be difficult for students and their families. Since many of Harney County's students live on working farms and ranches, arranging overnight trips during their busy seasons presents a challenge.
All photos, except where indicated, by Max Benz.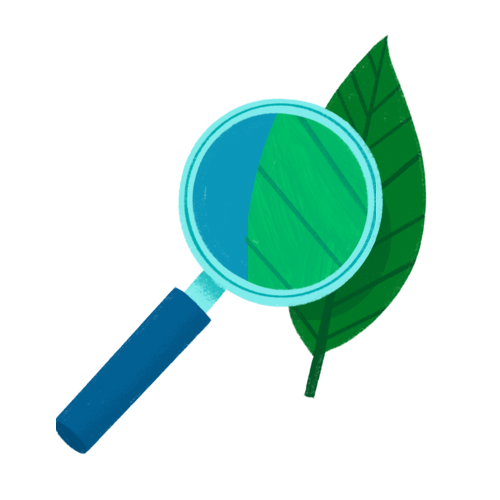 Harney County Finds a Way
Bridging the Gap
Despite the unique challenges faced by rural school districts in participating in Outdoor School, a little creativity helped Harney County get their kids involved.
New Funding / New Opportunities
In 2016, Oregon voters expressed just how much they value Outdoor School by adding it to the programs bolstered by lottery revenue. For Harney County, that additional funding meant that their schools were able to develop programs that met their unique needs and seasonal challenges.
Instead of only 5th and 6th graders, all of Harney County's K-8 students now have the opportunity to participate in Outdoor School programs, helping to make participation a consistent feature of each school year.
Planning paid off starting in October 2022 (after a pandemic-related delay), as Harney County students headed north for OMSI Camp Hancock in Wasco County for an almost magical Outdoor School experience. There, students were able to visit another part of the state while learning about fossil beds, canyons, and archaeological sites.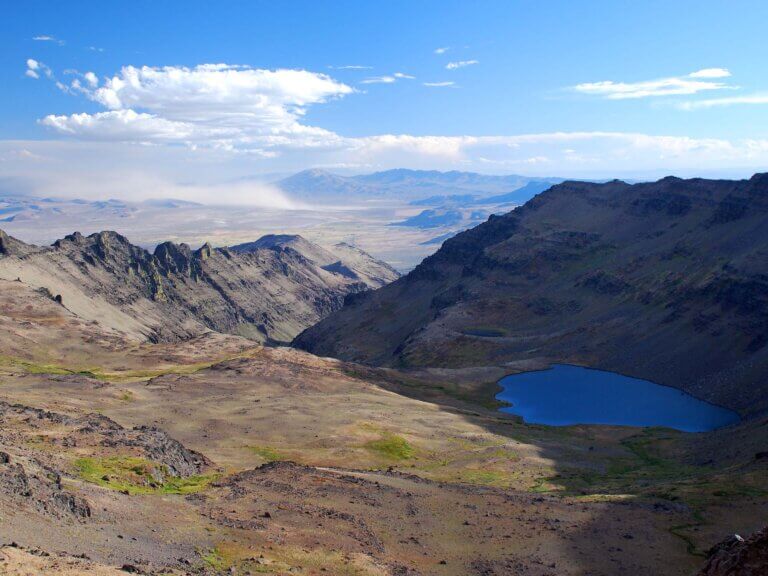 Get to Know Harney County
Located in southeastern Oregon, Harney County has all the open country you could ask for. It's home to big skies, high desert, and a breathtaking night sky. If you've never had the chance to explore the area, craft your own adventure and plan a visit to a few of the its state parks and heritage sites.
Harney County may be in Oregon's high desert, but there's no shortage of wildlife wherever you look. It's especially famous among bird enthusiasts. Attracted to abundant water resources, a variety of birds call this area home, including avocets, stilts, willets, killdeers, coots, phalaropes, and so many more. The spring songbird migration is not to be missed!
Photo: Wildhorse Lake in Steens Mountain by Gary Halvorson
Oregon Lottery + Outdoor School
What A Team

For decades Oregon has prioritized the importance of hands-on learning by getting students outside to explore environmental and natural sciences amid the natural beauty of our state. When Oregonians voted to allot 4% of Lottery revenue to support Outdoor School programs, it tasked the Oregon State University Extension Service with facilitating the program throughout the state. The Extension Service is historically immersed in all things "Oregon outdoors," making it uniquely qualified to administer the new funding.
Thanks to their efforts and the revenue made possible by your lottery play (thank you!), more Oregon schools than ever are able to support traditional curriculum with an overnight camp experience — and the number is growing.