Triagle Lake School at
Camp Lane Outdoor School
Many students report that outdoor school is one of the most meaningful experiences of their life and when some return years later to help teach the next generation, you know something magical is happening.
Public schools, private schools, charter schools. There are several models of elementary education currently serving Oregon students, each with its own unique features and strengths. But their students have at least one thing in common—they all get a thrill out of attending Outdoor School. The chance to take lessons learned in the classroom and apply them to real world settings is irresistible, not to mention just plain fun!
Triangle Lake Charter School is just one school getting in on the action. The district lies midway between I-5 and the Oregon coast, just north of the Eugene area. This year, Triangle Lake's 5th and 6th graders got to board busses and travel to Camp Lane, about 35 miles away from their regular school location, for an Outdoor School adventure. There they experienced classic camp traditions—everything from songs to s'mores. And, because this is Outdoor School, science too!
Thanks to new Oregon Lottery funding, more of Oregon's 5th and 6th graders than ever before get to share in the classic camp experience, all while taking classroom learning to the next level.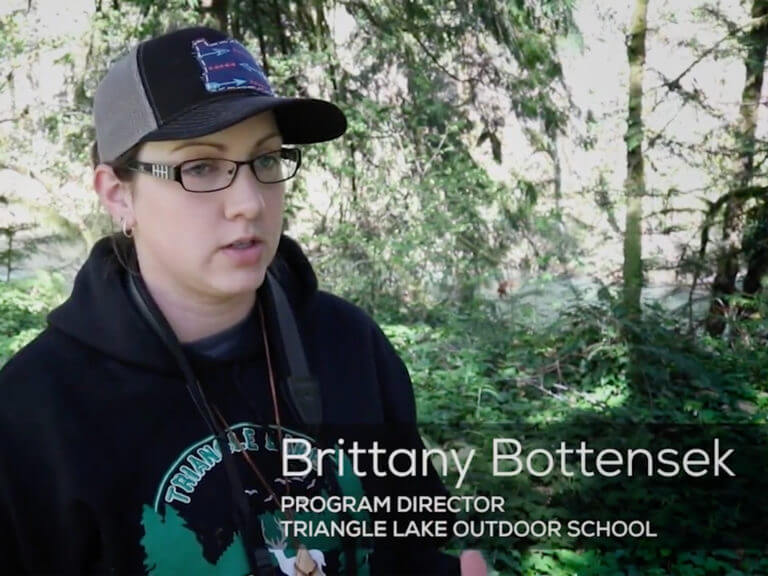 I think sometimes we restrict our classroom environment to just four walls. If we can give students the opportunity to take what they learn in the classroom and actually go out and apply it, they're making memories and applying things they are going to use for the rest of their lives.
— Brittany Bottensek, Program Director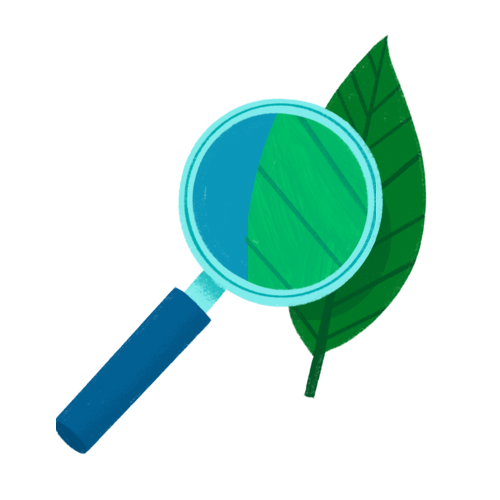 Triangle Lake Students
Having Fun at Camp Lane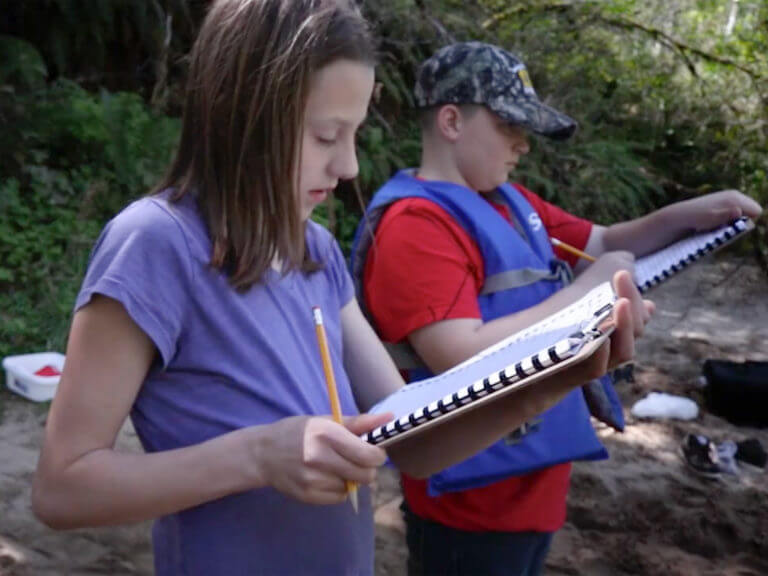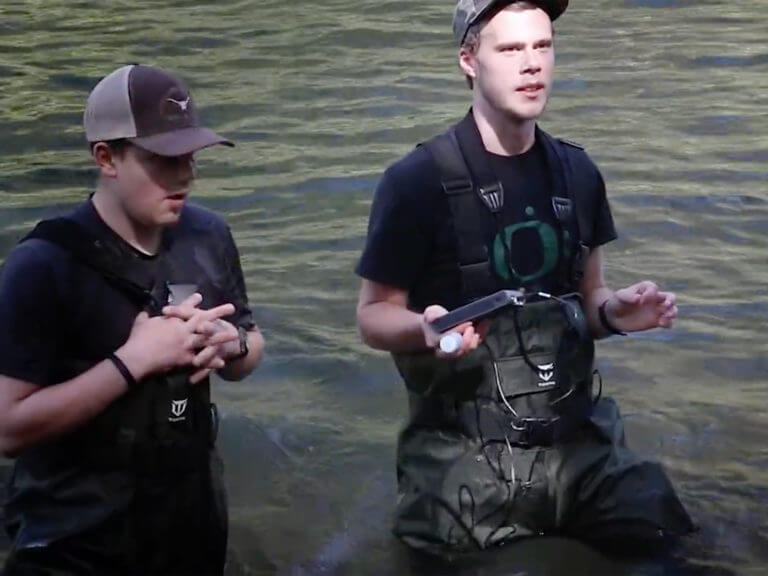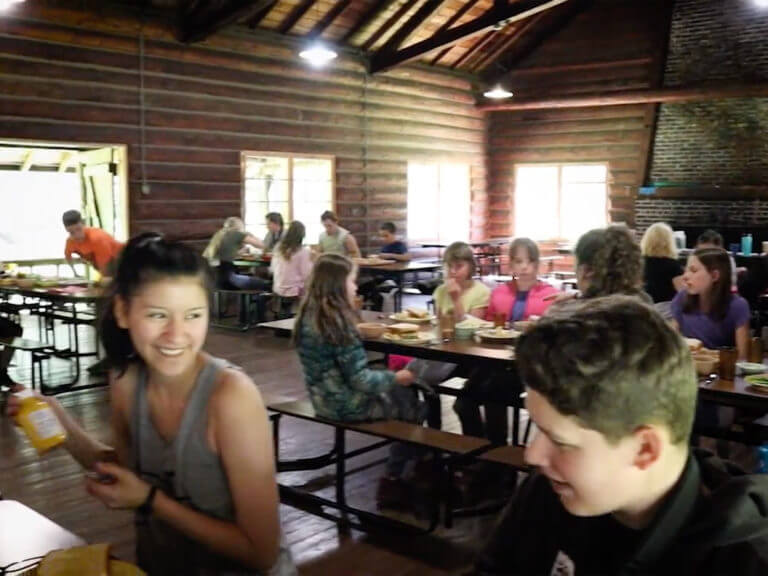 The World's Best Classroom: The Great Outdoors
Outdoor school offers students a unique opportunity to take lessons and apply them in real world conditions. They not only learn the curriculum, but the setting allows them to learn more about themselves and their peers than would ever be possible in a traditional classroom.