Outdoor School
A Small District Dives In
Milton-Freewater may be a small, rural school district, but the new Outdoor School program has already had a big impact. Approximately 135 fifth-graders participated in the inaugural two-night/three-day outdoor school at Buck Creek Campground, made possible in part due to new lottery funding. "We had the opportunity to get the kids away from the iPads and the laptops and get their hands on the soil and water instead — something a lot of our kids don't have the opportunity to do," said Principal Don Davis.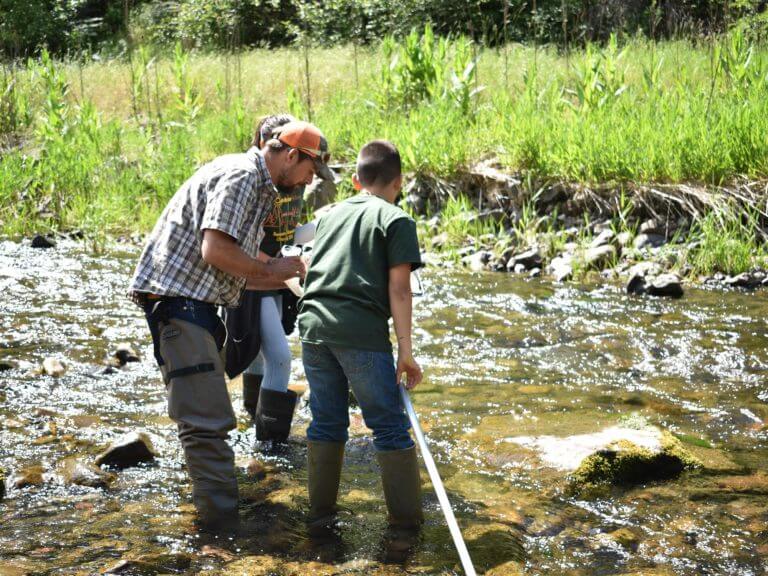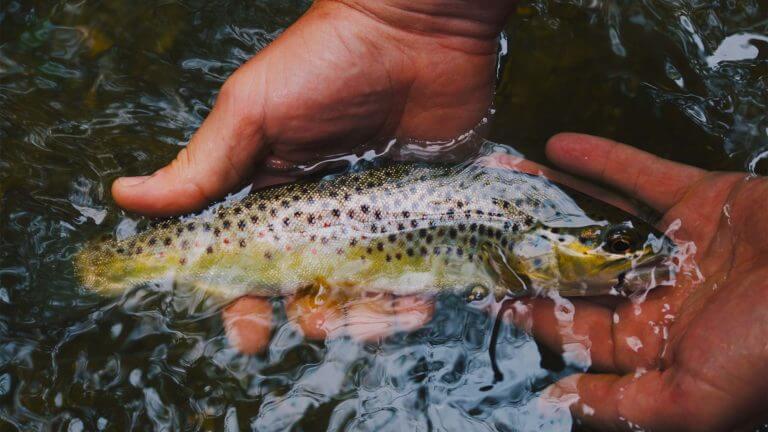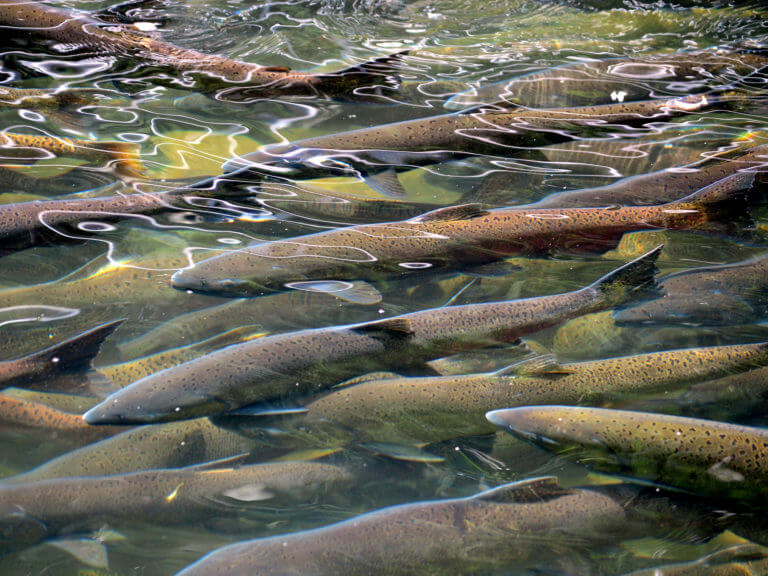 Innovation in Learning
The district developed its own program for its inaugural year. One of the more innovative curricula involved observing a small salmon hatchery and the subsequent release of the fish to the wild. The district also developed a program to train their local high school students to become outdoor school leaders; "Something the younger kids aspire to so they can return to participate in the future," said Davis.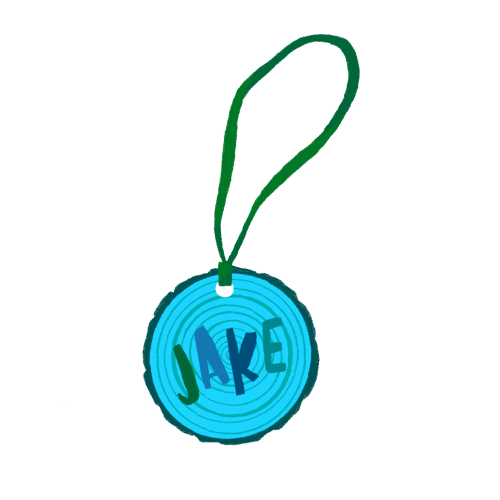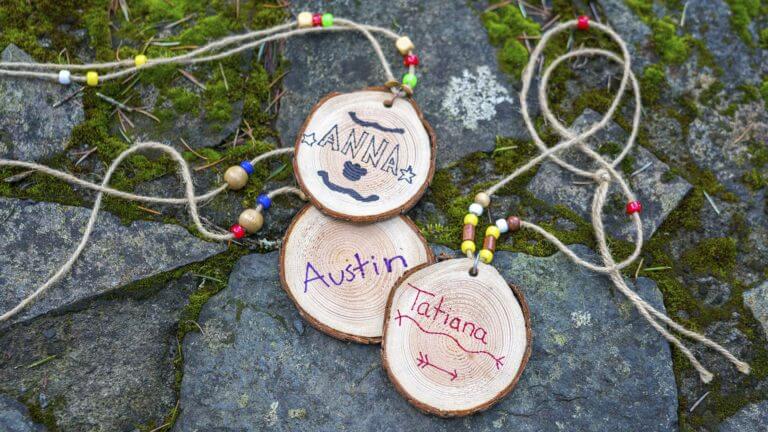 A "Good Things" Success Story
"All in all, the program was a success and could not have happened had it not been funded. We purchased sleeping bags, cots, binoculars and other essential outdoor items, and all was paid for because Oregonians voted to have the funds appropriated," said Principal Davis. Needless to say, the district, parents and the kids are all knee-deep in planning their next Outdoor School adventure.