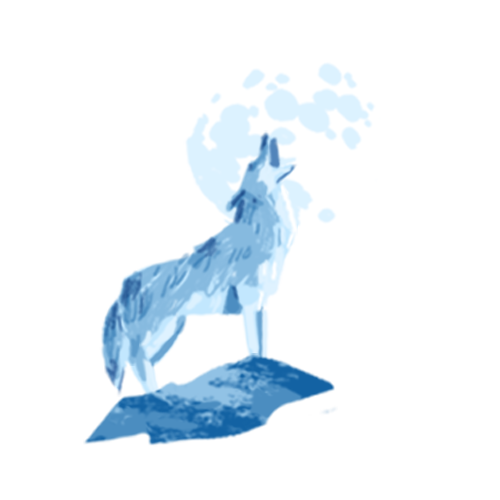 Joseph Stewart State Recreation Area
Your Southern Oregon Basecamp
Overlooking the Rogue River's scenic Lost Creek Reservoir, Joseph Stewart is a popular destination for hikers, bikers, anglers and boaters alike. Spend your time enjoying the many activities in the park itself or use it as your base camp for the perfect southern Oregon getaway!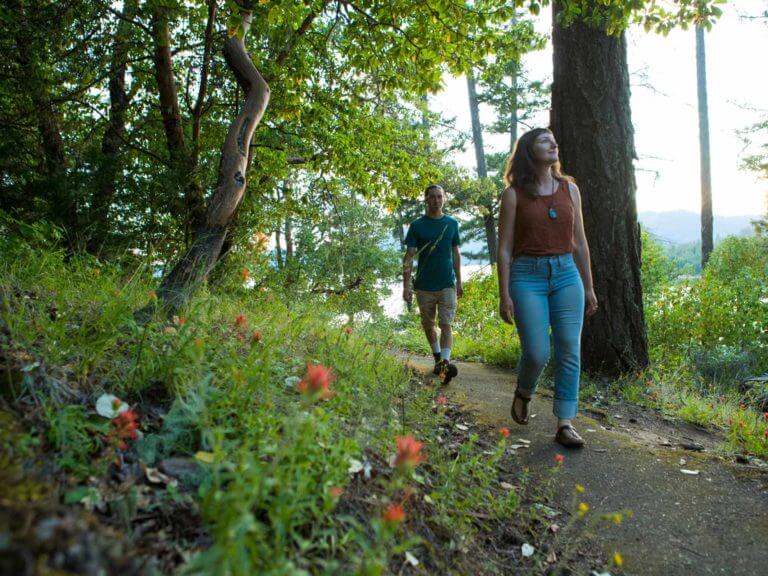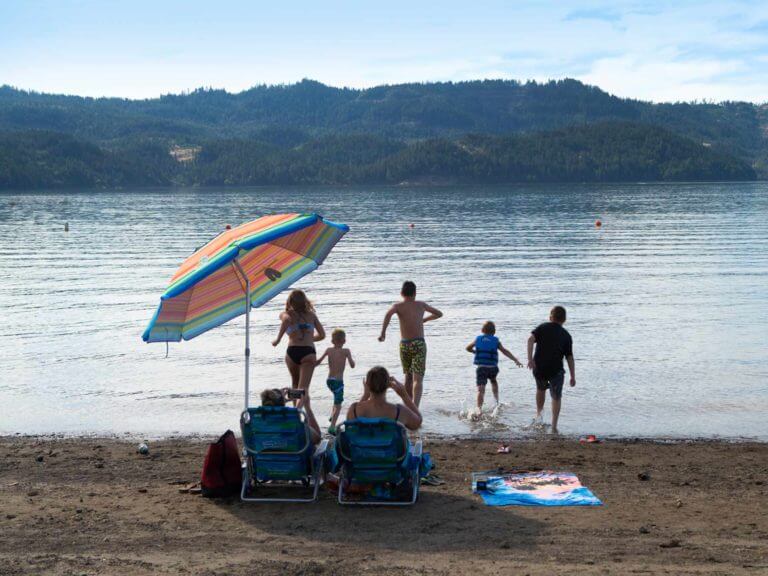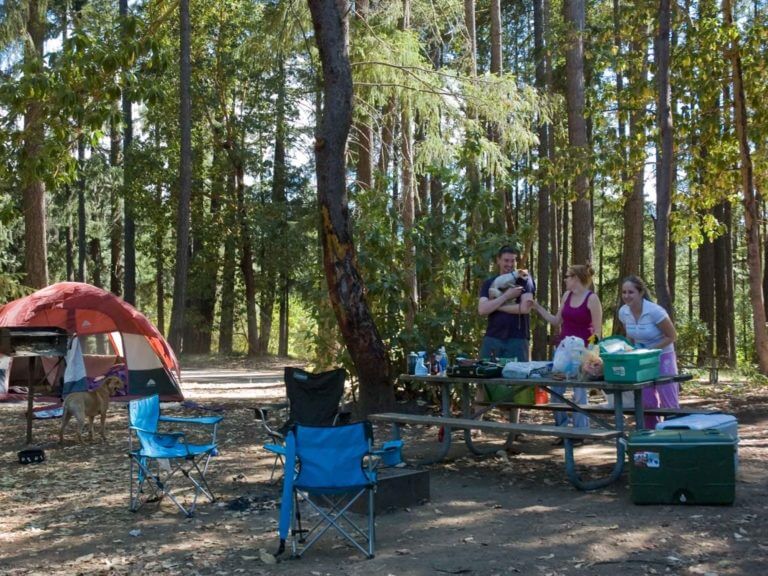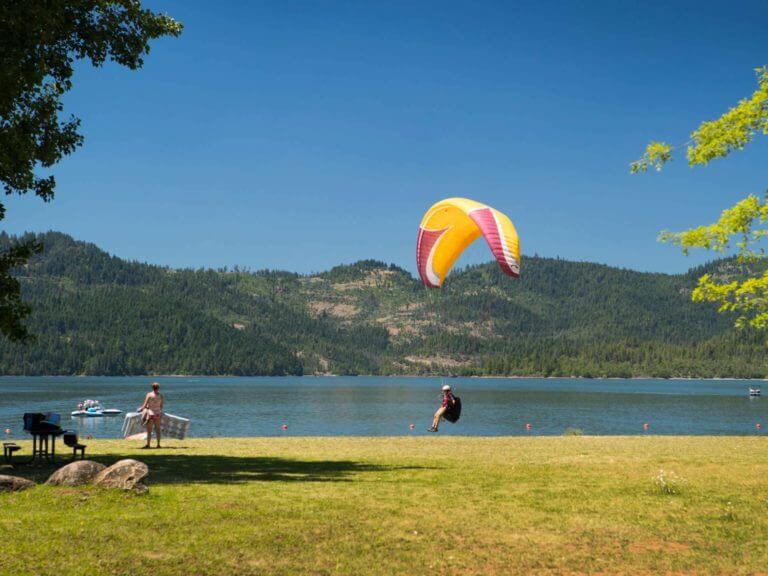 Trails, Beaches and So Much More
Sited at Lost Creek Reservoir on the Rogue River, Joseph H. Stewart is an ideal place to kick back and drop a line in the water. Or amp up the energy with a brisk hike or bike ride on its 11-mile trail system. Whatever you do, you'll be surrounded by the scent of conifers and the sights of the mountains — a perfect setting to unwind stress and hit reset.
This year, lottery-funded grants will help finance long-term planning that will help keep the park open and available for future visitors. When you play, Oregon's special places — like Joseph H. Stewart — win.
Explore more of southern Oregon
Oregon Caves National Monument & Preserve
Imagine a beautiful yet eerie underworld formed over millennia from solid marble. The slow drip of water leaves behind trace minerals, gradually forming other-worldly sculptures built over centuries. Add the soundtrack of a babbling creek, appropriately named the River Styx, and you might feel as if you've crossed into a completely alien world. Welcome to the Oregon Caves!
Although the Oregon Caves Monument and Preserve is a bit further afield from Joseph Stewart than Crater Lake, it is well worth the trip. This unique complex of underground halls and galleries stun visitors, immersing them in an unseen world that lies just under the surface of this protected forest preserve. While the caves themselves can be toured from April – November most years, the preserve itself is open year round, offering hiking, wildlife viewing, and views to inspire your inner photographer.
Note that the caves themselves are accessible only on tours operated by the National Park Service. Check their website for availability and be sure to watch their "Know Before You Go" video to make the most of this not-to-be-missed Oregon location.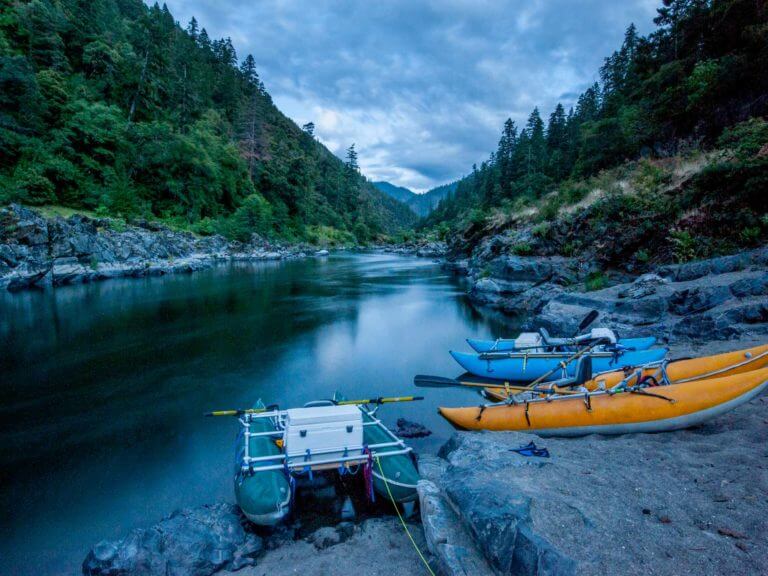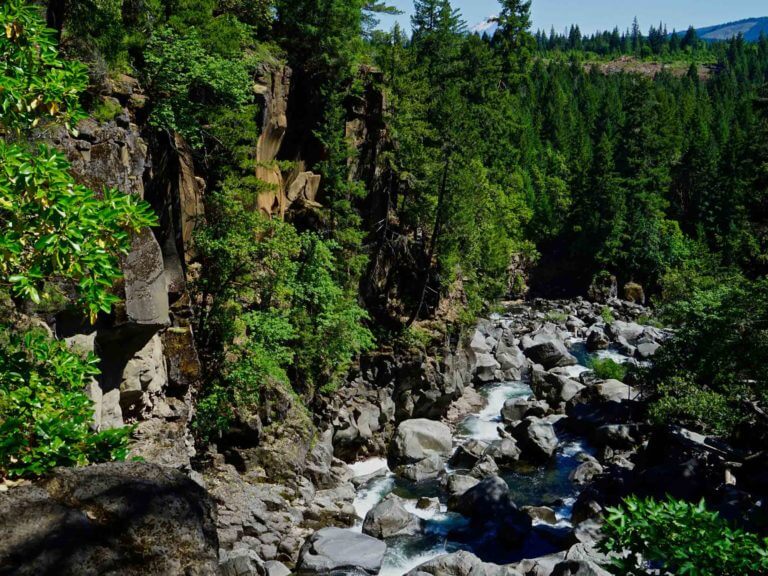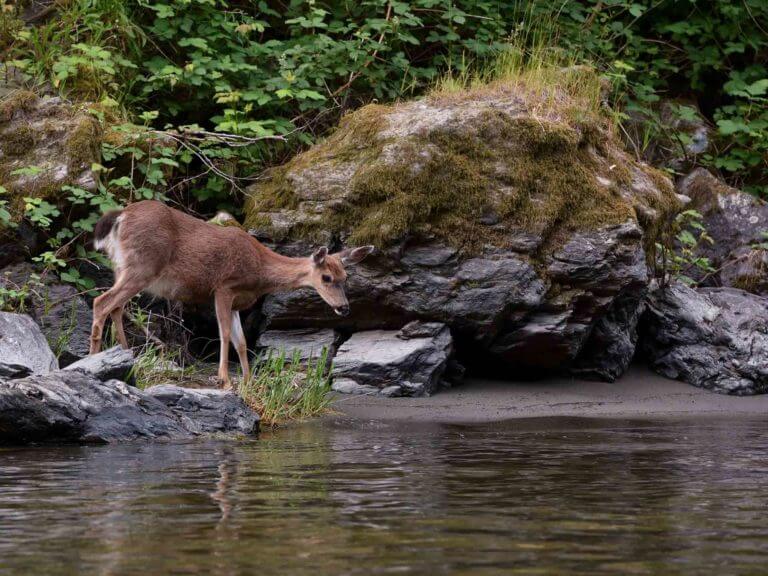 Rogue River Adventure
The Rogue River itself is considered one of southern Oregon's top adventure destinations. A stay at Joseph Stewart State Park puts you right on the river. Make time to see the Avenue of the Boulders, a 75-foot drop in the river where water rushes spectacularly over huge boulders. They were blasted to this location in the same volcanic explosion that created Crater Lake. Find quieter water to cast a fishing line or spot riverside wildlife. Or head toward Grants Pass for an adrenaline-fueled Rogue River jet boat adventure.
The Oregon Lottery helps fund the Rogue Basin Partnership and the Southern Oregon Forest Restoration Collaborative through OWEB grants to help preserve the habitats, fish and wildlife that call the Rogue River home — another great example of how lottery play helps do good things for Oregon!