Career & Technical Education (CTE)
This isn't your grandfather's shop class.
In addition to traditional woodshop, metals and automotive classes, CTE has expanded to subjects from marketing to medicine and more, preparing graduating seniors for potentially hundreds of careers. CTE gives students the skills to enter the workforce or take their education further with college — all while improving graduation rates.
Watch the Video!
From Engaged Student Body to a Vital Workforce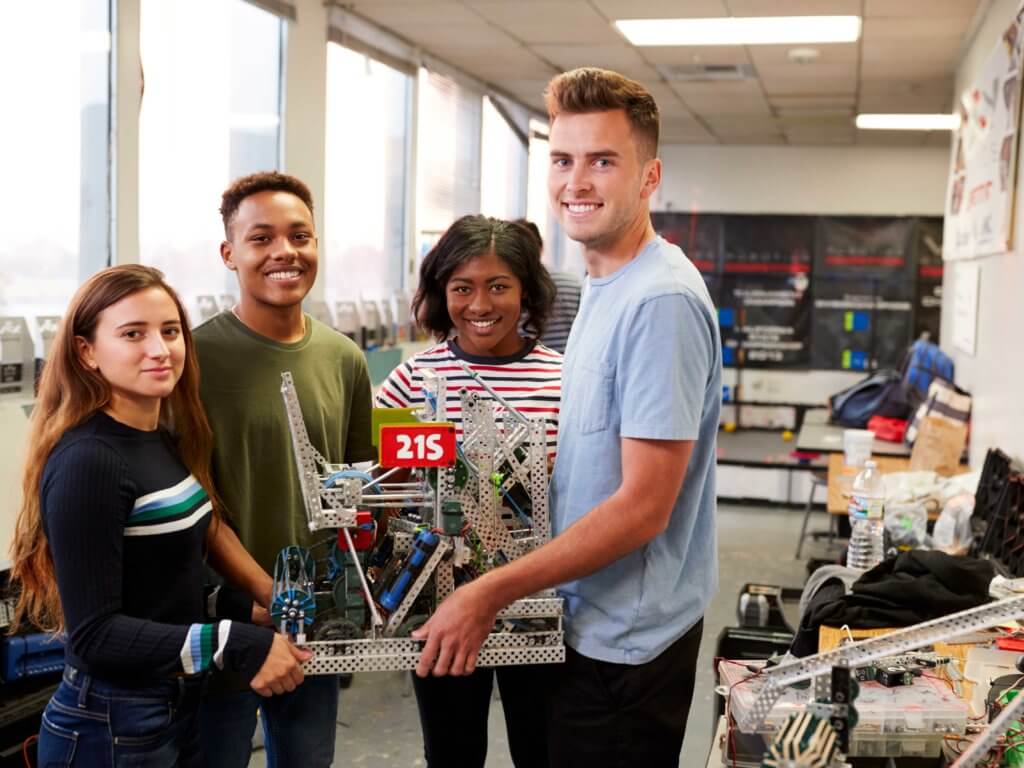 Career and technical education provides students with the academic and technical skills, knowledge, and training to succeed in future careers and be valuable workers in Oregon's workforce. CTE courses introduce students to workplace competencies and make learning available in a hands-on environment. High school graduation rates for students who take CTE courses are consistently several points higher than Oregon's average!
So Many Choices
Six paths are available to Oregon students, each offering a range of "career clusters". These paths enable students to explore a variety of potential careers. Ultimately students get training for living-wage, high-demand jobs, helping them enter the workforce directly after high school or after additional coursework, should they choose to pursue it.
Agriculture, Food and Natural Resource Systems
Arts, Information and Communication
Business and Management
Health Sciences
Human Resources
Industrial and Engineering Systems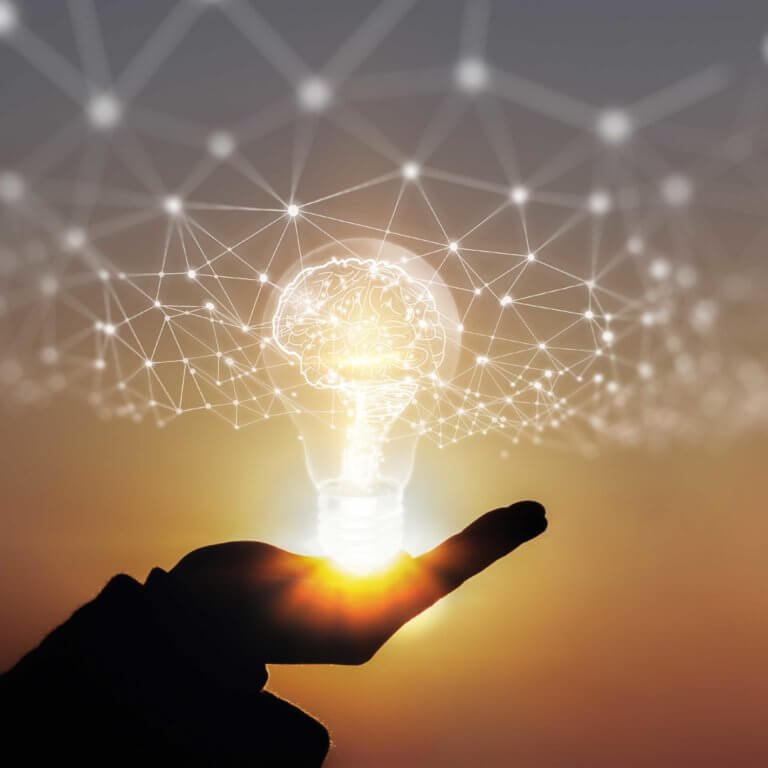 Take a Deeper Dive
Learn more about CTE in Oregon, including fields of study and potential careers. The future is bright!
Check it Out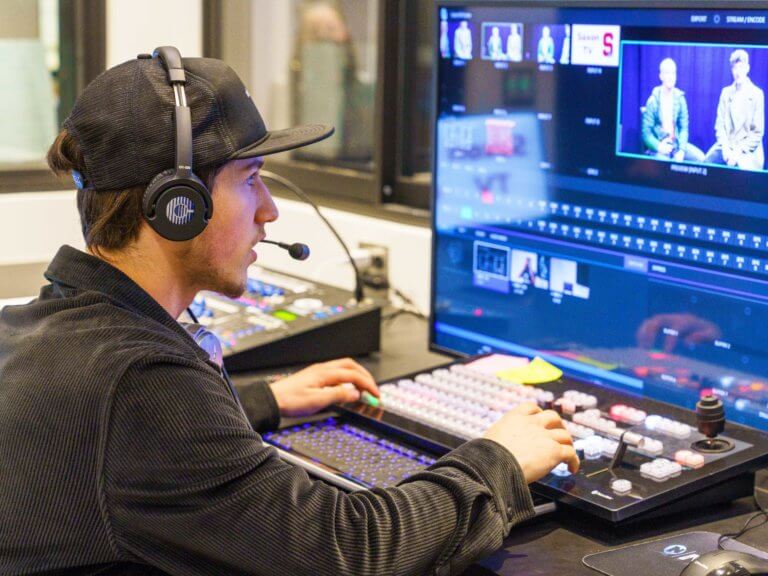 Sample Path: Arts, Information and Communications
Within Arts, Information and Communications, students might choose from these fields of study:
— Arts, A/V Technology and Communications
— Information and Communication Technology
Sample Path: Industrial and Engineering Systems
Within industrial and engineering systems, there are five Career Clusters a student could select to study. Those clusters are:
— Architecture and Construction
— Automotive and Heavy Equipment
— Engineering Technology
— Manufacturing
— Transportation, Distribution and Logistics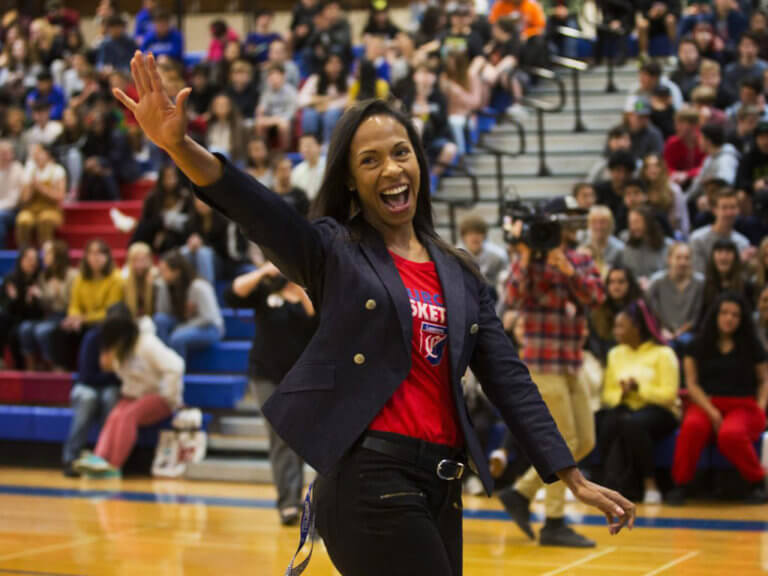 This generation holds us accountable for making sure that what we deliver as educators is relevant and that it's going to help this next generation to better the world.
— Keri Pilgrim, CTE Instructor and Oregon's Teacher of the Year, 2019