Oregon Lottery Wins National Award for Multi-cultural Outreach Program
August 9, 2022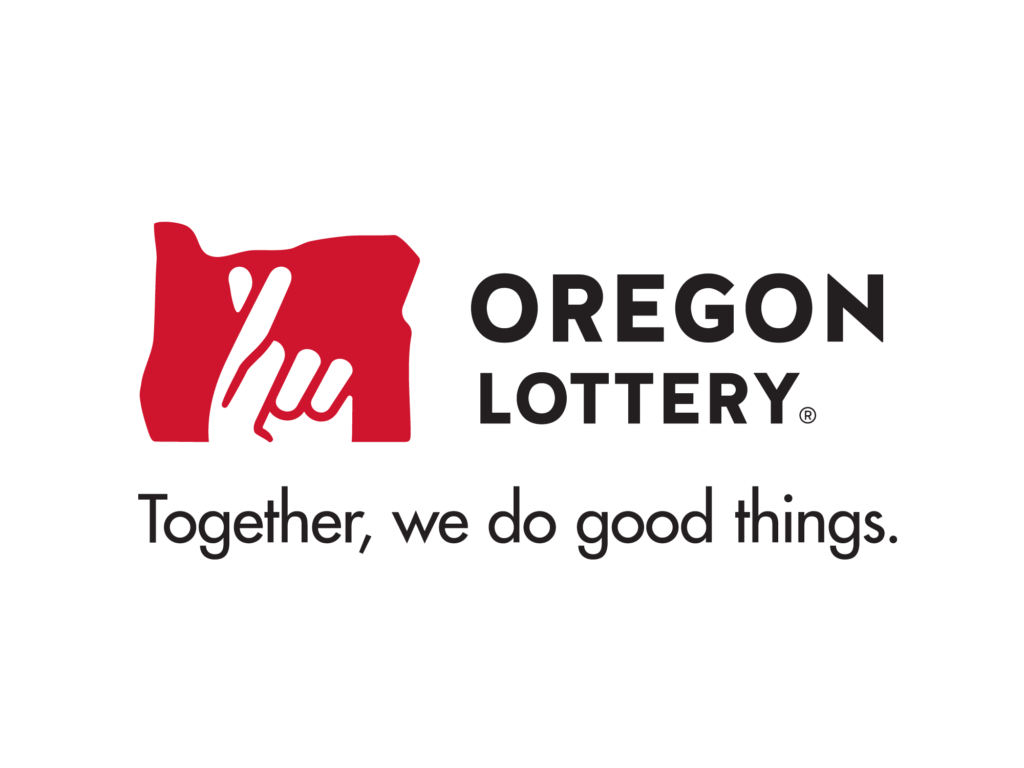 At the recent National Council on Problem Gambling Conference, the Oregon Lottery was recognized for its multi-cultural outreach responsible gaming program.
Each year the National Council on Problem Gambling honors individuals and organizations from across the US and the world for their work on problem gambling and responsible gambling.
The Oregon Lottery won for their "Coping with Problem Gambling" campaign which utilized statewide digital and print media platforms. With the population in Oregon growing and becoming more diverse, Oregon Lottery's leadership says it is crucial for the Lottery to be culturally relevant to all Oregonians.
"We make it a priority to translate our digital content messaging, and our website in Spanish, our second most spoken language in Oregon," said Oregon Lottery Responsible Gaming Program Manager Krystal Smith. "Topics translated include things like playing responsibly, problem gambling resources and help for others impacted by gambling behaviors."
Over 600 individuals worldwide attended the oldest and largest annual conference on gambling addiction and responsible gambling. Now in its 36th year, the event brings together individuals and organizations working on prevention, education, treatment, responsible gambling, regulation, research, and recovery. This year's event was held in Boston.
"The best way we have found is to connect with people is through content and messaging that resonates with them," said Smith. "The Oregon Lottery Problem and Responsible Gaming overarching strategy is to connect with problem gamblers when and where they need it most. We also provide help to anyone impacted by someone else's gambling. This is fundamental to how we operate and sell Oregon Lottery products. We know our products come with risk, and we have a responsibility to help people when they need it."
Oregon Lottery proceeds provide funding for free, confidential, and effective problem gambling treatment programs statewide. Since 1992, over $120 million in Lottery funds has been directed to fund problem gambling treatment and prevention. For more information on the Oregon Lottery visit www.oregonlottery.org
About the National Council on Problem Gambling
The National Council on Problem Gambling (NCPG) is neutral on legalized gambling. Based in Washington DC, NCPG is the only national nonprofit organization that seeks to minimize the economic and social costs associated with gambling addiction. If you or someone you know may have a gambling problem, contact the National Problem Gambling Helpline, which offers hope and help without stigma or shame. Call or text 1-800-GAMBLER or visit www.ncpgambling.org/chat. Help is available 24/7 – it is free and confidential.
Contact Chuck Baumann, Senior Communications Consultant, for more information about the award at chuck.baumann@lottery.oregon.gov or 503-540-1015.