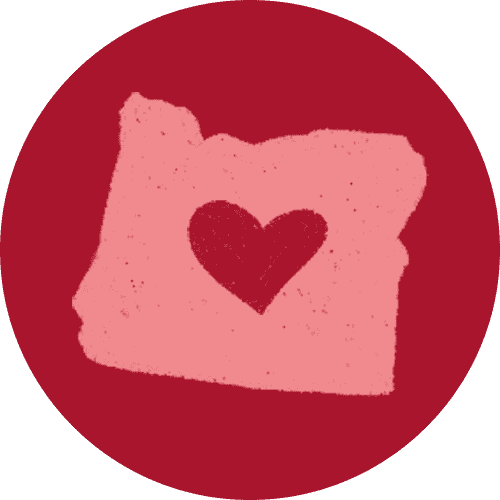 Together, We're Better
This is Oregon
Oregonians are a special sort. We're tough — but also? We're kind. The last couple of years, we've endured more than our fair share of unprecedented events. But we got through it — together. It's time to remind ourselves about the moment of togetherness and Oregon kindness that got us through. Because we're Oregonians. And that's what we do.
Your Silver Lining Moments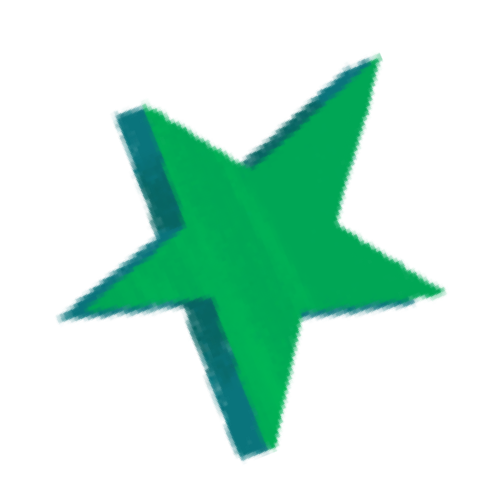 Explore Silver Linings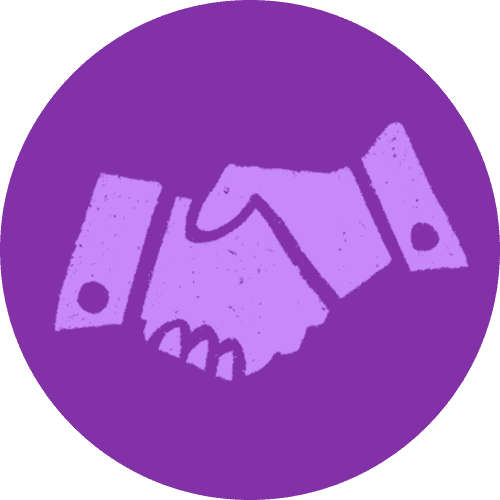 Our country has felt so divided, and I've had to have some hard conversations with people that wouldn't be possible if I didn't approach it knowing we can all find common ground if both sides try. We are indeed stronger together.
Vilay D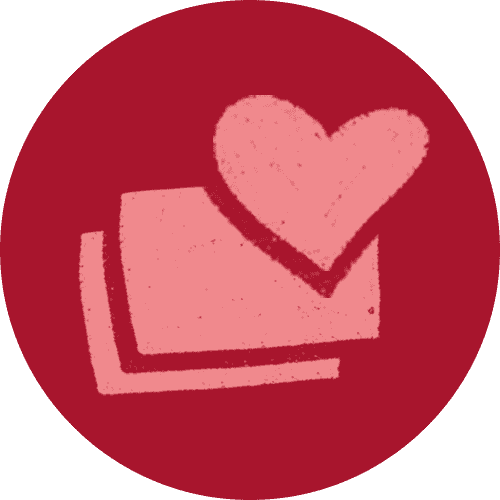 What got me through is my dog and fishing. My dog knows when I am stressed or in pain, he tries his best to comfort me and be my pal.
Nathan M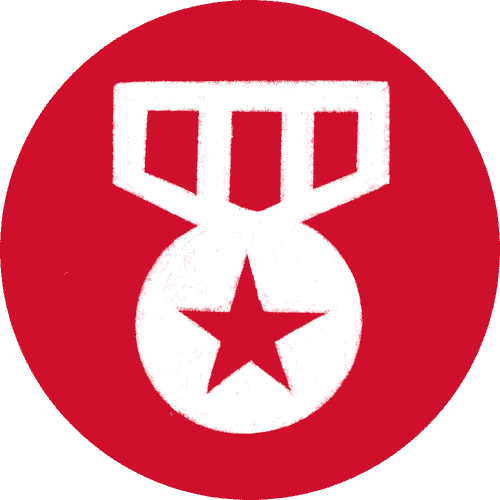 In March of 2020 I started sewing fabric face masks. The need was there and word got out, so I just kept sewing them for whoever wanted or needed them. Over 3000 masks so far. I'm still sewing…
Laura D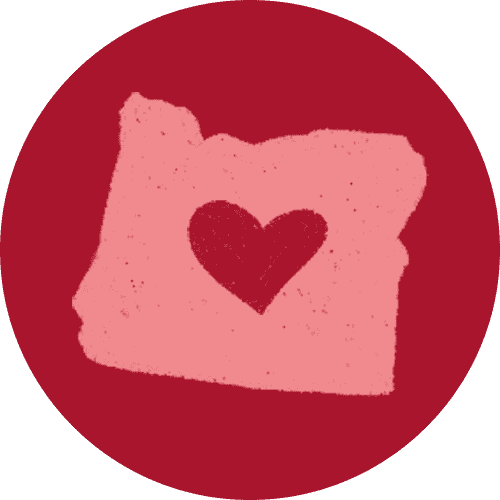 My neighbors made all the difference. We had fab food, conversation, and even some dancing outside. The cutest thing was seeing folks with ironing boards as tables, so creative! Even at a distance it brought us closer together.
Roberta H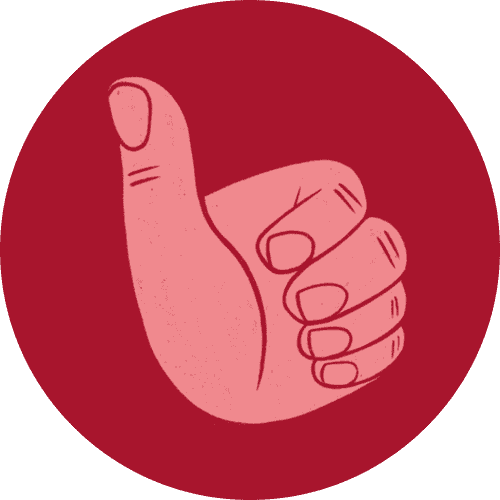 We got through family living with us for a year! It was supposed to be temporary but COVID made it long term and it turned out amazing! Grew very close with family that I didn't know very well and now we're neighbors!
Kristina M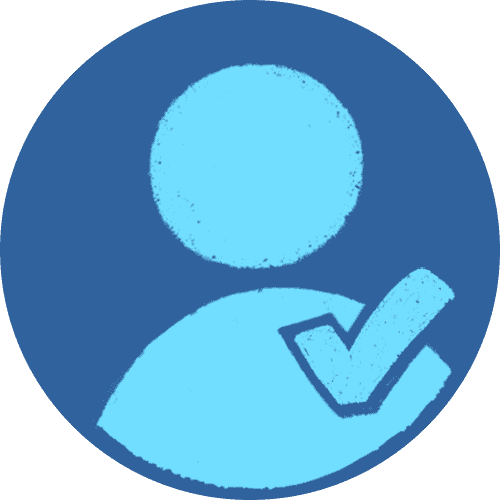 I got through 2020 by focusing on things I enjoy. Cross stitching, playing with my animals, reading and just staying busy doing what makes me happy.
Christine D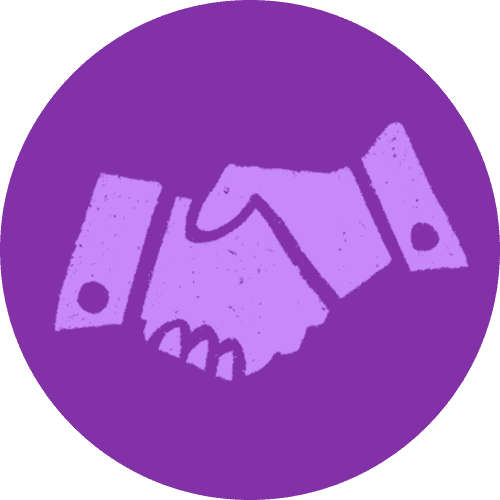 I was an essential worker. I came to work every day to help others in this crazy time.
Lea C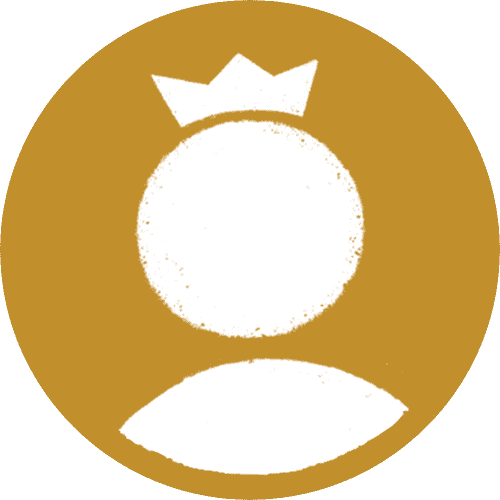 I lost everything. My job then my place. I had nothing until my friend gave me a place to stay and helped me get a new car. He even helped me get my business going. I now have my own place. I got back on my feet because of him.
Heather C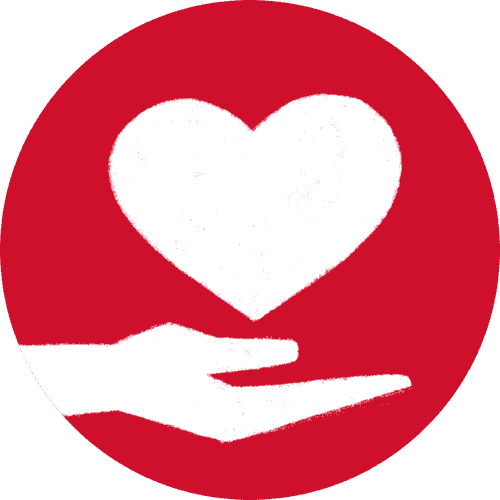 My family got me through. Although politics and covid tempted us to squabble, we survived by pure love. Most challenging year since my family came to Oregon in 1847.
John D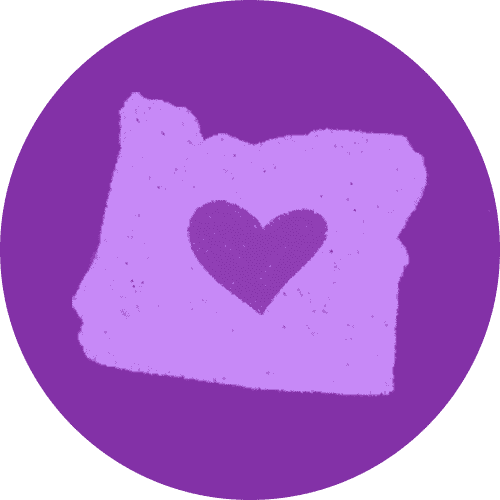 I lost my mom in 2020 and what got me through was my babies and my family and my sobriety! ❤️#Togetherwegotthis
Andrea A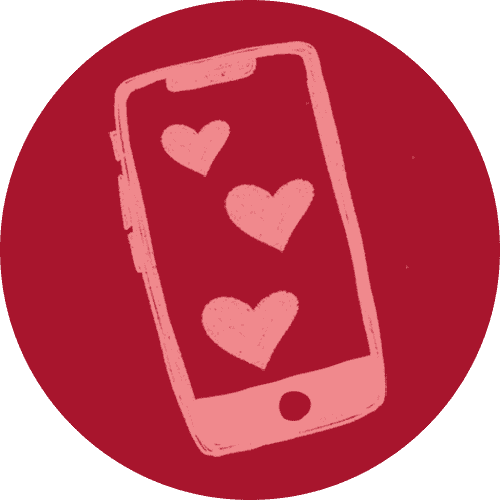 Taking advantage of the extra time I got with my 8 children while they are were homeschooled. We were able to do more things together like crafting, baking, practice driving with my teens, and teaching them to work as a team.
Laura D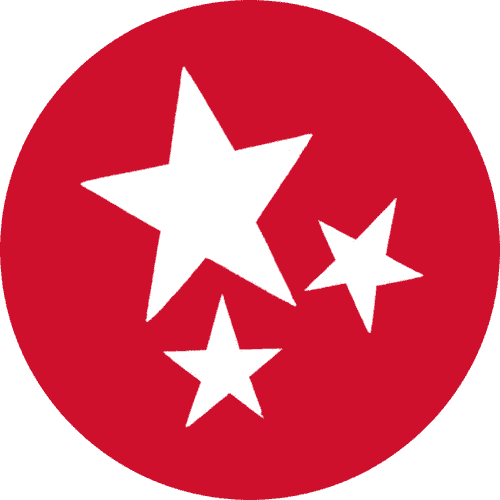 Even the smallest moments of interaction can make a world of difference in someone's life. I bet the cashier at my local 7-eleven had no idea that their smile and friendly interaction left me hopeful the rest of my day!
Megan F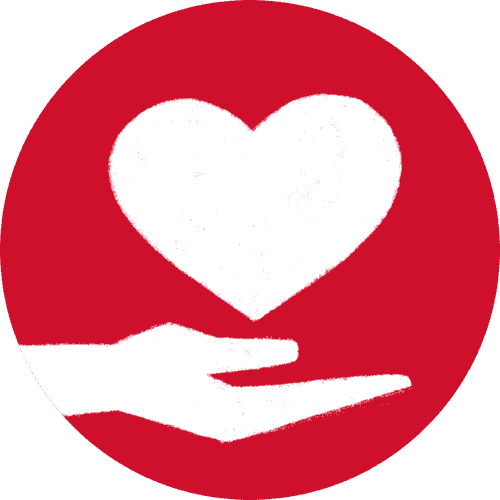 Hope. Because at this point everything is completely random and bizarre so ya gotta stick to something — a higher power, the better angels of humanity, a deity, what have you. Hope.
Gwendolyn C.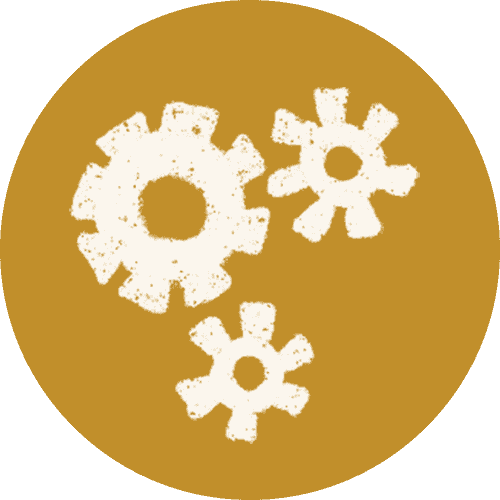 Life never goes as planned. Even once you're stable, something wild can swoop in and wash it all away. I learned to go with the flow of life's rollercoaster because everything happens for a reason and most is out of your control.
Alex K.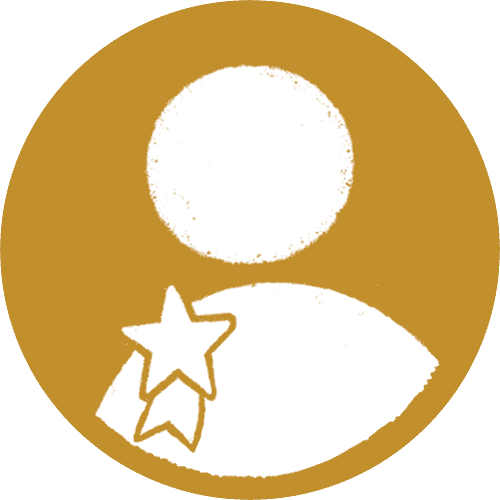 My wife and I had the opportunity to help four unwed teen mothers through these trying times and got them jobs and out on their own. They are doing great through these difficult times and that's our silver lining!
James D.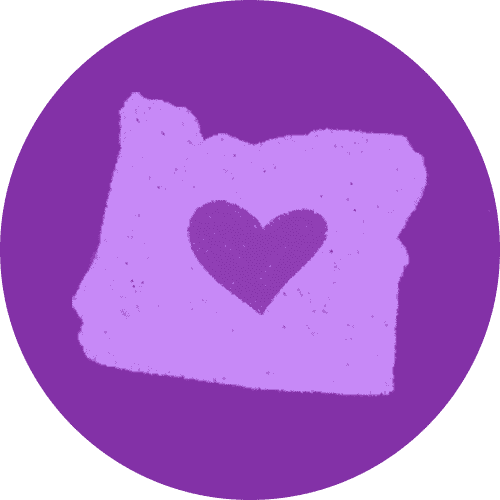 We traveled (safely) from beaches to rivers to mountains collecting special rocks. These beautiful minerals are stored in jars for safe keeping so that we might pull them out later and remind ourselves of special memories.
Kyle T.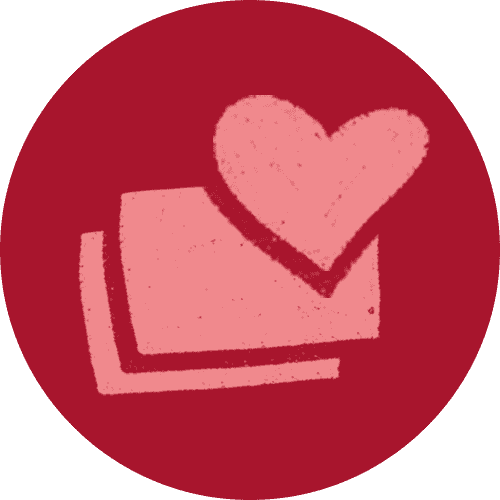 I have a wonderful young filly I have waited 15 years for. She has got me through the last two years. She is great therapy and gives me something to look forward to every day.
Lisa G.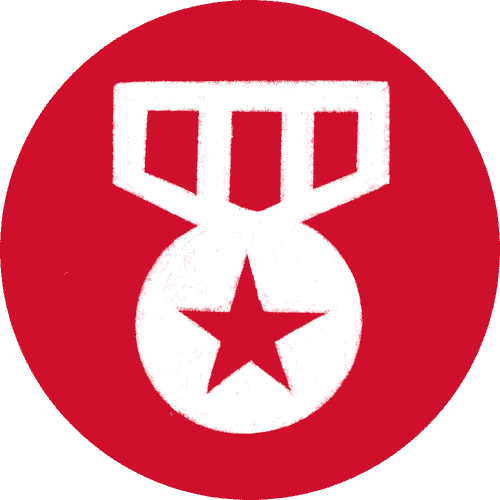 I was homeless. Thanks to the VA I was able to get an apt. and eventually fix my credit. Recently I purchased my first home, thanks in part to a disability rating from the VA. I learned that hard work and faith has its rewards.
Maru D.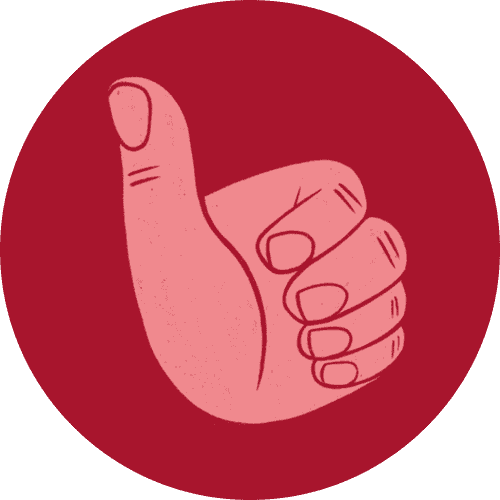 Sprocket, the dog I adopted at the beginning of 2020, has been my Silver Lining! He has helped me become more active and lose 70 pounds so far! I not only gained a new best friend, but an awesome work out buddy!
Cynthia T.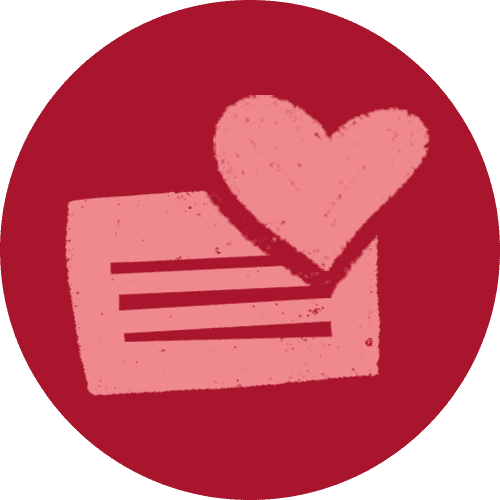 Cherish the people who are there for you most. Sometimes those people may be the ones who create barriers in your life, but they're very important to have when life gets rough.
Cody F.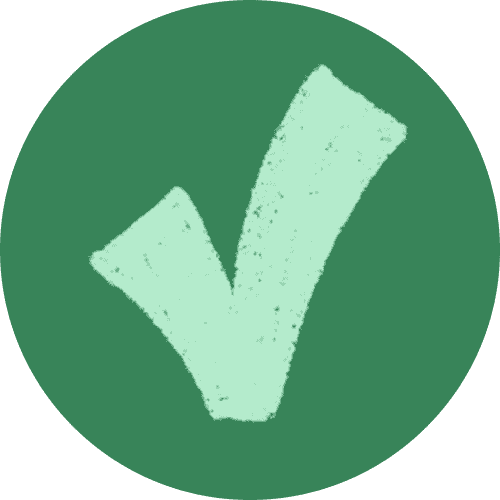 2020 was a difficult year. What got me through was face timing family, working from home in sweatpants, and hanging out with my pets.
Belle A.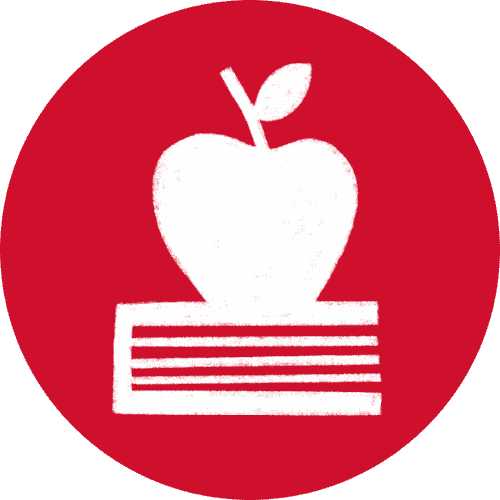 My Silver Lining was being able to stay home with my family. This helped me save money to further my education, and it gave me time to reset after a challenging year and finally spend some valuable time with my family!
Emma G.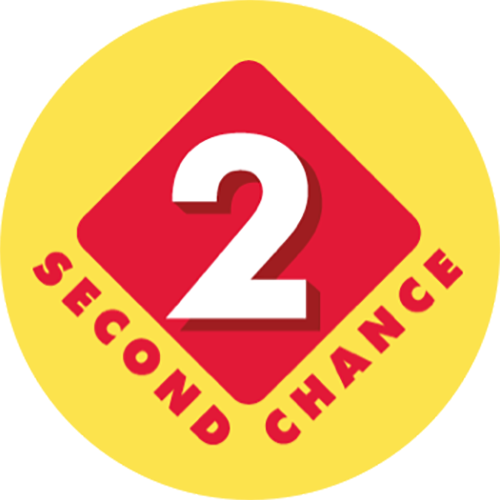 Sometimes what looks like a bad thing is really a good thing. If I don't win on a Scratch It, there is a silver lining: Second Chance drawings! If I don't win the Second Chance drawing, my ticket purchase helps our Oregon parks!
Barbara R.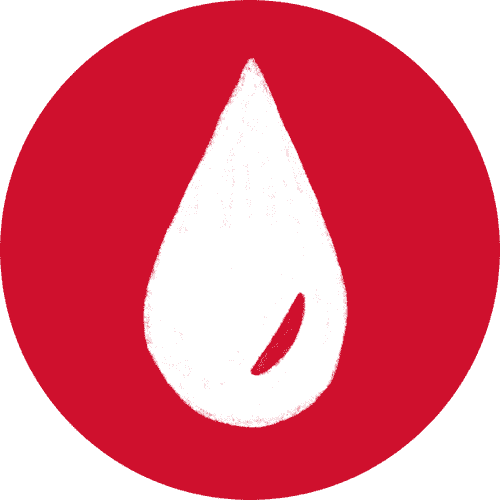 I came to the coast not planning on staying, then sheltered in place with my father, age 80. Great reconnect since I am sober 9 years. Would have been nuts with worry if I was somewhere else!
Darlene H.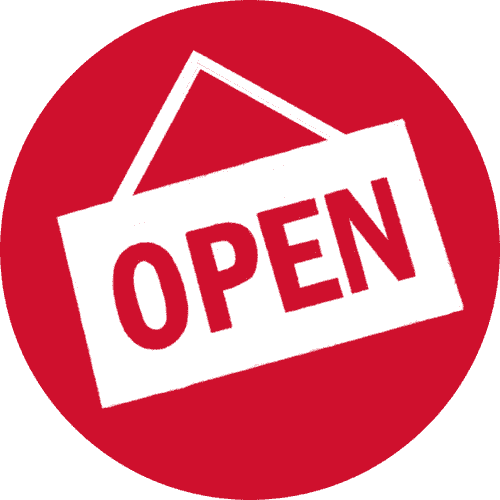 The staff at my coffee shop joke back and forth about my lottery playing as a fine way to get money to promote Oregon's economy. Half a tank of high test and lottery tickets — it's helped keep some normalcy in this COVID time.
John S.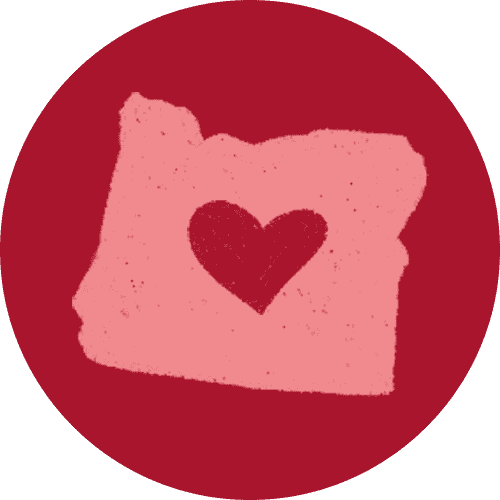 Being laid off really forced me to stop and reevaluate what's truly important to me and leave the details up to the universe! It's strange to say but Covid gave me my life and happiness back.
Megan H.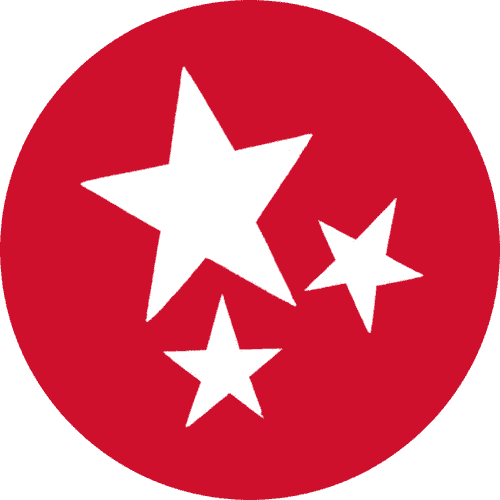 I loved coming home to my dogs and kids every day after stressful workdays.
Julia L.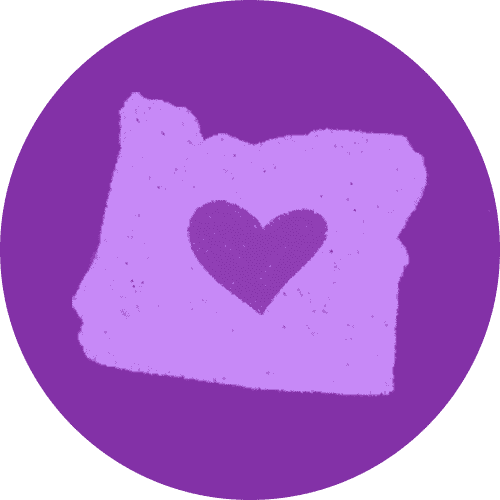 After two evictions and losing nearly all I've worked for, the State of Oregon swooped in and gave me connections to critical resources and helped find safe housing for myself and my support animal! Thank you, Oregon!
Kevin M.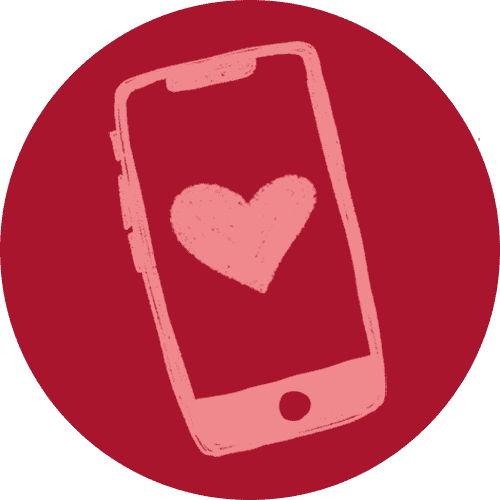 What got me through? My grandson who brings me such great joy. He is truly a blessing!
Thomasa M.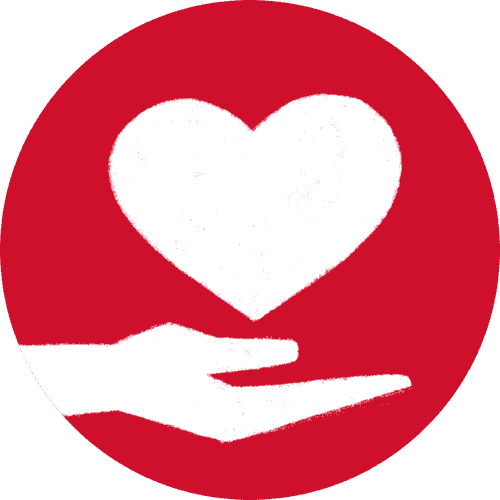 Being able to help my patients during this unsettling time is my silver lining.
Amanda U.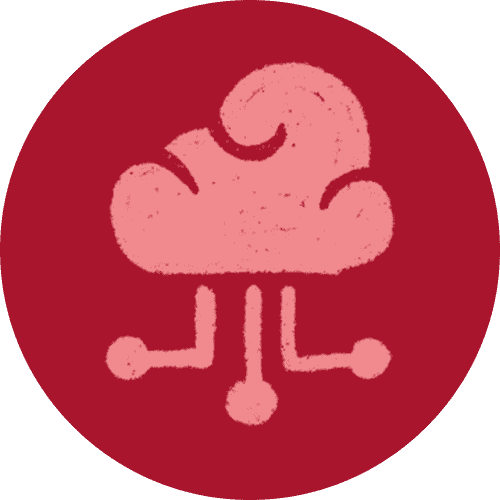 Getting to stay home with my daughter and do online school was a challenge, but it soon turned into such a great time! We got to spend time together and grow and learn.
Bry T.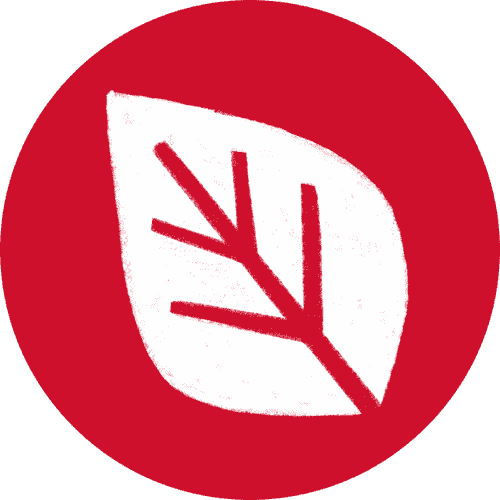 It was the garden bed my guy and daughter built me. It gave me something to focus on. I was able to share fresh food with friends and neighbors. I was able to teach my daughter how to can like my Mom did with me.
Cindy L.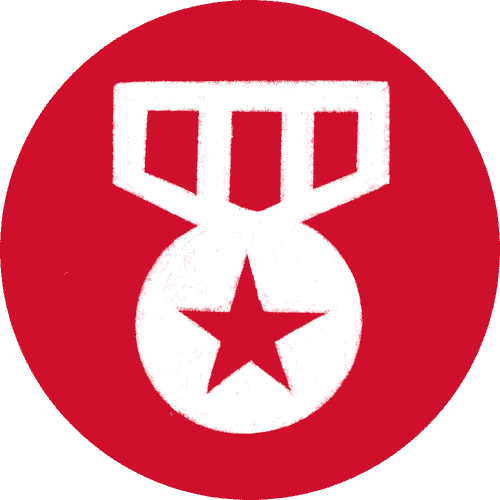 My family and worked together to save my life. I began 2020 weighing 410 pounds. I am now 270 pounds. I am now 52 years old and in the best shape of my life, physically and emotionally. My wife and daughters are my heroes.
Rodney M.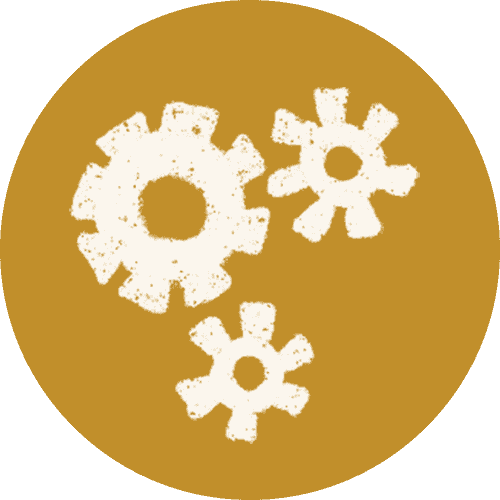 I loved seeing my kids and grandkids adjusting to the changes. They were still in good spirits and didn't let it get them down.
Amanda H.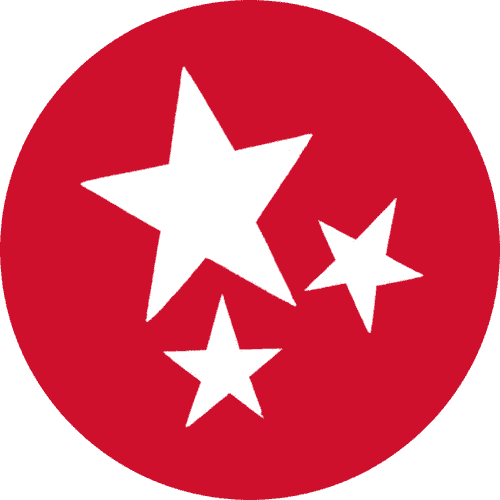 We started walking the dog together and having family board game nights. We even had drive-through birthdays and graduations!
Anna B.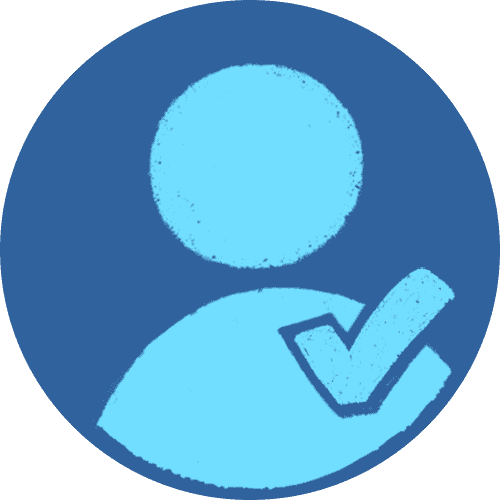 As a nurse working in both Oregon's busiest ER and in area vaccination clinics, the support of the community and collaboration among colleagues has deepened my love of nursing.
Lindsey S.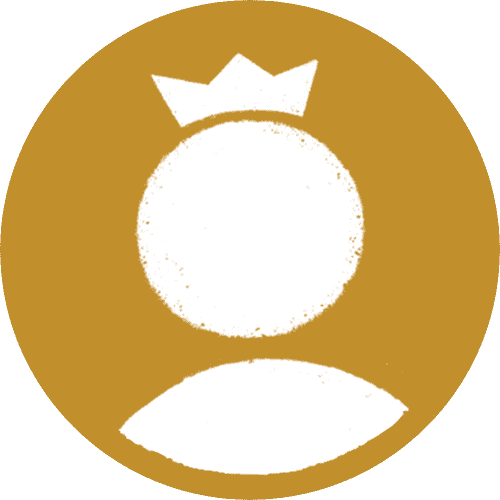 My Grandkids got me through. My daughter and her husband were both nurses and with him working in the COVID floor, we were worried so we took the grandkids in for 110 days until we knew more about the virus.
Melinda M.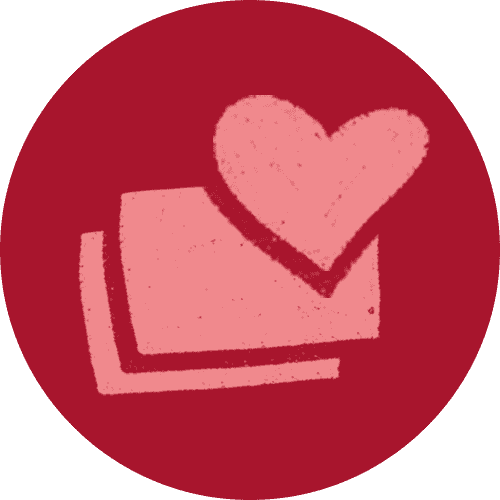 My partner and friends kept me going through 2020 and beyond. If it wasn't for safe, very small gatherings and my partner cooking me comforting meals, it would have been hard to get through.
Megan B.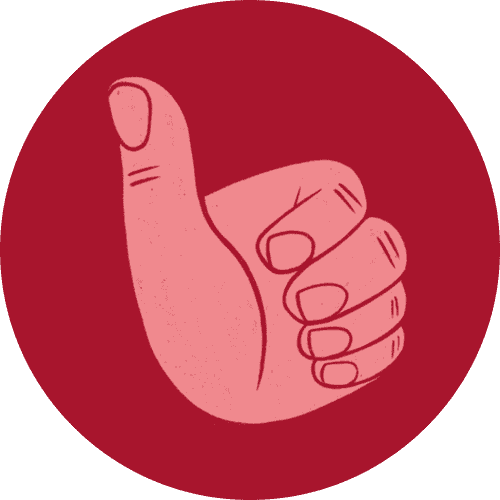 I was an essential worker and worked the whole time. We all worked together to help each other stay safe. My friends and family stayed connected, and we are getting through this tough time with the help of each other.
Gerri R.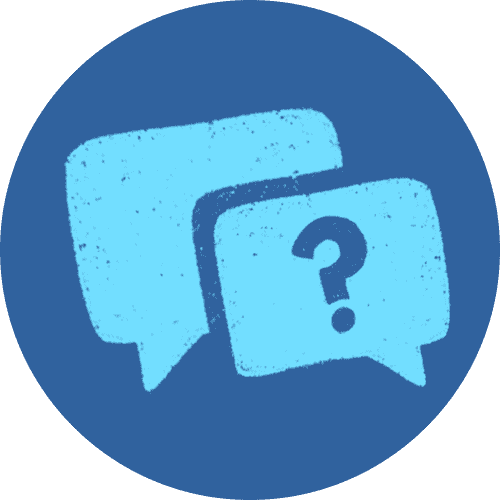 Being able to see my great-grandchildren on video chat during the past year has been my silver lining.
Sharon H.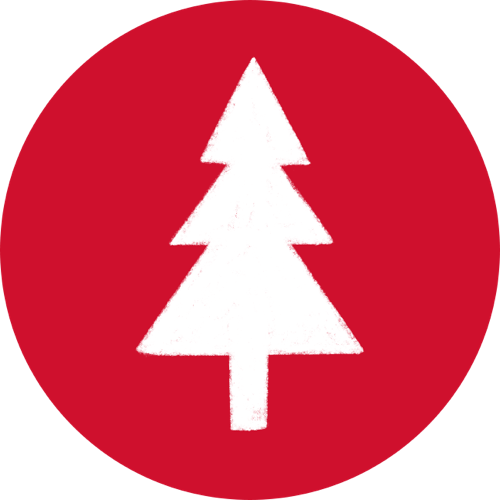 My family, friends, work, and coworkers got me through…meeting new people and getting to go to new places. Being a wildland firefighter is an awesome job!
John B.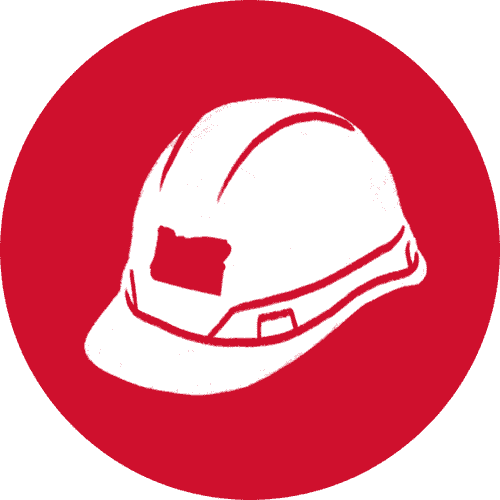 I've learned to believe in myself. I've done things like running power tools to fixing plumbing and even building porches. Because someone believed I could, so did I!
Jessica H.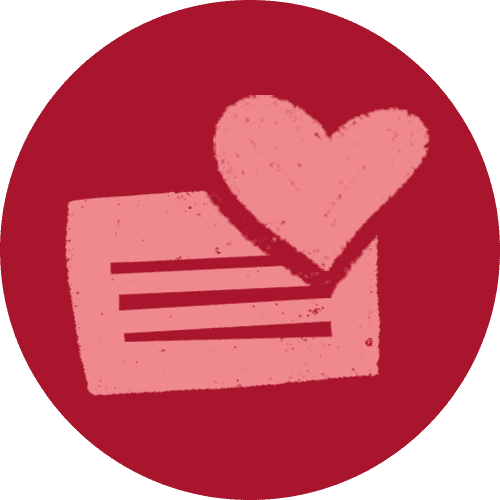 Making sure family and friends had upbeat news everyday helped us. We also checked in on our elderly neighbors.
Georgine L.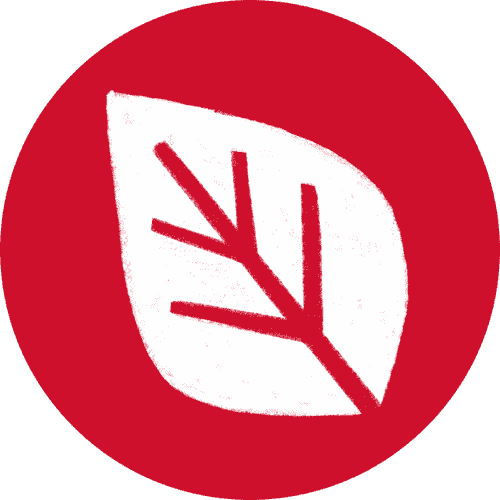 My family & I took advantage of the great Oregon outdoors! We explored Lost Creek, Applegate, Skookum & Paulina lakes. Fished off the Oregon Coast, and golfed all over Oregon. And skiing too!
Meredith K.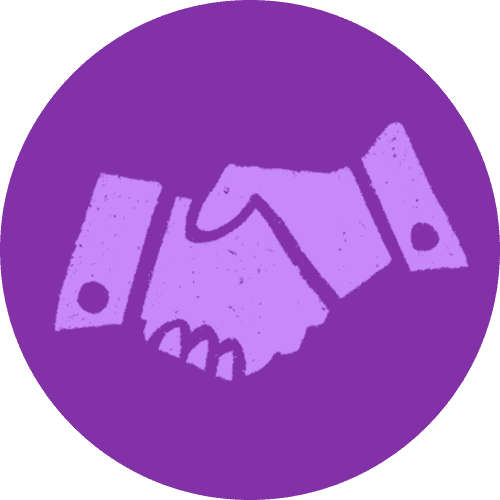 When times were tough, we thought of everyone else that were having hard times and tried to help who we could. Thinking of others, and not ourselves, that's what life is all about.
William B.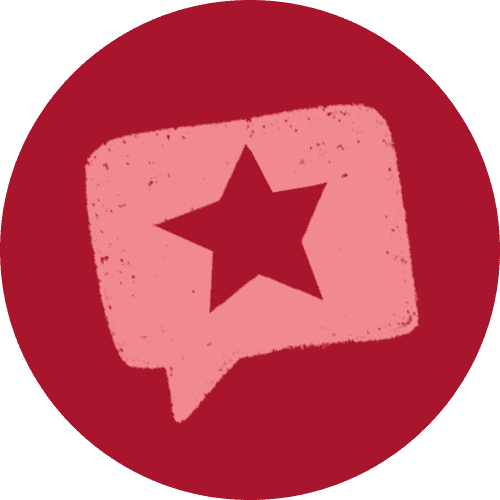 The love of my life & I said I DO! My daughter married us in our backyard with close family & friends. We were born in the same hospital 60 years ago, met again a couple of years ago & fell in love. Best day ever!
Dana V.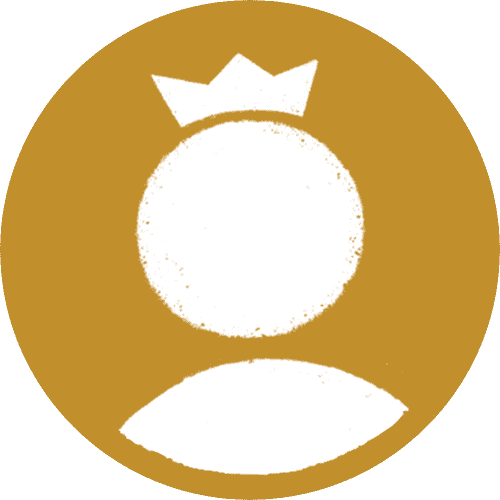 My wife and five kids. I guess spending time with them will get me through anything. I love them so much. And TikTok kept us entertained!
Rudy S.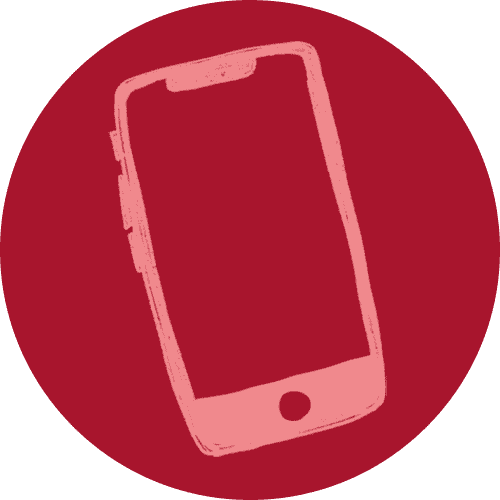 The Oregon lottery Scoreboard app has made watching games much more fun. Especially during the pandemic.
William B.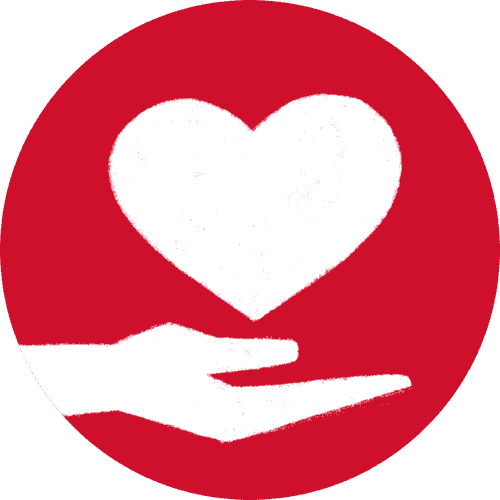 What got me through was experiencing all the support, knowing we weren't alone during this crisis. Feeling like we aren't forgotten about & wont be left behind got me through.
Ruby C.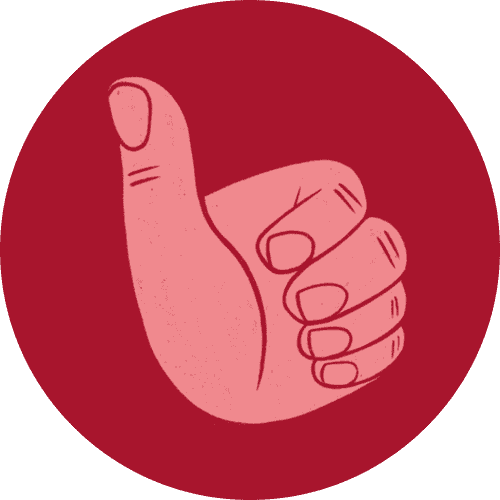 Adopting my wonderful, beautiful cat Paddy. His adventurous spirit and fearlessness motivate me to get outside and enjoy the forest with him in tow! My partner and I have been hiking with him nonstop!
Michael P.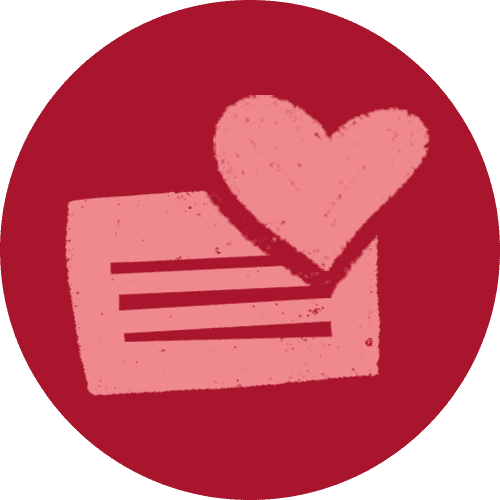 My grandma. Going to work and coming home to help her around the house. She is my motivation.
Ricky R.
Oregonians also direct lottery funds to projects that help us pull together for each other.
Read the stories below about Oswald West State Park and the governor who helped preserve the Oregon Coast for all Oregonians, a lottery-funded grant program that helps underserved students pursue higher education, programs that help get homeless vets off the streets — and so much more!