No matter what new roles you've taken on, you can still be a lottery player
But should you? Maybe…
We know that for some of us, it's the small things we've always enjoyed that help us feel normal during less-than-normal times. It might be an iced latte on the way to the grocery store. Maybe it's a magazine you pick up while filling your gas tank. And for some, it's the small ritual of buying a lottery ticket for a bit of fun and a chance to win.
Only you can decide for yourself if now is a good time to play Oregon Lottery games. If it's not, we understand; keep on gardening or binge-watching shows or teleworking; we'll welcome you back when the time is right. But if you want to be a player too, you can—just play it safe!
Buying your tickets…
Only buy tickets when you're on a planned trip to pick up groceries or other essentials.
If you can, batch your tickets to reduce purchase transactions. Jackpot and Keno tickets can be purchased well in advance of drawing dates.
Use Games-to-Go vending machines to limit face-to-face contact.
Download the free Oregon Lottery app. Read on for advice about how to use the app for specific games.
Most of all, if you are struggling financially, now is NOT the time to play lottery games. Don't fall into the trap of thinking one big win will replace lost income.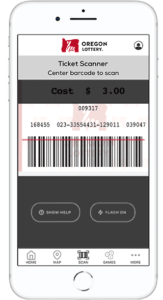 Oregon Lottery Mobile App
Scan tickets, watch Keno, and check drawing results – right from home!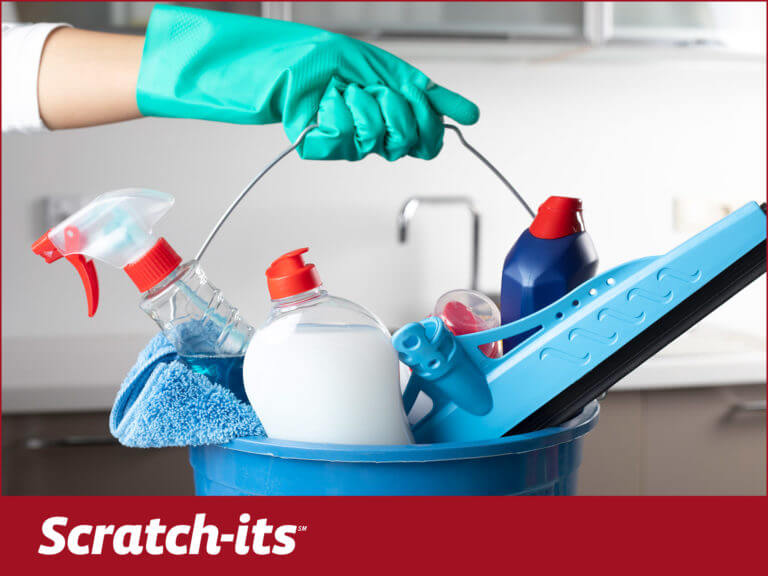 Scratch-its
Bring them home and pace your play to extend the fun! Enter your non-winning Scratch-its into our 2nd Chance drawings for another chance at a top prize!
Scratch-its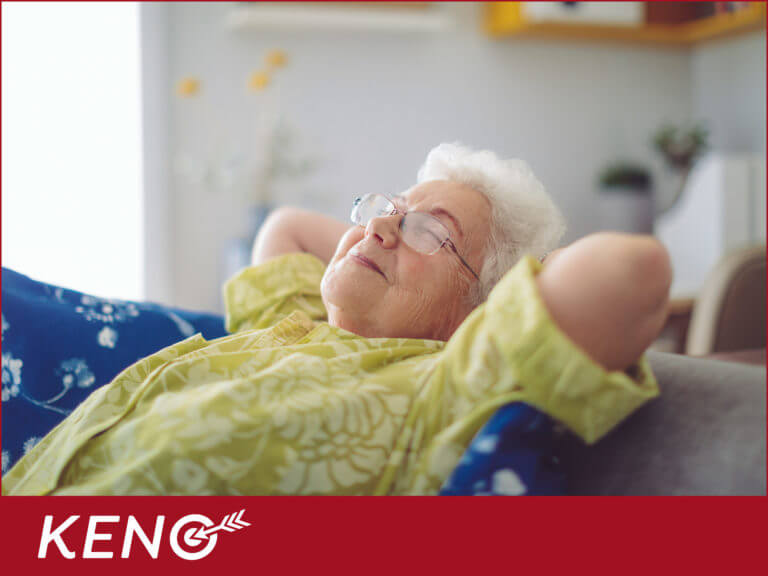 Keno
When you're out, buy games that will happen during your time at home. Use the Oregon Lottery app to watch the games live on your phone.
Keno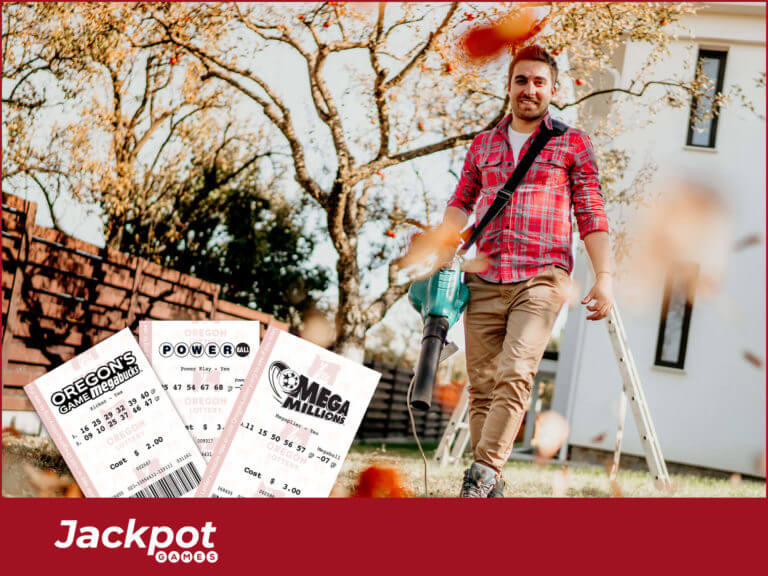 Jackpot Games
For games like Powerball, Mega Millions and Oregon's Game Megabucks, there's no need to return to the store to scan your tickets. Use the Oregon Lottery app to scan them right from home.
Jackpot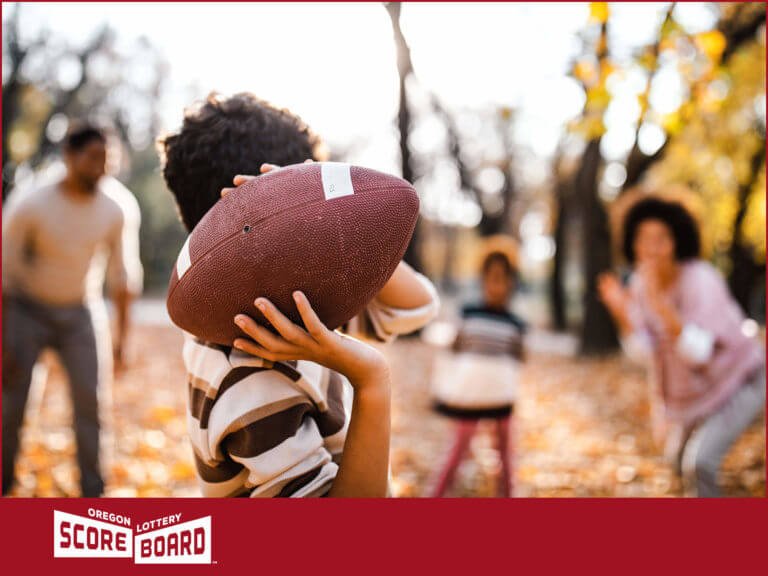 Scoreboard
Try online sports betting with Scoreboard! Download the app, fund your account, and place your bets—everything's done from home.
Download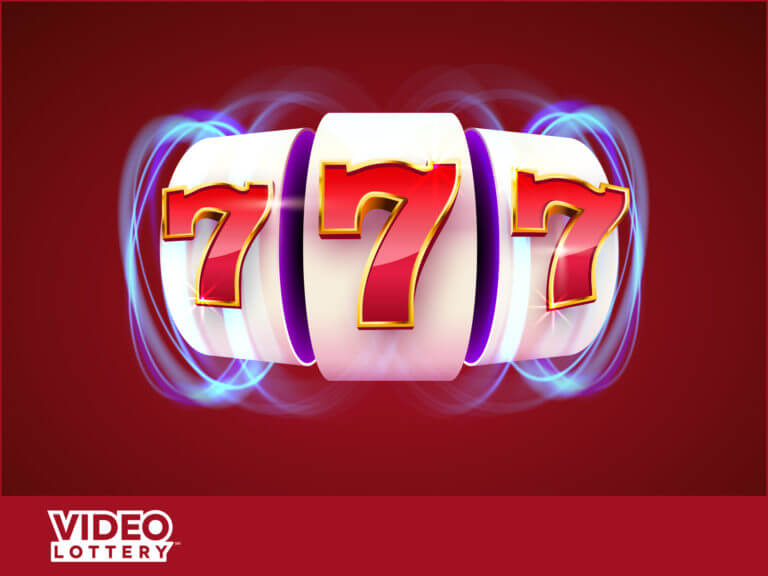 Video Lottery
Until the businesses that host Video Lottery can safely reopen, please consider placing takeout orders and doing what you can to support your local retailers. They miss you and appreciate your support!
Video Lottery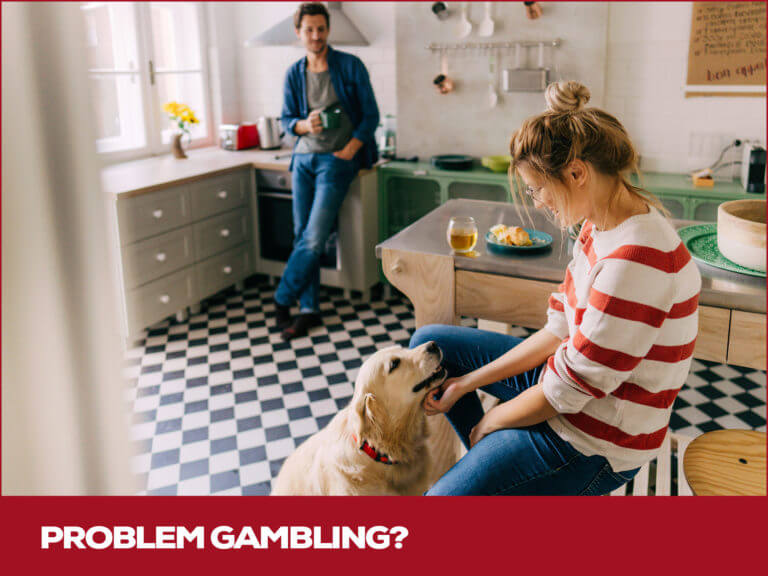 Problem Gambling
If you struggle with gambling issues, sudden changes in routine or income could make it harder to maintain control. Free, effective help is available, often by phone. If you or someone you love is struggling, reach out.
Visit OPGR