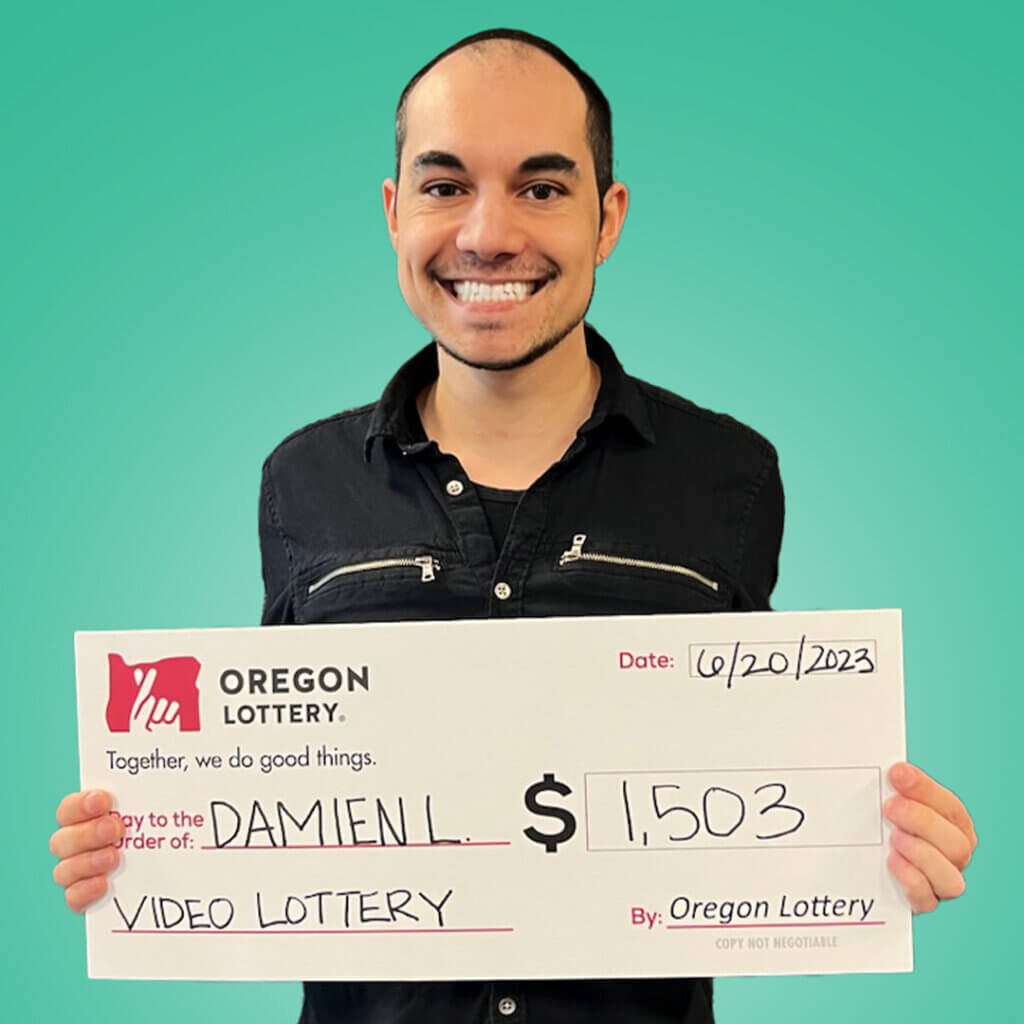 Damien L – Portland — 06/20/23
Winning Revs Things Up
Damien (from Newberg) has been an Oregon Lottery player for years, and recently, his persistence paid off in a big way. Damien's no stranger to small wins here and there, but he wasn't prepared for what happened at Dede's in Portland.
As he settled in at a corner booth, he decided to try his luck on the Harley Davidson Video Lottery game. It was just another day of fun, or so he thought. To his astonishment, the machine printed out a jackpot ticket, and Damien found himself $1,503 richer!
Damien isn't entirely sure how he'll spend his unexpected winnings. Savings are definitely on the horizon, but he's also eyeing a new TV and a VR headset to kick his entertainment up a notch. One thing's for sure – Damien is in for some adventures ahead, and, probably, at least a little more Lottery play.