Top Prizes Remaining
Ticket Cost
Top Prize

1 in

Overall Odds
Merry Slothmas
When it comes to handling the hustle and bustle of the holiday season, take inspiration from the sloth. This tropical tree-dweller is the perfect model for slowing the pace and enjoying the moment — sloths have the holidays down! Make quick work of your shopping list with a few Merry Slothmas Scratch-its and give the gift of a chance at a $1,500 top prize! Then turn on your carols and heat up the cocoa for the perfect, sloth-approved holiday snooze fest.
More quick facts
% of Tickets Sold
Play Style

Match your numbers

On Sale
Last Day to Claim a Prize
Last Day to Buy

Second Chance Draw Date

Enter Second Chance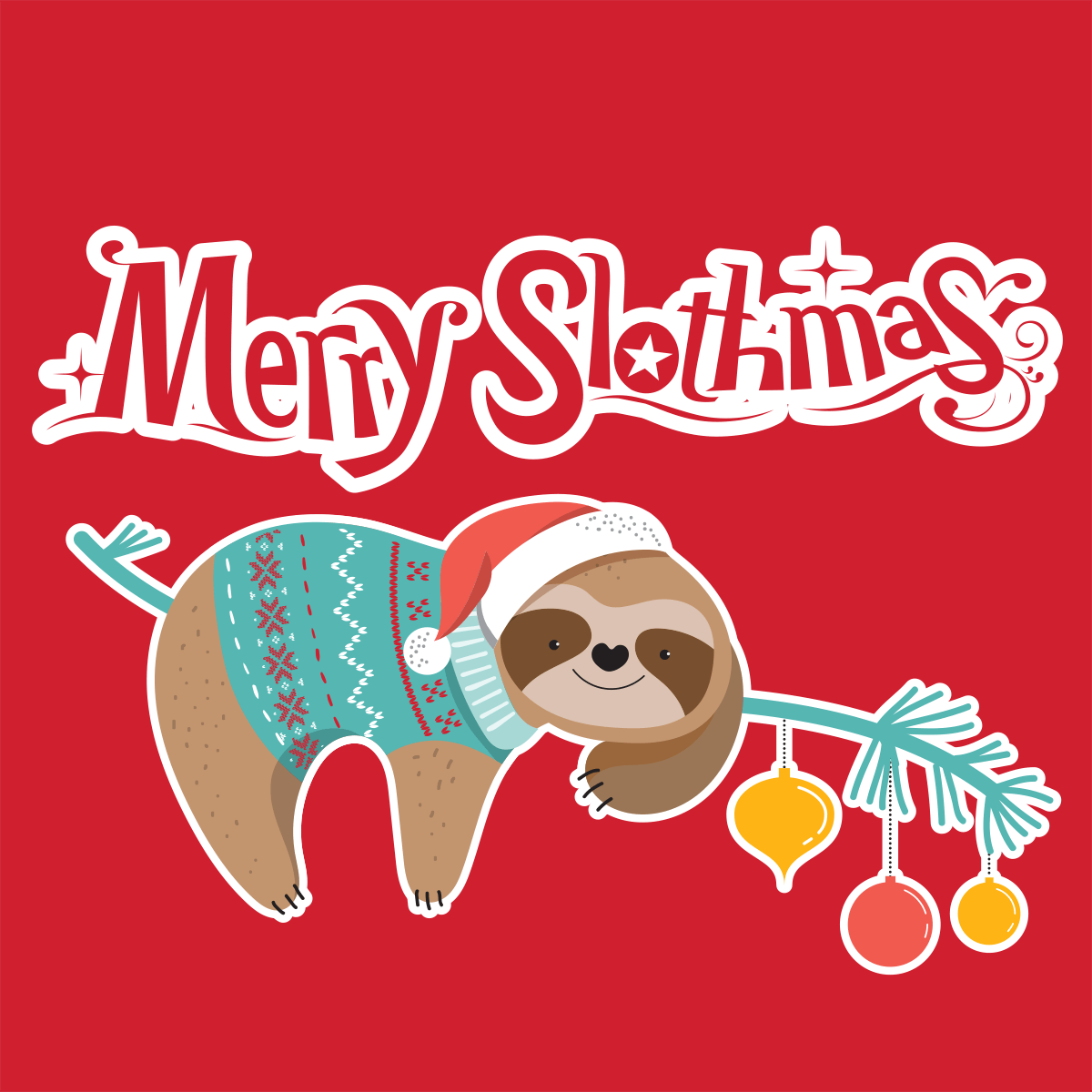 More quick facts
% of Tickets Sold

Match your numbers

Play Style
On Sale
Last Day to Claim
Last Day to Buy
Odds and Payouts
How to Play Match 3 Scratch-its
Clear the Deck
This game has one big play area to scratch off. Grab your desired "rake" and scratch that ticket!
Seeing Triple
If you match 3 identical prizes, you win the amount shown and you smile.
Twinsies
Some tickets also have special "wild" symbols. If you match 2 identical prizes and a special symbol, you win. You might say it's TWIN for the WIN.
Go for a Second Chance
If you didn't win, enter that ticket for free into the Second Chance drawing. One lucky ticket will be drawn to win the top prize.