Video Lottery Program Updates
February 15, 2023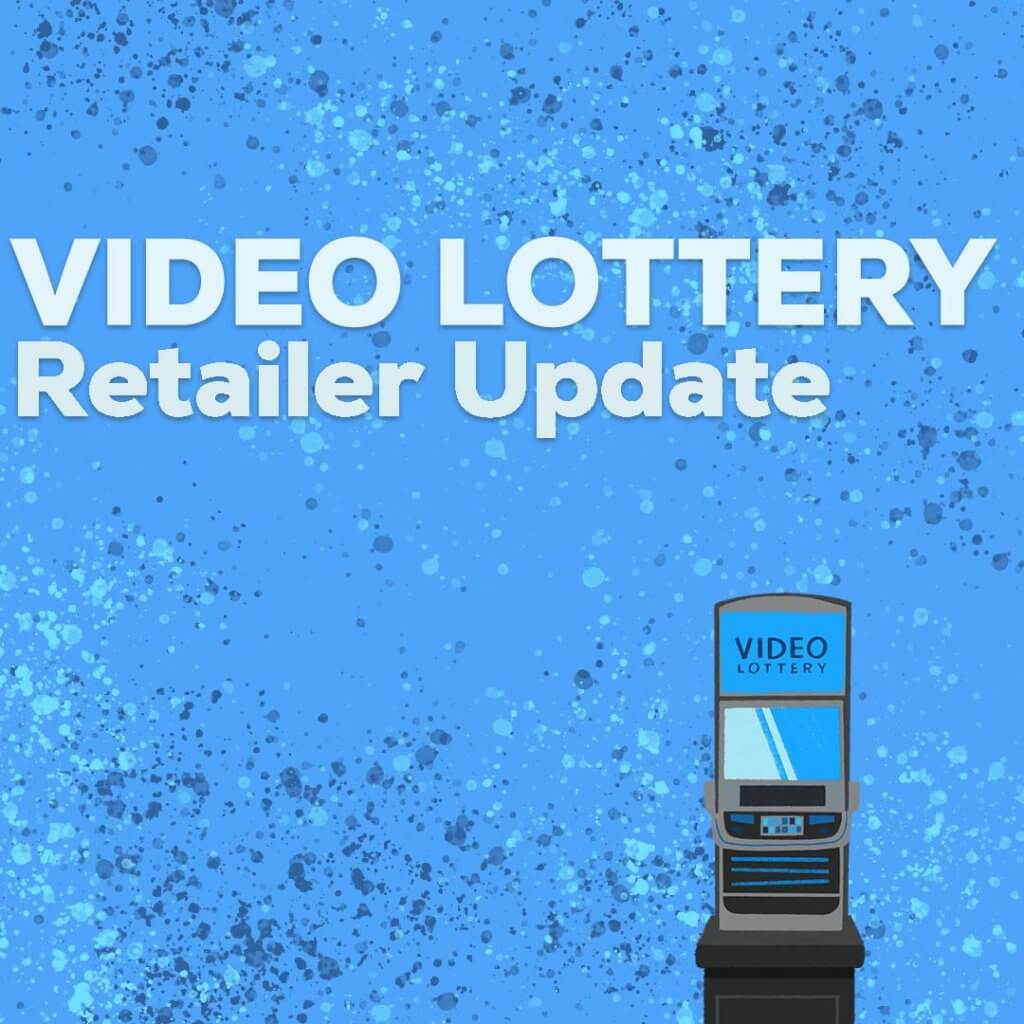 Dear Video Lottery Retailer,
We are writing today to share some forward progress about our Video Lottery Program. We have been working behind the scenes to ensure our Video Lottery program is positioned to deliver responsible growth for the people of Oregon – including you, our valued retail partners.
Below you will find details on two special, limited time initiatives that were developed to begin to address the pent-up demand that our retail partners have for adding new locations and adding Video Lottery Terminals (VLTs) to existing locations.
Additional Locations
In fall of 2022, all current Video Lottery retailers who were interested in applying to add a location were able to do so. Lottery temporarily lifted (October-December 2022) the pause on adding new locations to address this demand. As a result, more than 30 of our current retail partners are in the process of adding an additional location with a Video Lottery contract. Although the pause has resumed, Lottery is actively developing a permanent process for adding additional locations.
Add VLT
Beginning on or about March 30, 2023, Lottery will provide 50 eligible retailers with one additional VLT. Retailers will receive an additional terminal based on having $29,500 or more dollars played, per VLT, per week for the last 12 months. Retailers granted one VLT must currently have five or fewer VLTs. Eligibility will also be contingent on compliance with ADA, tax compliance, and ABN contractual requirements. This is a one-time, special distribution designed to bridge the gap as we develop a permanent process and policies for adding VLTs. Account managers will be contacting eligible retailers about next steps by February 22, 2023.
We recognize that these initiatives do not impact all our retailer partners, and you still may have questions or concerns. We appreciate your continued patience and hope the news we are sharing today demonstrates our commitment to progress, even as we work to address a variety of budgetary and resource constraints. In the coming year, expect additional updates on our plans for Video Lottery, including new equipment, game content and game enhancements. Your account manager will keep you informed as our plans take shape.
Sincerely,
Melanie Wyman
Senior Manager Retail Channel