Retailer Round-Up
July 21, 2023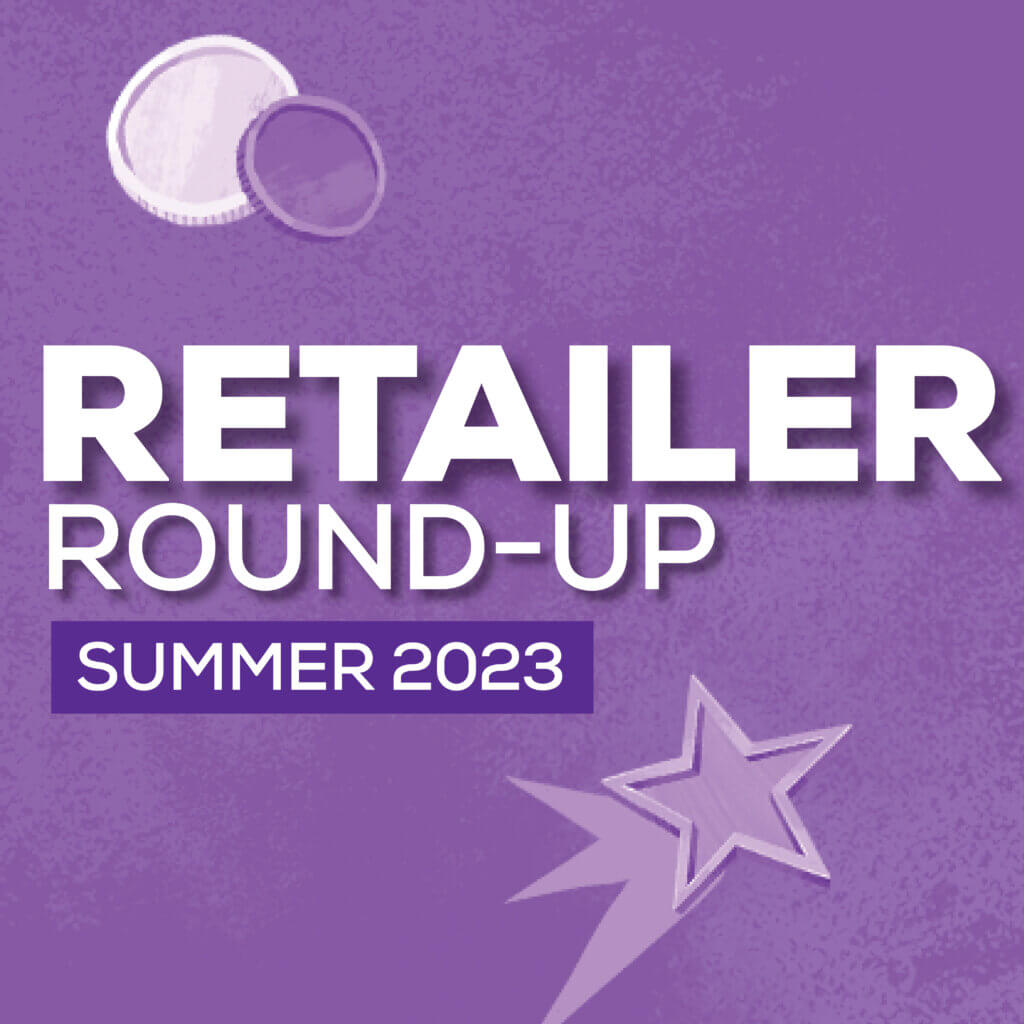 Lottery Commission Approves Video Lottery Rule Changes
On June 23, the Oregon Lottery Commission approved new rules that will affect Video Lottery retailers. The rule proposals were shared with retailers in April with an open public comment period. Thank you to all who provided feedback.
The changes approved by the Commission include the following:
Raise the sales floor from $2,667 average dollars player per week per terminal to $10,000 per week per terminal. Lottery may remove a Video Lottery Terminal (VLT) if the average of $10,000 per week is not met.
Repeal the pause on processing new Video Lottery retailer applications. Lottery will resume processing applications for new Video Lottery retailer contracts and will use a rolling waitlist to select applicants.
Limit the use of temporary contracts. Lottery will limit use of temporary contracts to only certain types of applications, including applications for traditional products and (for video) sale of business, change of ownership, and 100% stock buyout when the network line is not removed from retailer premises.
Your Oregon Lottery account manager will be available to answer questions and provide additional information. Find FAQs on our retailer resource page.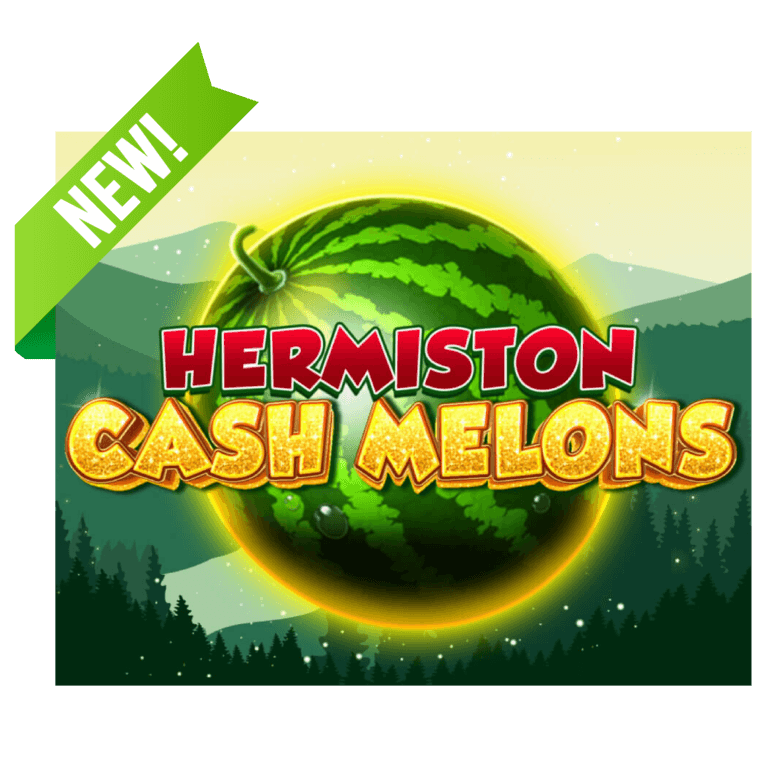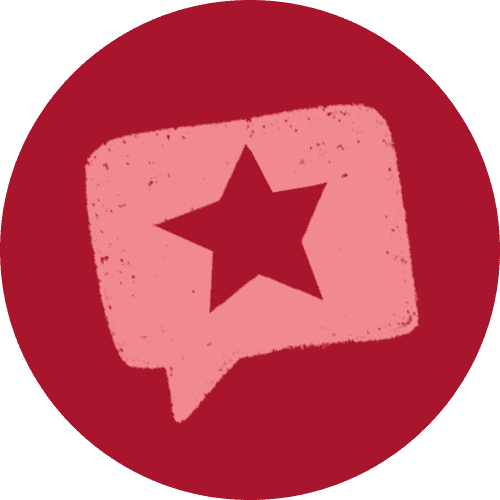 NEW – Hermiston Cash Melons Video Lottery Game
As a Video Lottery retailer, you know customers have their favorite games But most players are thrilled to try something new — something they've never played before.
Enter Hermiston Cash Melons 🍉! This classic Vegas-style game is an Oregon Lottery exclusive. Your customers won't find it at casinos or online — only at our own Video Lottery retailers
To celebrate the launch of this unique Oregon-themed exclusive, we'll be running digital ads to alert players to the game's arrival and drive them to your business to give it a spin. This summer campaign is just in time for the real (not reel) Hermiston watermelon season.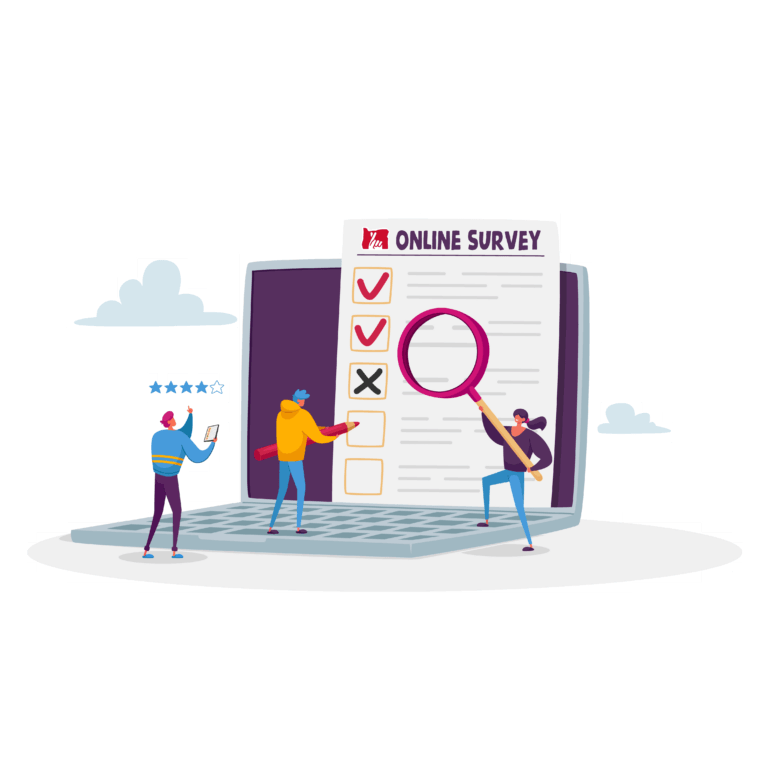 Annual Retailer Satisfaction Survey
In order to continue growing your business and make our partnership successful, your feedback as a retailer is needed. This September, our annual retailer survey will be emailed or mailed to you.
Survey participants will be able to enter a drawing to win a prize. Watch for more details on the survey coming this fall.
Best Practices
malfunctioning video lottery terminal with credits?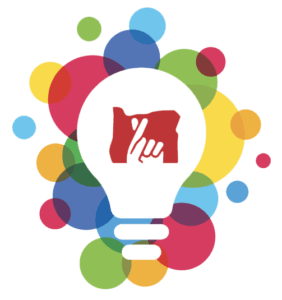 This may have happened to you – an error message shows there's a problem on your Video Lottery Terminal, but your player still has credits on the machine. What should you do?
First, call our Customer Service team at 1-800-766-6789 to report the issue. Then, fill out the Video Problem Report form (in your red Lottery folder) and submit it by mail to Oregon Lottery's Player Services Department.
Make sure you and the player both sign the form. Incomplete forms could take a year to process, but a form done right will be resolved in no more than a week.
comfy chairs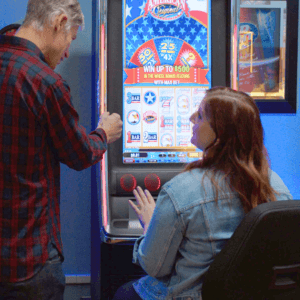 No one wants to be uncomfortable when they sit down. Your players are no different. When players are comfortable, they are more likely to play longer. This is an important consideration, as retail traffic tends to slow down in the summer months.
Like your customers, VLTs come in a variety of shapes and sizes. With the varying heights of VLTs, chairs that have an adjustability range of 24"-30" are recommended. Adjustable chairs provide players the ability to change the height of the chair to offer maximum comfort.
Ask your Account Manager for more details on where to purchase, and other VLT chair advice.
E20 Video Lottery Terminal Replacement Project Begins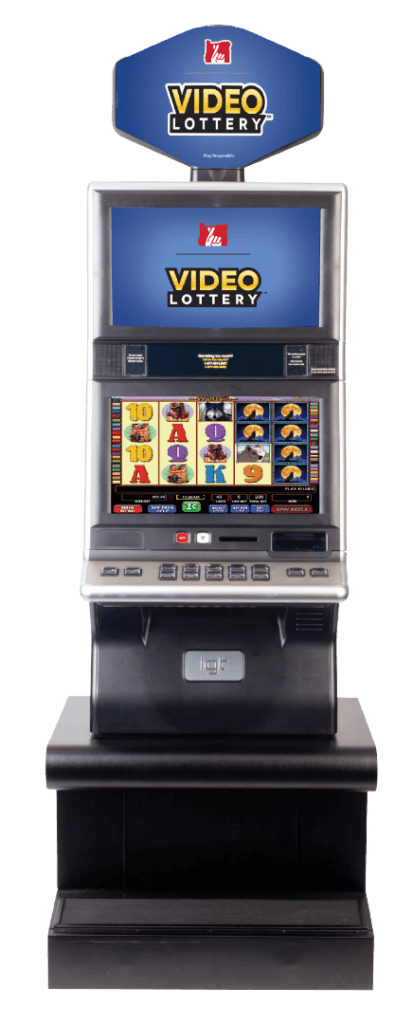 Starting this summer, Oregon Lottery will begin replacing E20 VLTs, which have been in play for about eight years, with a new, updated model. The project will take approximately three years
to complete. What does this mean for retailers?
If the gaming switch is not in the terminal being swapped out, the install crew will only need to take down the terminal being swapped.
If the gaming switch is in the terminal being swapped out, the install crew will have to take down the whole site to facilitate moving the switch from the old terminal base to the new terminal base. (Typically, this process is less than an hour.)
An effort will be made to identify sites that need to have the switch ahead of time, so retailers receive notice if their whole site will be down during the swap.
Your patience is appreciated during this project.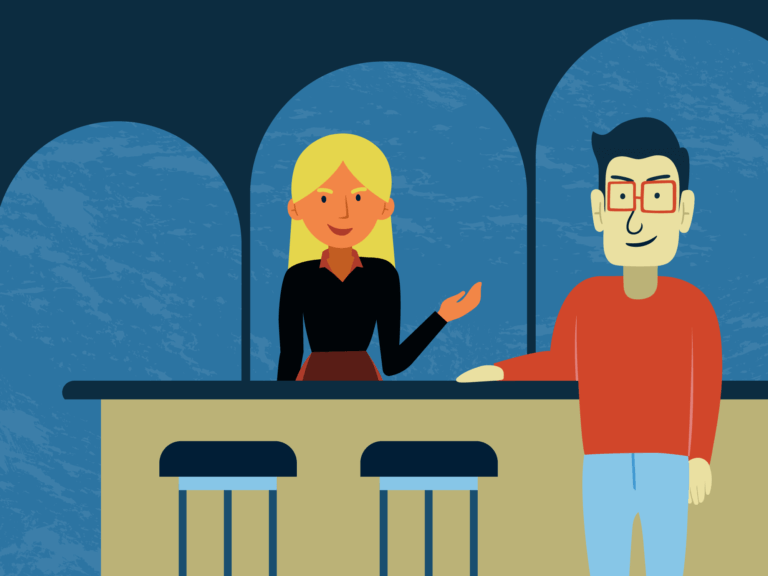 Responsible Gaming Training
If you work in a retail establishment, such as a restaurant, bar or tavern, be sure to complete your required Responsible Gaming certificate training.
Also, check out the additional content available that includes:
Questions?
Contact your Account Manager or our customer service team at 1-800-766-6789