Retailer Round-Up
April 7, 2023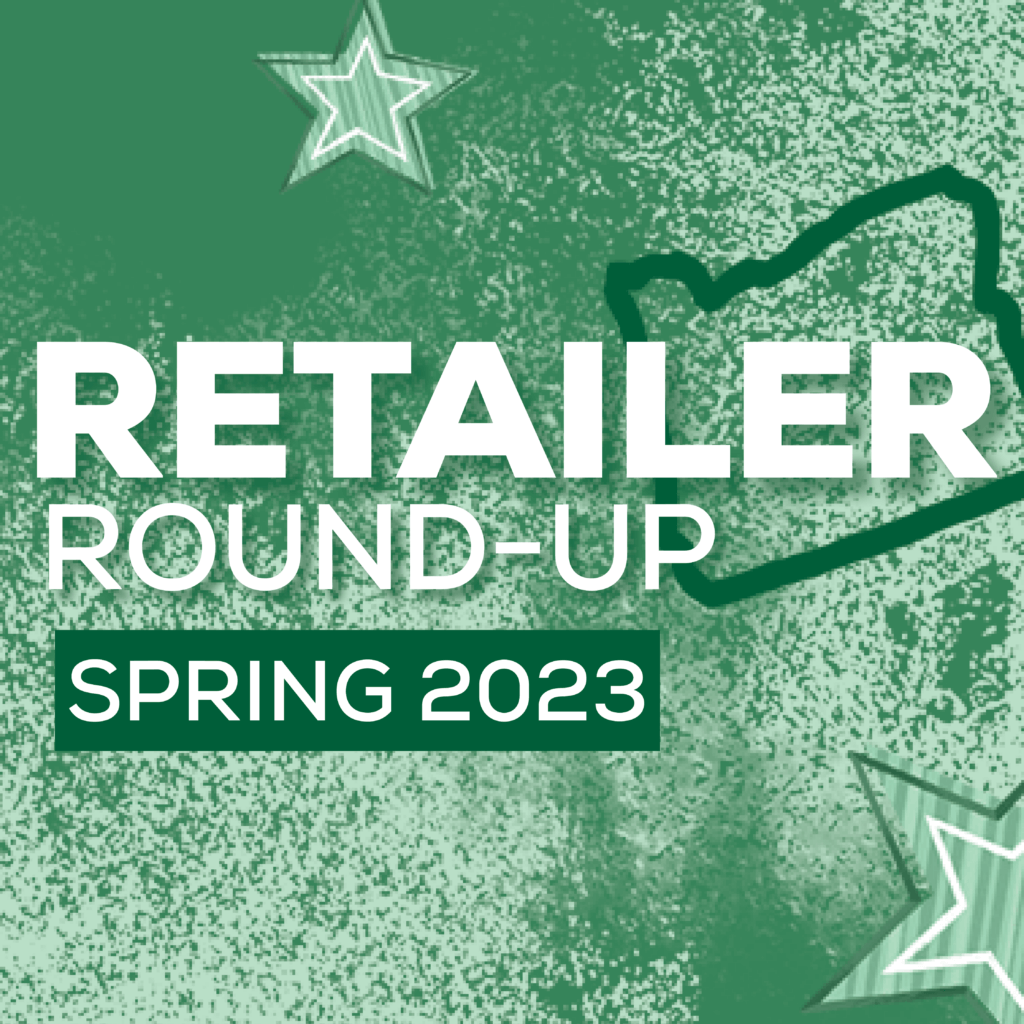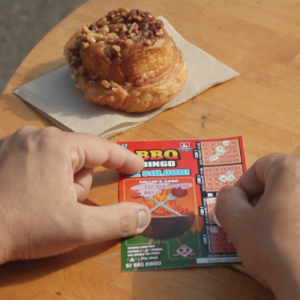 Did You Know?
Lottery Player Snapshot
The Oregon Lottery conducts various research studies to understand Oregonians, Lottery players and our retail partners. Here are some quick player highlights:
Who plays the Oregon Lottery? 51% of adult Oregonians play Lottery games —that's 1.7 million players.
Our players generally mirror the Oregon population (gender, age, education, ethnicity, income) and come from a variety of backgrounds and experiences:

Average age of Lottery player: 47; median income: $64,000
More than three out of four Lottery players have some college education

40% of Lottery players play at least one Lottery game once a month
Two-thirds of Lottery players play more than one game
Why do players play the Lottery?

"It's a fun pastime. If you're going to spend your money, you may as well do it with a chance to win some money."
"Because it's fun, and you can win money and help fund things in Oregon."
Source: 2022 Oregon Lottery Research Studies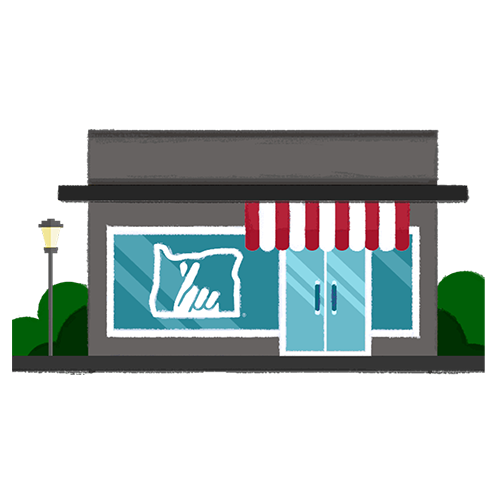 Large Payouts Now Offered in Wilsonville
Players can now claim prizes of $50,000 and higher at the Oregon Lottery's Wilsonville Prize Payment Center. Previously, prizes of this size could only be redeemed in Salem. This options offers more convenience for some players, especially those in the Portland metro area.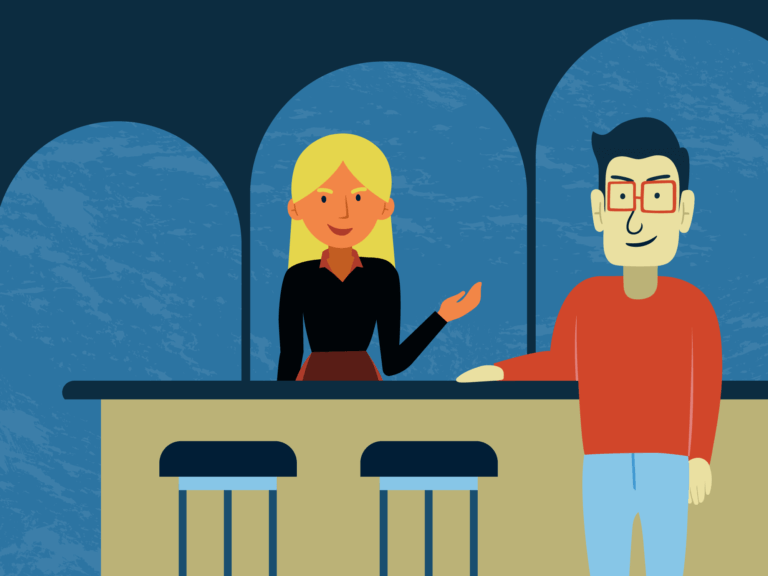 Responsible Gaming Training
If you work in a retail establishment, such as a restaurant, bar or tavern, be sure to complete your required Responsible Gaming certificate training.
Also, check out the additional content available that includes:
Play It Forward for State Parks
When you play Oregon Lottery games, you help support our amazing outdoor spaces. Expanding on our previous Play It Forward message, our upcoming State Parks campaign celebrates the ways Lottery funding benefits Oregon's 250+ state and community parks and heritage sites.
Look for this campaign everywhere from May 22 – July 18. A key focus of this effort is to connect the fun of playing Lottery games at your business to the funding of the places Oregonians love spending time, especially in the summer.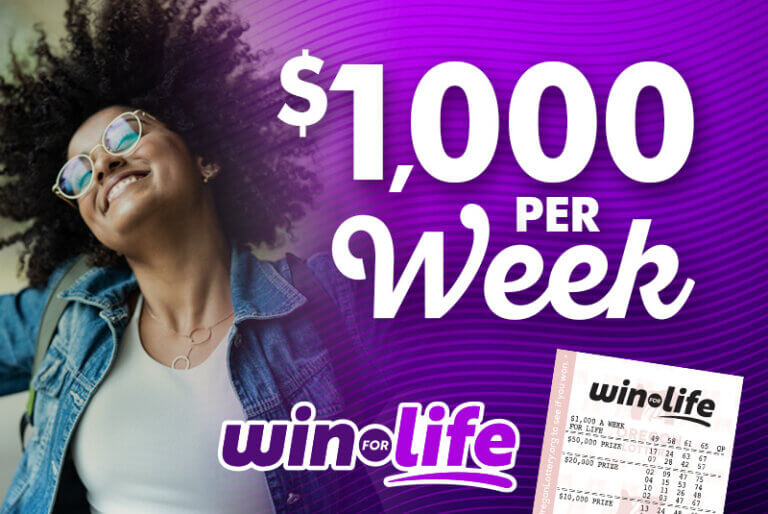 Easy to Play, Amazing Prize
How does $1,000 a week for the rest of your life sound? Win for Life is an exciting easy-to-play game that just might be your customer's new favorite. This $2 game offers 46 ways to win a price on every ticket, and our spring marketing campaign, running April 7 through June 4, will help spread the word about this Oregon-exclusive jackpot game.
We'll also offer a BOGO opportunity as part of this digital marketing campaign. Stay tuned for more details, and remind players it's easy to see if they won with the Oregon Lottery mobile app.
Explore Win for Life
Best Practices
Conduct regular cleanings
While the intensity of the pandemic may be behind us, don't drop your guard on cleaning protocols. To protect staff and players, it's recommended that Video Lottery Terminals (VLTs) are cleaned more than once throughout the day, as players change over.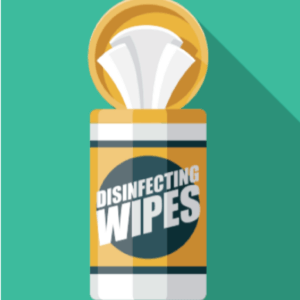 Tip: Train your employees on the importance of cleaning when they are hired, so it's an expectation from the start. Because Lottery equipment contains delicate electronics, businesses should follow the proper steps to avoid damaging them. For VLT touch screens, first place the machine in "Out of Service" mode, then proceed with the following:
Dampen a cloth with an approved cleaning solution, disinfectant or wipe (isopropyl alcohol with no more than 70% alcohol or Clorox wipes are acceptable). Do not spray directly on the touch screen
Gently wipe down the entire touchscreen
Allow a few minutes for the cleaning/disinfectant to saturate and work
Allow it to dry and remove any streaks with a non-abrasive cloth
Note: Abrasive cleaners, household bleach, and Formula 409 should not be used on VLTs
reporting technical issues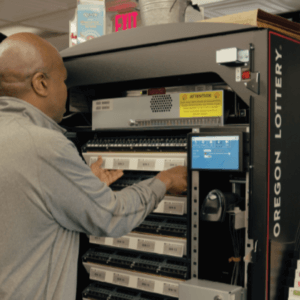 If you are experiencing an issue with any Lottery equipment, it's important to report the problem so it can be documented. Some examples of items to report may include the following:
Loss of connectivity on a ticket scanner
Technical glitches on VLTs (frozen screens, slow spinning reels, touchscreen out of calibration)
Picky bill acceptors
Online ticket printer jams
Color bars displayed on Keno TV
Lottery technicians can resolve the problem and troubleshoot if there's a solid history of the issue.
prize payouts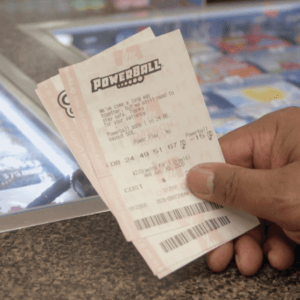 Not only is it good customer service to pay your players the prizes they've won, but it's also required in your Lottery contract.
"As a Lottery retailer, it is your responsibility for payment of prizes and options for payment," said Retail Contracts Senior Manager Tessa Hergenreter. "Except for those Video Lottery cash slips over $1,250 and Lottery product (formerly known as "traditional lottery") prizes over $600, Lottery retailers are required to validate and pay cash slips immediately during all business hours of operation."
In accordance with Administrative Rule 177-040-0051, a retailer must immediately pay prizes in case or by check, or any combination thereof, when a winning Lottery ticket or share, meeting the requirements of these rules is presented for payment, including a Video Lottery cash slip. Video Lottery cash slips over $1,250 and Lottery Product prizes over $600 are excluded. If a retailer has specified validation hours, signage stating the validation hours must be displayed.
are you in compliance?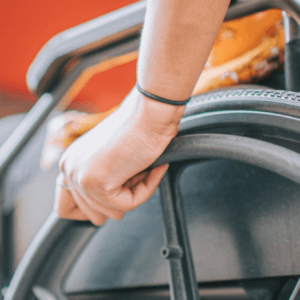 Oregon Administrative Rule 177-040-0070 – Retailer Wheelchair Accessibility program, requires that new and existing retailers provide and maintain access to Oregon Lottery games and related services to persons who use wheelchairs.
According to Senior Retail Compliance Specialist, Joanna Paetz, "This administrative rule requires that retailers provide and maintain unobstructed access from the customer's arrival point, through the business' public entrance, to the Lottery games and services they provide."
Retailers should ensure they have updated pavement markings in their parking areas and have posted the required signage to clearly identify the van-accessible disabled parking space and accompanying access aisle.
"With warmer, dryer weather months soon approaching, it is a great time to update those pavement markings to ensure compliance with this administrative rule and retailer contract requirement," said Paetz.
Questions?
Contact your Account Manager or our customer service team at 1-800-766-6789