Rule Change Proposal
April 17, 2023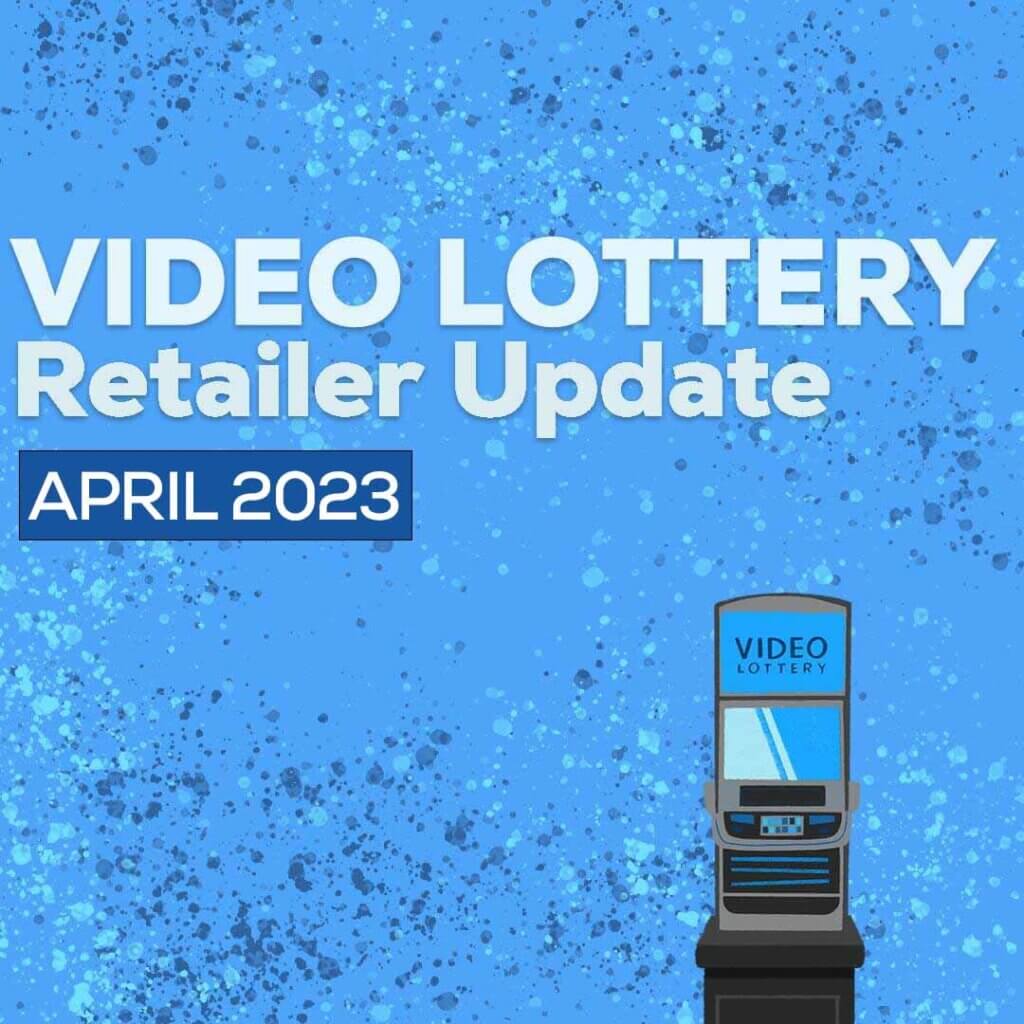 Dear Video Lottery Retailer,
The Oregon Lottery is proposing rule changes related to the Video Lottery Program. Three of the rules affect new retail locations and include a rule proposal to lift the pause on new Video Lottery applications in July. The other rule would require current Video Lottery retailers to meet an increased sales threshold. That change would affect about 12% of Lottery's current retailers.
Retailers can offer public comment on the proposed rules in writing or at a virtual public hearing in May. For information on how to comment, see the Notice of Proposed Rulemaking on the Lottery's website.

The Notice also includes full rule text showing proposed changes. The rules require approval from the Oregon Lottery Commission in June.
Below is a summary of what the proposed rules cover:
1. Raise the sales floor from $2,667 average dollars played per week, per terminal to $10,000 per week per terminal. Lottery may remove a Video Lottery Terminal (VLT) if the average of $10,000 per week is not met. This rule was developed so Lottery can best manage VLT inventory and ensure they are placed to meet customer demand. The sales floor will not be used as the threshold for retailers to add VLTs.
2. Repeal the pause on processing new Video Lottery retailer applications.
3. Require a business to be open and operating for at least nine months before applying for a new Video Lottery retailer contract. There is a waiver available for current retailers who have at least two locations and meet other requirements. Applicants will also need to submit an interest form online to be added to a waitlist, which will be reviewed quarterly.
4. Temporary retailer contracts will be limited to only certain types of applications. This change won't impact traditional products or change of ownership.
Find a detailed FAQ in the Retailer Leave Behind posted on our website.
We will continue to keep you updated as the rule process moves forward.
Thank you,
Melanie Wyman
Senior Manager Retail Channel