Retailer Round-up
April 12, 2022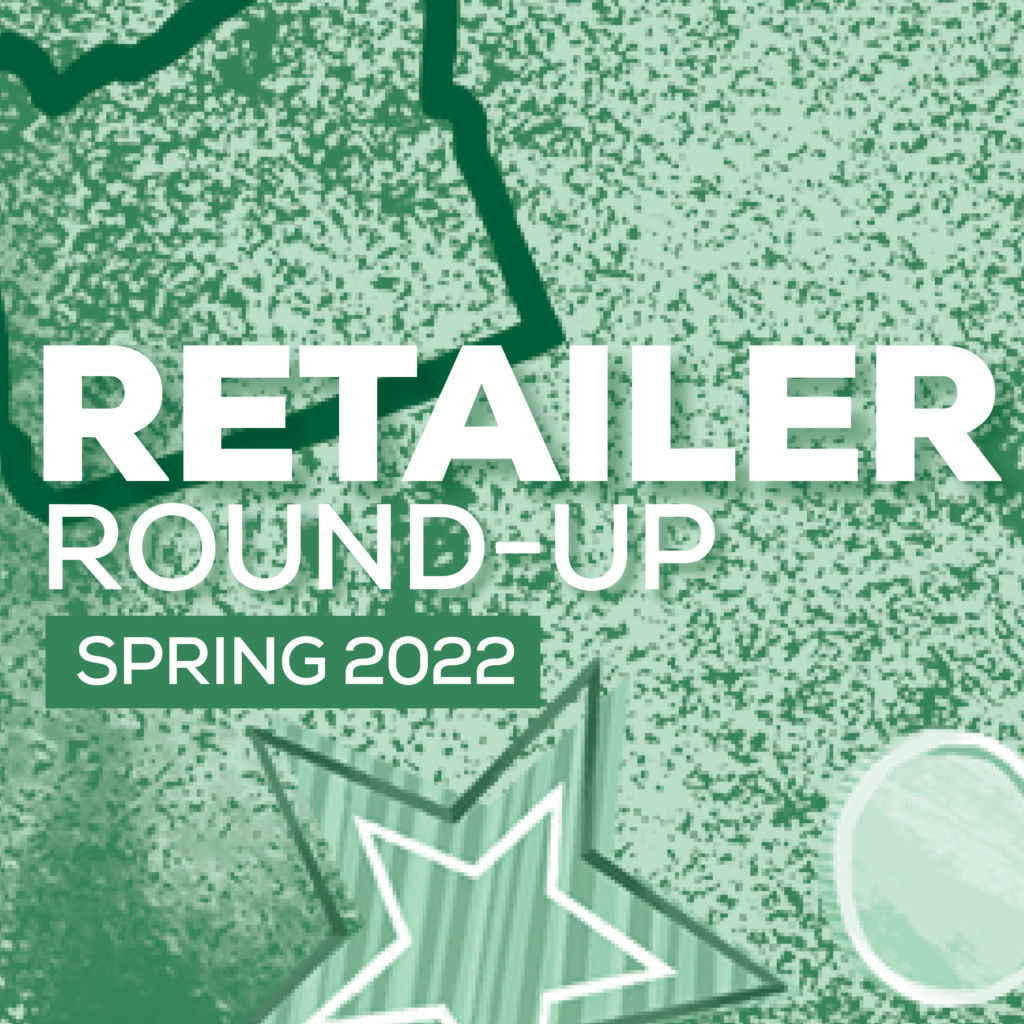 Featured Scratch-its
$2 Just For You
This $2 Scratch-it is the perfect way to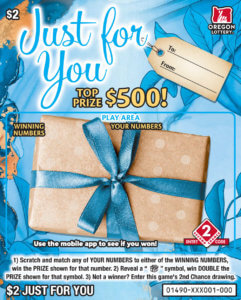 brighten anyone's day! Each ticket has a "To/From" area that makes it the perfect tag, insert, or stand-alone gift for any occasion you can imagine. Depending on sales volumes, Just for You Scratch-its should remain available throughout the spring gift giving season. We plan to continue to offer similar gift-themed Scratch-its throughout 2022.
$5 Celebrating State Parks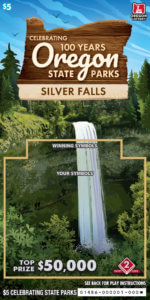 Since 1998, Oregon Lottery proceeds have helped support our state parks,
ensuring their availability for all of us, now and into the future. But this year marks an even bigger milestone — Oregon State Parks' 100th Anniversary!
Let's Celebrate — with State-Park-Themed Scratch-its! "Celebrating State Parks" Scratch-its will be arriving early this summer featuring some of Oregon's iconic state parks: Smith Rock, Silver Falls, and Wallowa Lake. Expect these fun Scratch-its to be popular with your customers. Many will undoubtedly want to collect them all!
The Real Tale from Retail
Thanks to you, our retail partners, here are some of the highlights of 2021. We appreciate all the hard work you put in each day!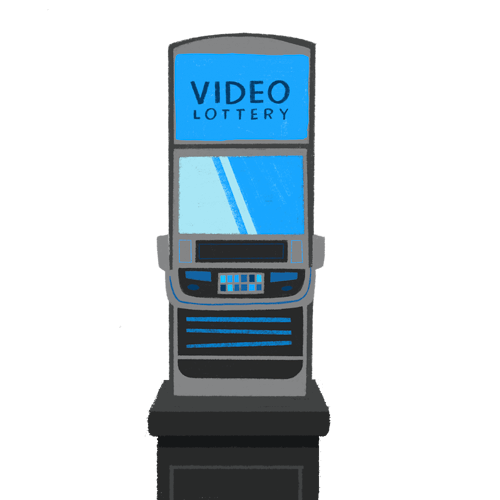 Of the 50 all-time top sales, 42 happened in 2021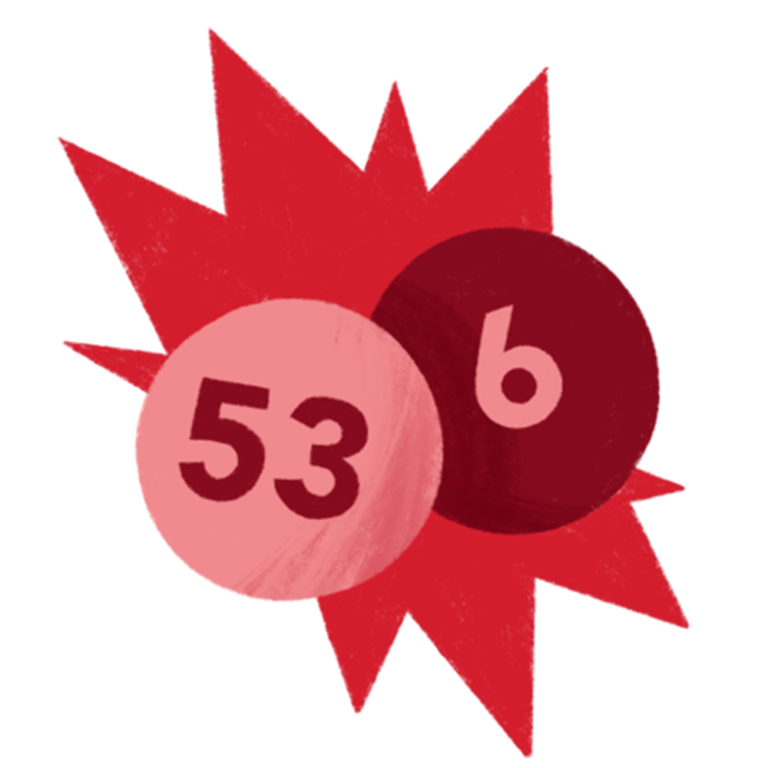 There were 42,462 jackpots won between $1,500 and $10,000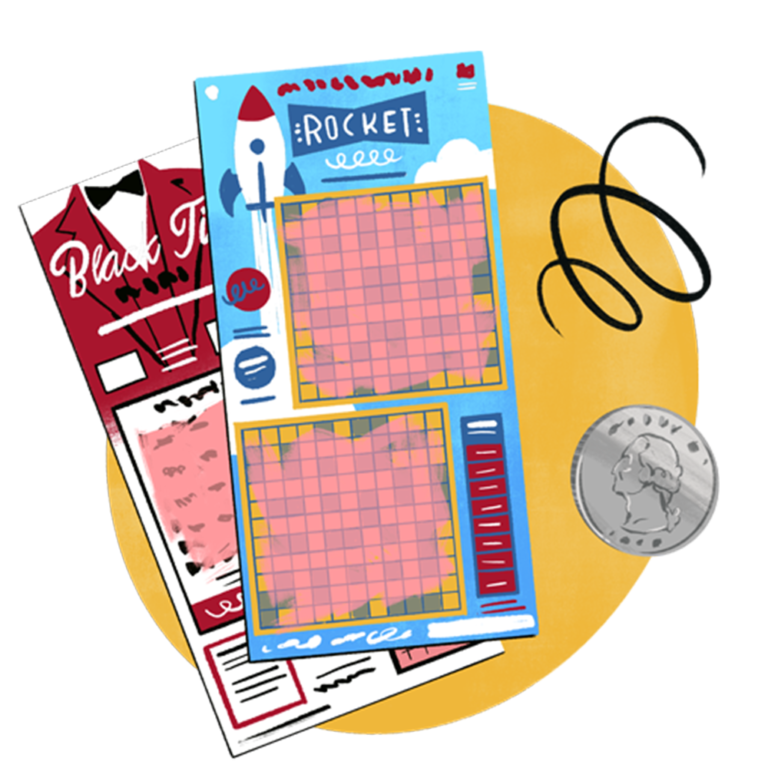 Over 54 million Scratch-its were sold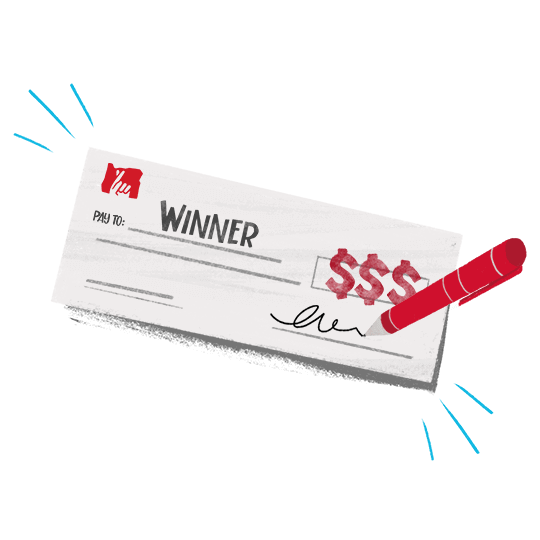 Oregonians won over $11 billion in prizes
Contributed over $560 million to Oregon Lottery beneficiaries and earned nearly $300 million in commissions
Higher Price Point Tickets Sell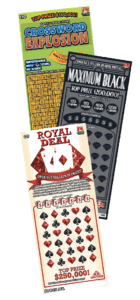 Over the past five years, sales of $10 and $20 Scratch-its have increased every year! Take a look below and consider higher price point tickets:
• Commission on a $1 scratch ticket is $0.08
• Commission on a $20 scratch ticket is $1.60
• Labor costs are exactly the same for both transactions
• Expanded game variety to help keep customers coming back for the games they enjoy
• Fast sell-through of pack with only 10 tickets, meaning recouping cost of pack before charged for it
Yearly Percentage of Net Sales by Ticket Price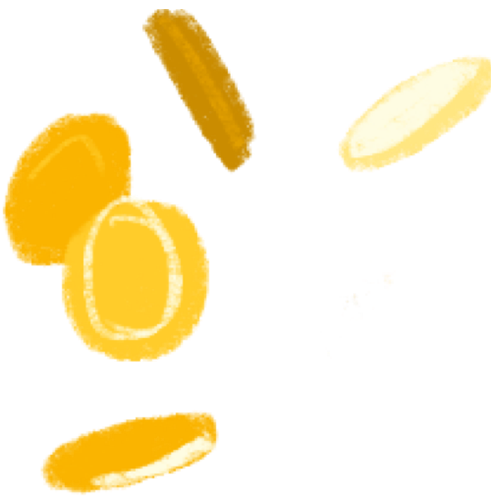 Best Practices
Already paid by you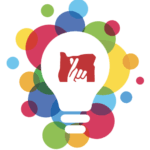 When a customer brings in a ticket to check and you get an "Already paid by you" message, that ticket has been scanned more than once at that retail location. If that message comes up, please call the Lottery Customer Service immediately to resolve the issue and get the customer paid. It's quicker and much easier to resolve the issue right away. If the message reads, "Already paid by other," that means the ticket has been validated at a different retail location. Please instruct the customer to call Lottery Customer Service.
Responsible gaming training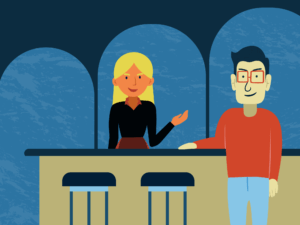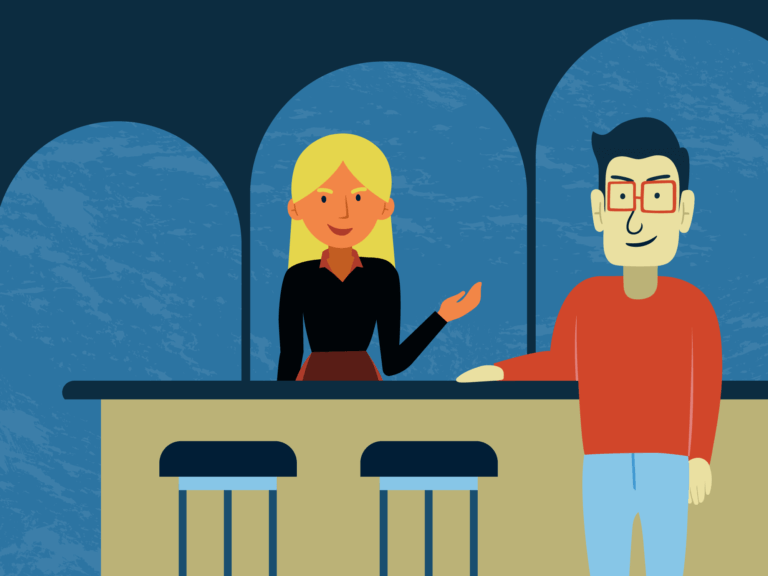 Be sure to check out the additional content available that includes:
game touch jackpot game options
Players can customize the options of their jackpot wager game on the self-service Game Touch terminals. Here's how: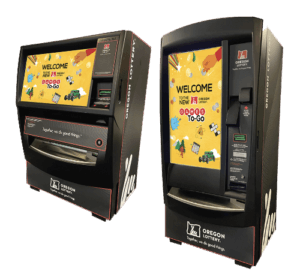 Players select the game they would like to purchase
Click the option to Choose Your Own Numbers (even if players aren't selecting their own numbers)
Now players can either choose their numbers or opt to select the Quick Pick option
Players continue to select their desired options, including kickers, multipliers, number of draws, and more (depending on the type of game selected)
Once all desired options have been selected, click Add to Cart
Select Add to Cart again to confirm
Players then press the Shopping Cart icon to check out, then select Checkout to complete their purchase
The alternative would be to fill out a paper play slip, which will allow players to customize the wager to their liking. Watch the How-to Video
Good for one, good for all
Retail Contracts would like to remind Lottery retailers about customer incentives to play Lottery.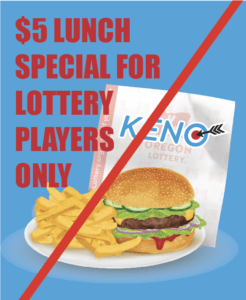 Responsible Play: The Oregon Lottery requires each Lottery retail location to offer the same promotions for non-Lottery players as they offer to Lottery players. Requiring Lottery play to receive a discount conflicts with our obligation to promote responsible play.
Examples:
If Mike's Bar has a promotion offering customers a hamburger, soda, and Keno ticket for $5, that is an acceptable promotion. If the customer does now want the Keno ticket as part of the lunch special, the cost of the promotional meal must stay $5.
If Mike's Bar is offering $1 drinks and $2 french fries for Video Lottery players, the same special must be available to non-Video Lottery playing customers.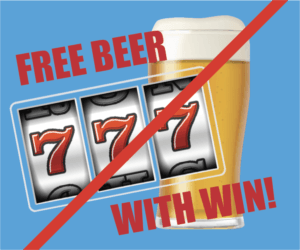 By Rule: No Lottery retailer shall provide alcoholic beverages as an incentive to play Lottery games.
Example: "Win a Jackpot, Win a Beer!"
Credit/ Credit Card/ Loans: A Lottery retailer shall not extend credit or provide any form of financial assistance to persons to play Lottery games.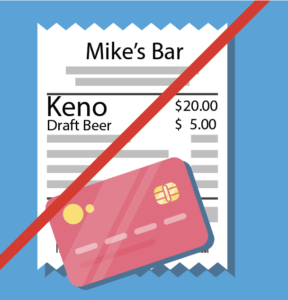 Examples:
Mike's Bar cannot offer Keno play to be paid for through their food/alcohol tab.
Mike's Bar cannot offer cash to a customer to play Video Lottery and add the cost to their bar tab.
Lottery Scam alert
The Oregon Lottery Security Team was recently contacted by a neighboring states' Lottery Security Team regarding a scam that lottery retailers in their state have experienced.
Reportedly, in mid-January a group of males arrived in state by plane. They traveled to a lottery retailer where they informed the retailer staff that they were "YouTubers" who scratched off tickets on their YouTube channel. They then attempted to purchase several thousand dollars' worth of scratch tickets. To "pay" for the tickets, the group first tried to pay with a phone app, which did not work. They then convinced the employee to allow them to enter the bank card number directly into the point-of sale system to complete the transaction.
"In this case, credit card numbers are entered manually into the point-of sale and the transaction has been completed through the card issuer," said Oregon Lottery Security Specialist Peter Tullis. "The merchant did not know the card had been declined prior to receiving the chargeback. This allows the theft of merchandise or product to happen, and the merchant is responsible for the charges." The same group successfully targeted a second retailer a week later while using the same tactics.
"It's always a good reminder to receive and verify payment in full before transferring tickets into a player's possession," said Peter. If your Oregon Lottery retail location has been targeted for this scam or others, please contact the Oregon Lottery Security Team at 503-540-1400.
Questions?
Contact your Field Sales Representative or our Customer Service team at 1-800-766-6789