Video Lottery Retailer Update
August 26, 2022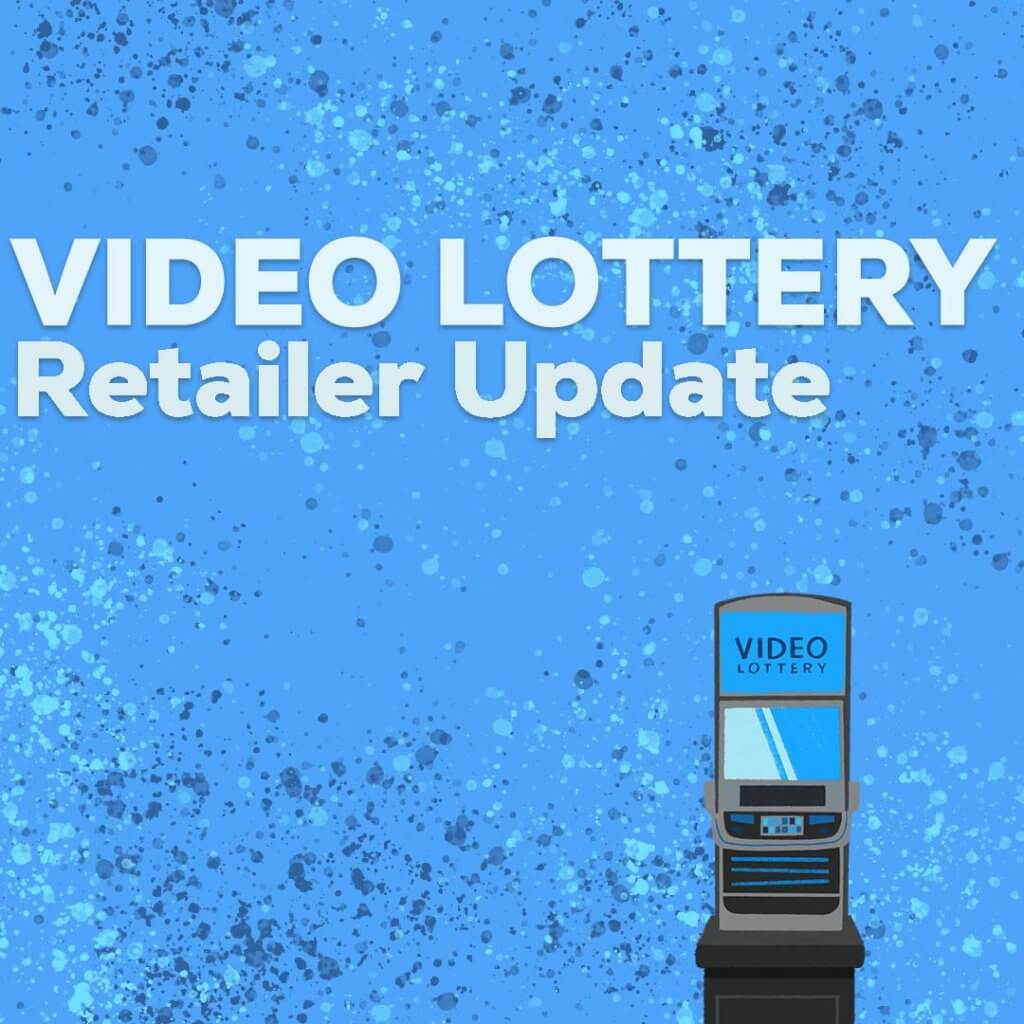 As you likely know, Lottery experienced a shortfall in VLT inventory caused by several factors including strong Video Lottery sales and pandemic-related financial and supply chain issues. In response, we stopped accepting applications for new locations and adding terminals to existing locations last December.
We have updates to share:
Dedicated funding
The Oregon State Lottery Commission approved dedicated funding for FY 23 to purchase additional VLTs.
process waitlist
Due to equipment management strategies, Lottery currently has enough VLTs to process applications submitted before the freeze went into effect last December. Lottery has contacted those applicants and is processing their applications as required by rule.
gradual reopening of applications
While some of our VLT inventory is reserved to replace obsolete terminals in the field, Lottery will have capacity to award a limited number of Video Lottery contracts for new retailers and existing retailers seeking to add new locations. We have adopted a temporary rule to that effect. https://secure.sos.state.or.us/oard/view.action?ruleNumber=177-045-0036
Here's What All That Means to You
While not a return to business as usual, Lottery will periodically consider accepting a limited number of new Video retailer applications if there is sufficient Video Lottery Terminal inventory to do so.
A retailer web form will be available for businesses to indicate their desire to become a new Video Lottery retailer, or for current retailers to indicate a desire to add an additional location. We will send an email communication when the web form is open and available on the retailer page of our website.
To be eligible, businesses must provide all information requested, such as:
OLCC liquor license number
Business registry with Oregon Secretary of State
BIN from Oregon Department of Revenue
Business open date
Business ownership type
Based on application interest and Video Lottery Terminal inventory, Lottery will determine the number of applications to process. If interest is greater than the number of terminals available, Lottery will institute a prioritization and drawing process as outlined in OAR 177-045-0036.
during this time, the following changes are in effect:
Businesses must be open a minimum of 120 days prior to starting the application process. Exceptions may be made for current retailers that meet additional guidelines as outlined in OAR 177-045-0036
Lottery will no longer issue temporary contracts outside of sale of business, change of ownership, or 100% buy-out transactions
A business receiving a regular contract will be limited to no more than three Video Lottery Terminals at initial installation
Thanks for your patience as we continue to implement short-term and long-term strategies to responsibly manage the Video Lottery program. If you have questions, please reach out to your Field Sales Representative.
Questions?
Contact your Field Sales Representative or our Customer Service team at 1-800-766-6789