Cottonwood Canyon State Park
A Park for Adventurers
Rugged and vast, Cottonwood Canyon is one of Oregon's largest state parks at over 8,000 acres. Bordered by another 10,000 acres of federally-maintained public lands, this special place gives a new depth of meaning to the phrase "getting away from it all". Lottery dollars are helping build this park into something truly special.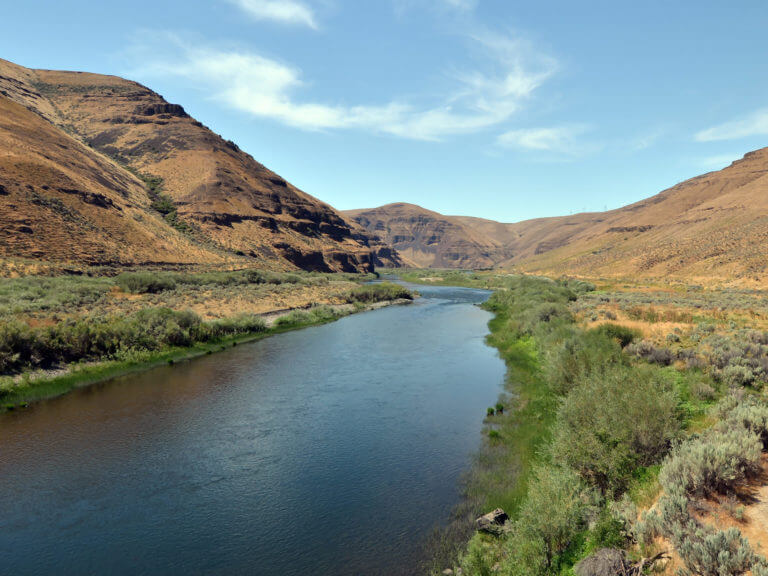 The Mah Hah River
Before white settlers took hold of this land, the river was known as the Mah Hah to the Native Americans. In the 19th Century it was renamed the John Day River as part of a privately-owned cattle ranch.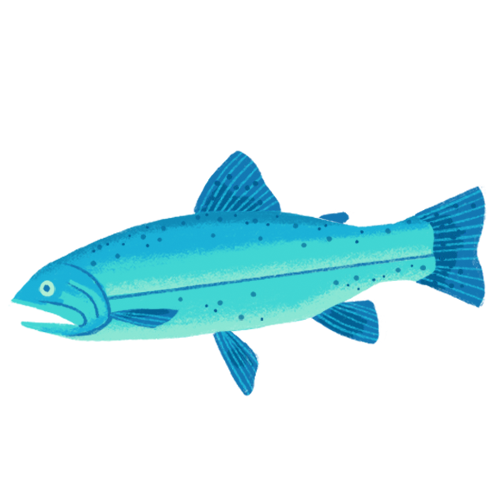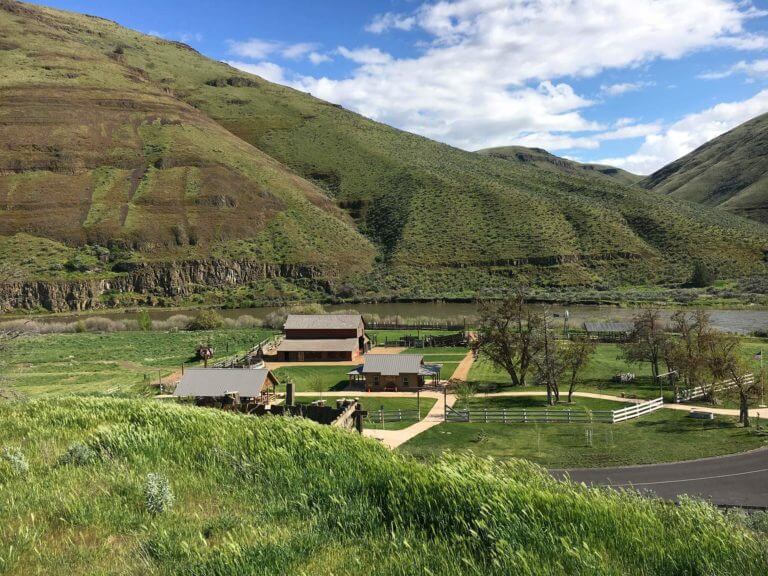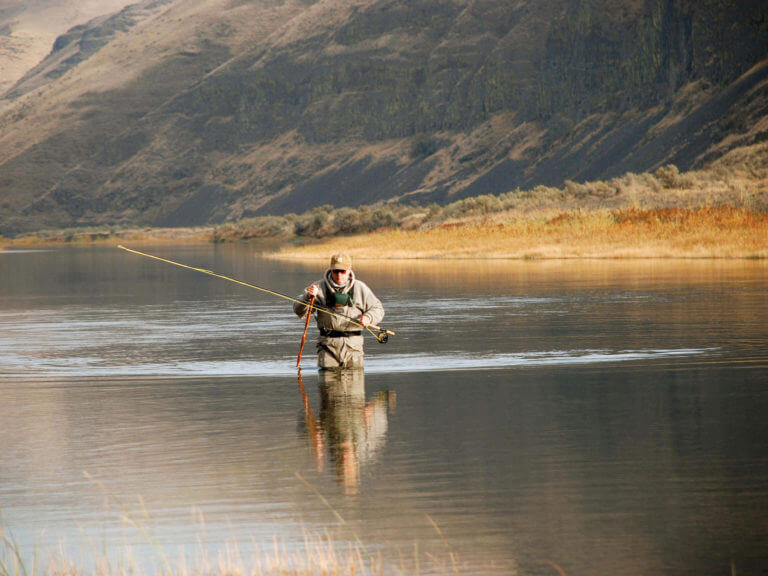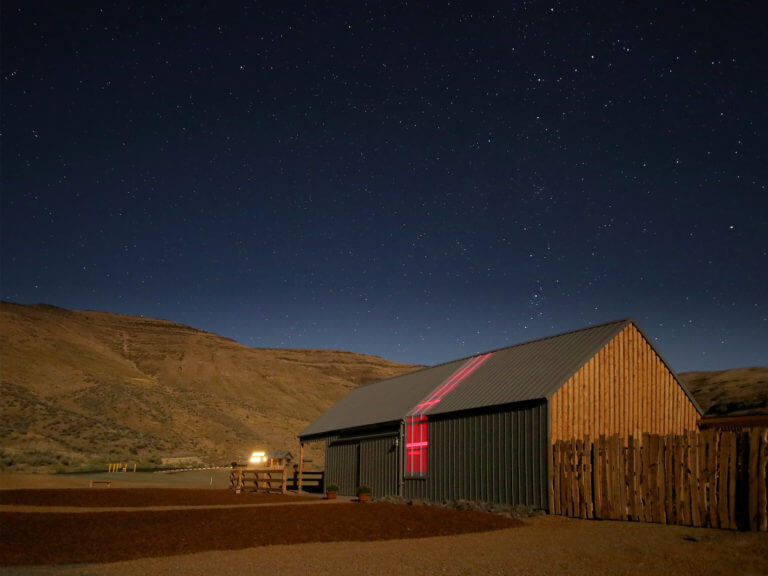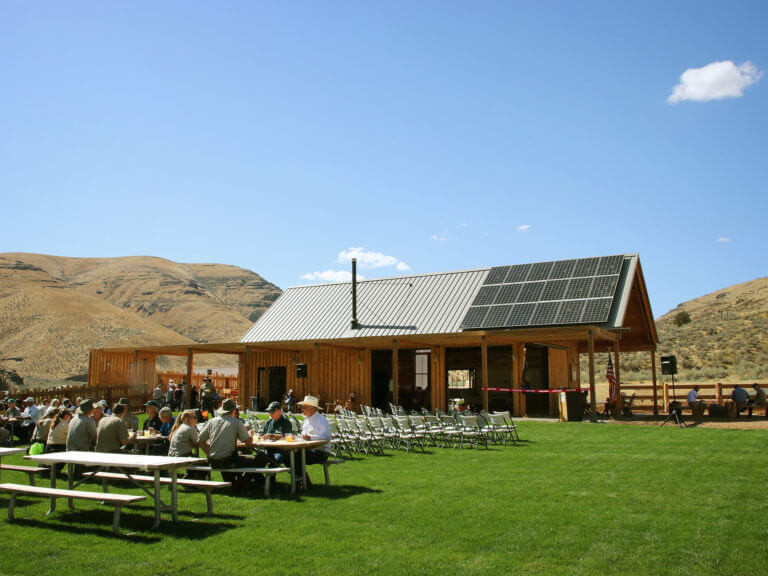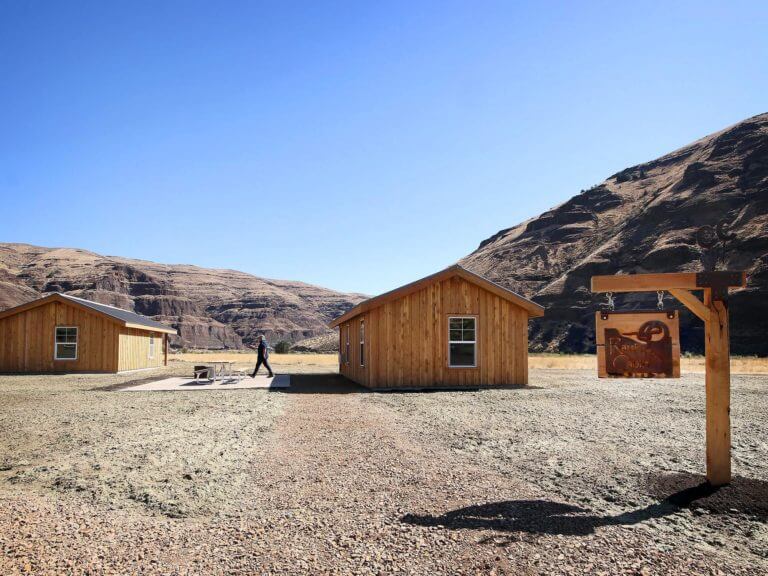 From Private to Public Lands
Between 1964 and 2008, the canyon and surrounding property were purchased by Oregon State Parks and the Western Rivers Conservancy. Seeking to protect the canyon while allowing the public to access the breathtaking area, Cottonwood Canyon became an Oregon State Park in 2013. With help from Oregon Lottery dollars, it's been transformed into a unique wilderness and recreation experience for Oregonians and visitors alike. In 2019, more than $2 million in lottery dollars helped fund a learning center, cabins and restrooms, making it easier for visitors to set up a base camp from which to explore all Cottonwood Canyon has to offer.