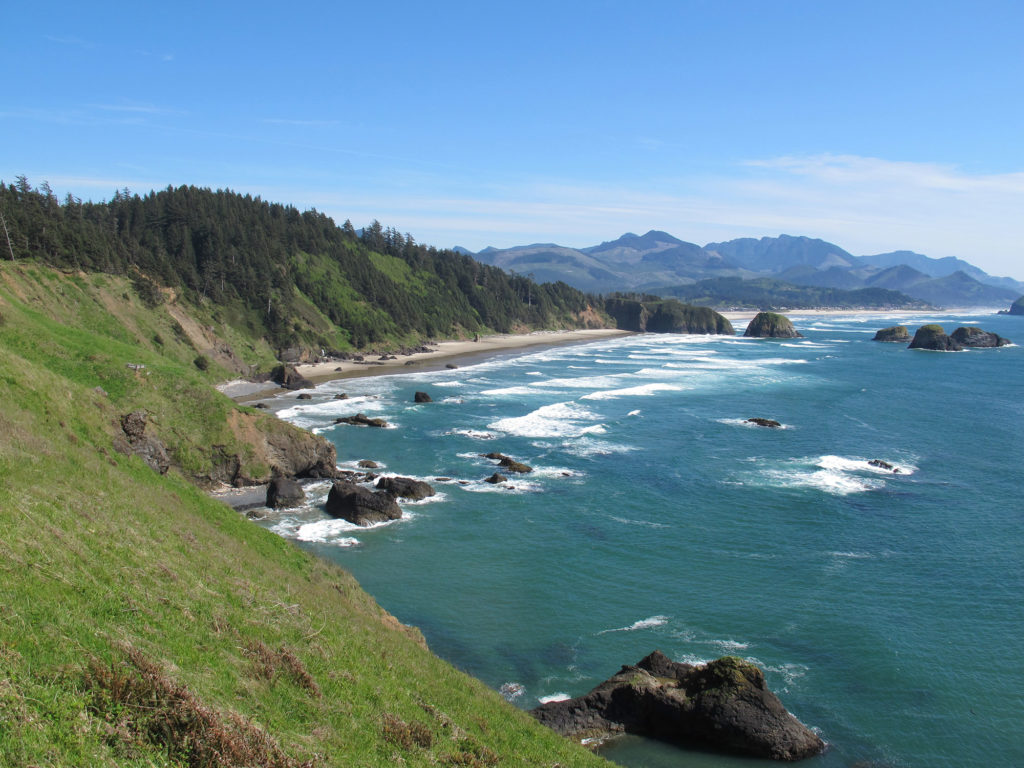 State Parks Clatsop
Ecola State Park: Hiking Through History
You know those iconic images of Cannon Beach, the ones used by travel sites everywhere? Most of those were taken from viewpoints in Ecola State Park. In fact, Ecola is full of stunning views. How stunning? Well, Captain William Clark (of Lewis and Clark fame) described the views from the north slope of Tillamook Head as:
"… the grandest and most pleasing prospects which my eyes ever surveyed."
And when you visit this park, funded in part by the Oregon Lottery, it's easy to see why.
The road and trails wend their way through lush, old growth rain forest filled with ferns and moss. Wander Indian Beach for tide pools or surfing. While picnicking or hiking, keep an eye on the sky. It's not uncommon to spot bald eagles sailing overhead. As you hike past meadows, watch for herds of elk – especially common in the morning. And, if you're particularly lucky, as you look out from the beach, you might spot some whales – a beached whale is what Lewis and Clark were searching for when they were here. Wherever you go in Ecola State Park, you'll want your camera ready.
More About State Parks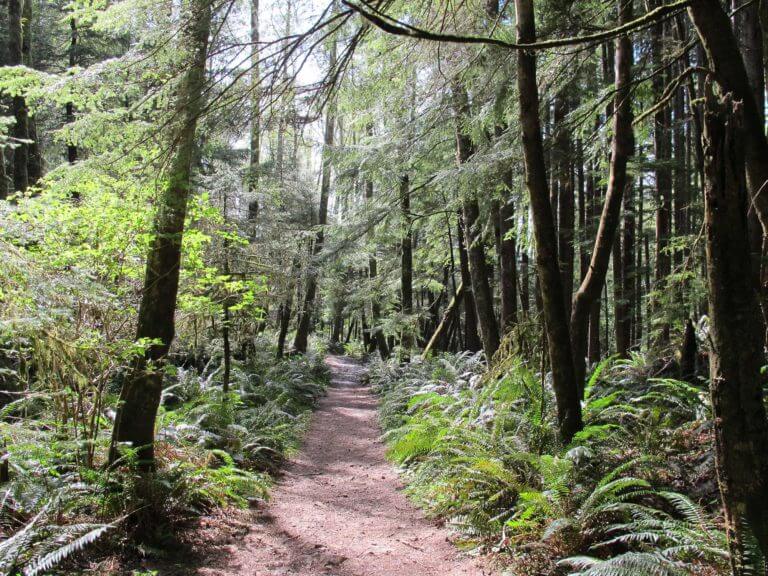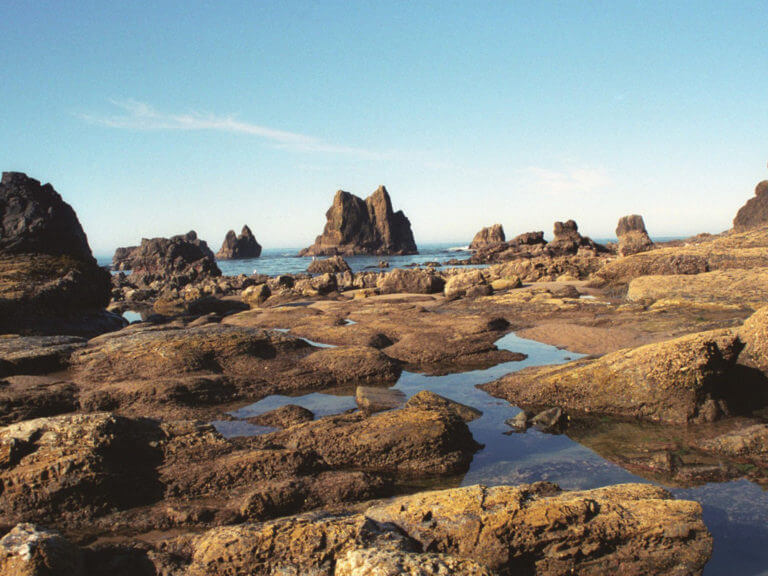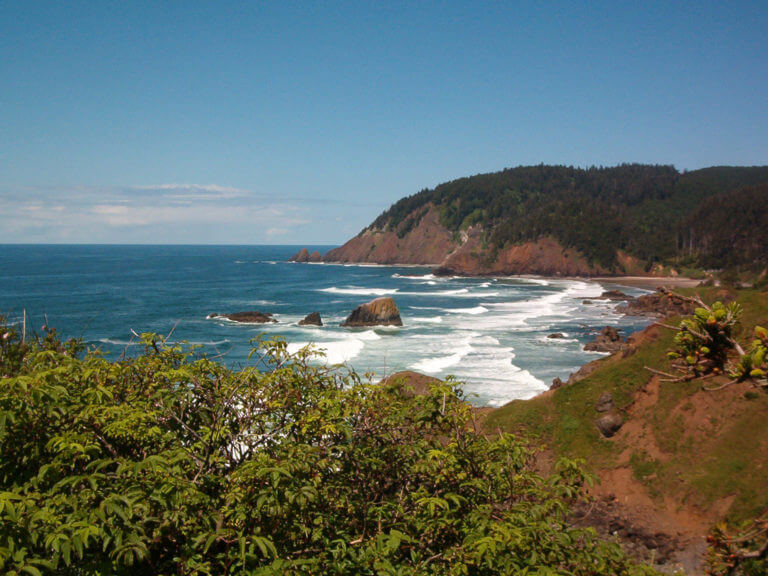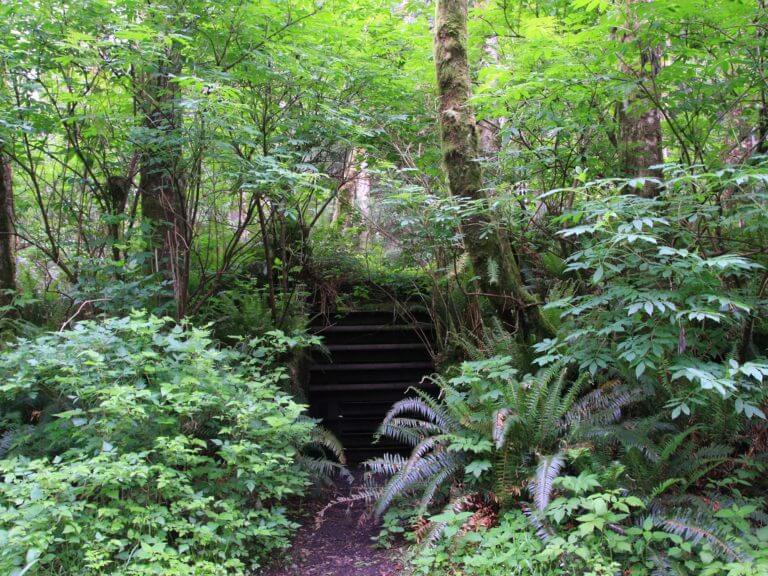 Enjoying Ecola
Hiking: Walk in the footsteps of Lewis and Clark on an 8-mile segment of the Oregon Coast Trail. Or try the easier, 2.5-mile Clatsop Loop Interpretive Trail from Indian Beach. Be sure to wear your hiking boots!
Wildlife: Whether looking in the meadows, the sky, along the beach or out to sea, there's a plethora of wildlife to sketch, photograph or simply enjoy. Be on the lookout for mule deer, elk, birds and whales!