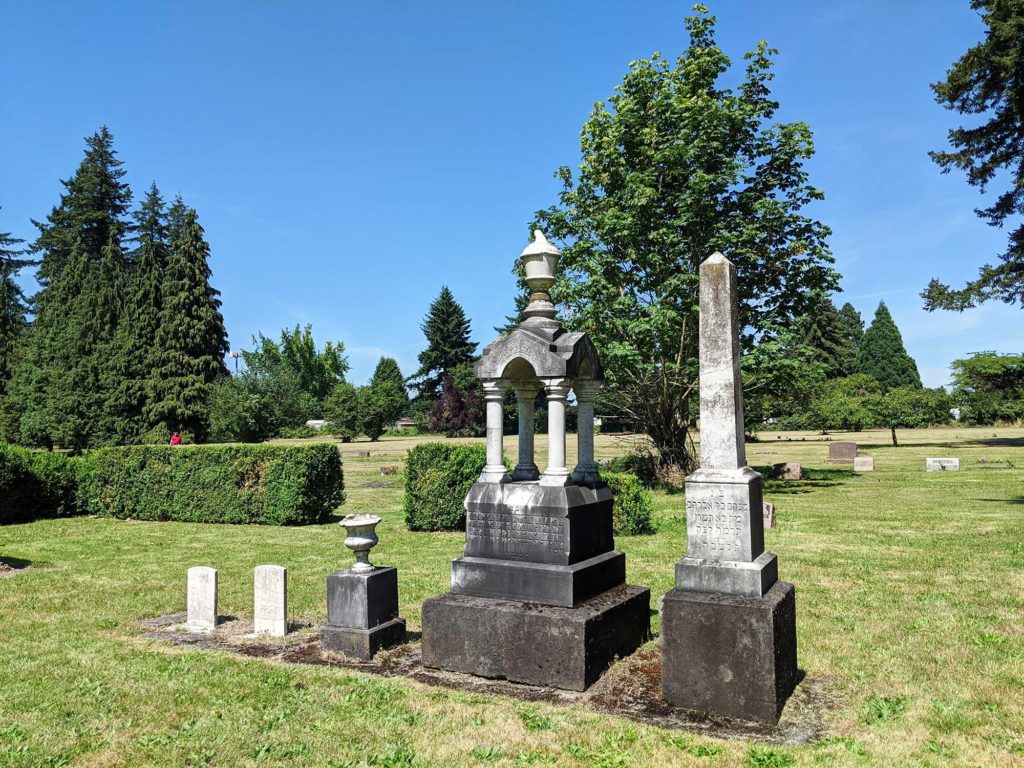 State Parks Benton
Albany's Hebrew Cemetery Reclaimed
As frequently happens with our early cemeteries, the Albany Hebrew Cemetery had fallen into disrepair. Weeds and invasive vegetation had grown out of control. Many grave markers lay in ruined pieces.
As sad as these conditions are at any burial ground, they were especially regrettable at this unique cemetery. The cemetery documents the lives and final resting sites of the Willamette Valley's original Jewish settlers.
As early as the 1870's, a small community of Jewish families had settled in the Albany area. The tragic death of an infant death in one of these families was the catalyst that brought them together in an organized way. Together they founded the First Hebrew Congregation of Albany. In 1878, one of these families, the Senders, deeded the land that became the cemetery to the congregation.
More About State Parks
Today, the cemetery's Burial Society and the local community have taken on the task of restoring this unique cemetery. Where before there were only weeds, volunteers have lovingly mowed, raked and placed landscape plantings. With state heritage grants—some funded by Oregon Lottery dollars—tombstones have been repaired and replaced. Interpretive signage and accessible pathways are well underway.
The Albany Hebrew Cemetery today continues to serve its intended purpose, providing a serene and central burial location for loved ones to be laid to rest. It serves Jewish families from Albany, Corvallis, Salem and beyond. And with the hard work of a devoted army of volunteers, historians, and Burial Society members, improvements at the cemetery will continue into the future.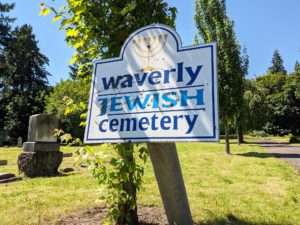 The cemetery eventually became known as the Waverly Jewish Cemetery since it occupies  the southwest corner of Albany's Waverly Memorial Park. There are plans to use recent grants to reduce confusion over the cemetery's name  by replacing signage. This will also restore the cemetery's historic name: Albany Hebrew Cemetery.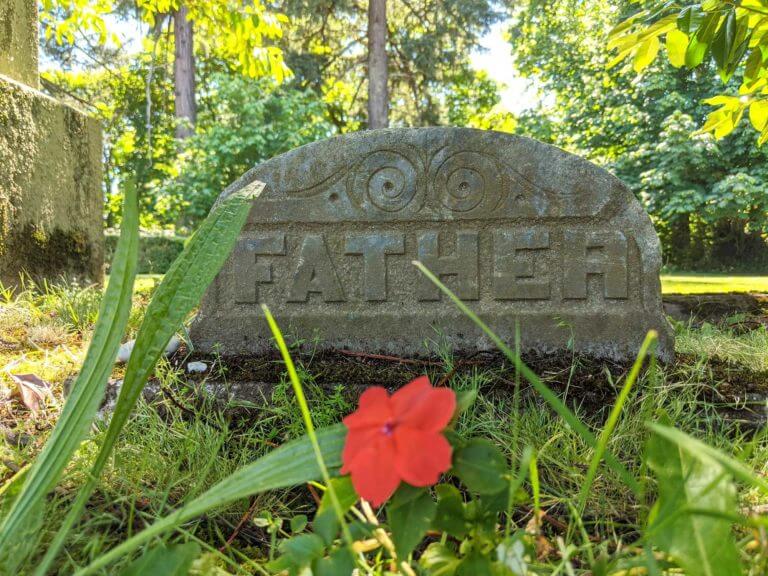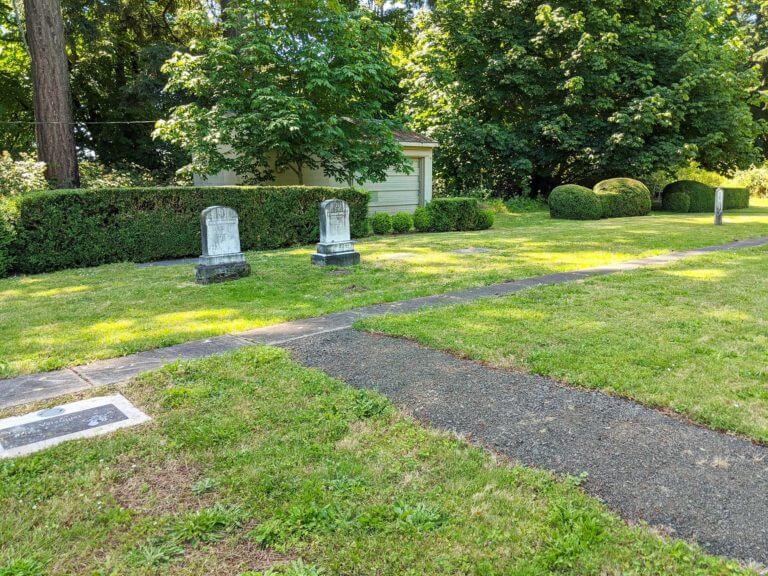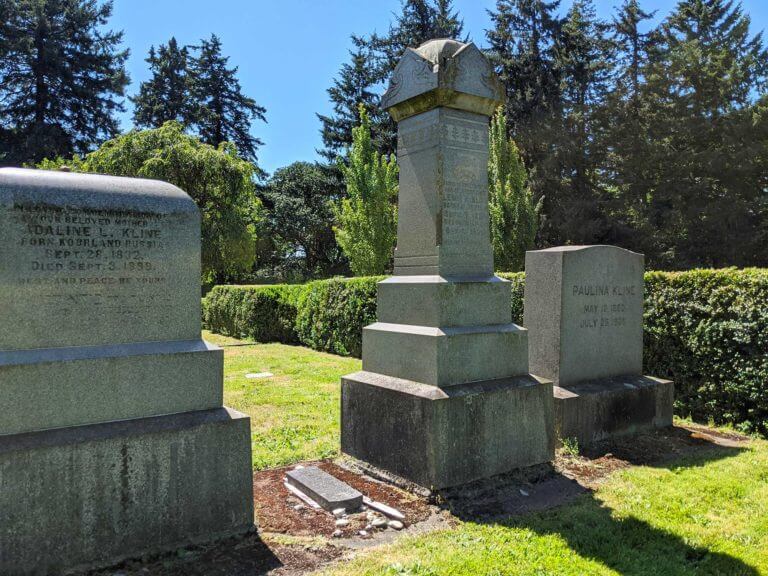 Preserving a Community's History
Since 2016, when it was added to the National Register of Historic places, the cemetery's Burial Society has received several grants to accomplish projects to preserve and restore this unique place. Work has included tombstone cleaning and repair, installation of handicapped-accessible pathways, new kiosk signage and more. In 2018, the cemetery received two lottery-funded grants totaling $4900 to help continue this important work.