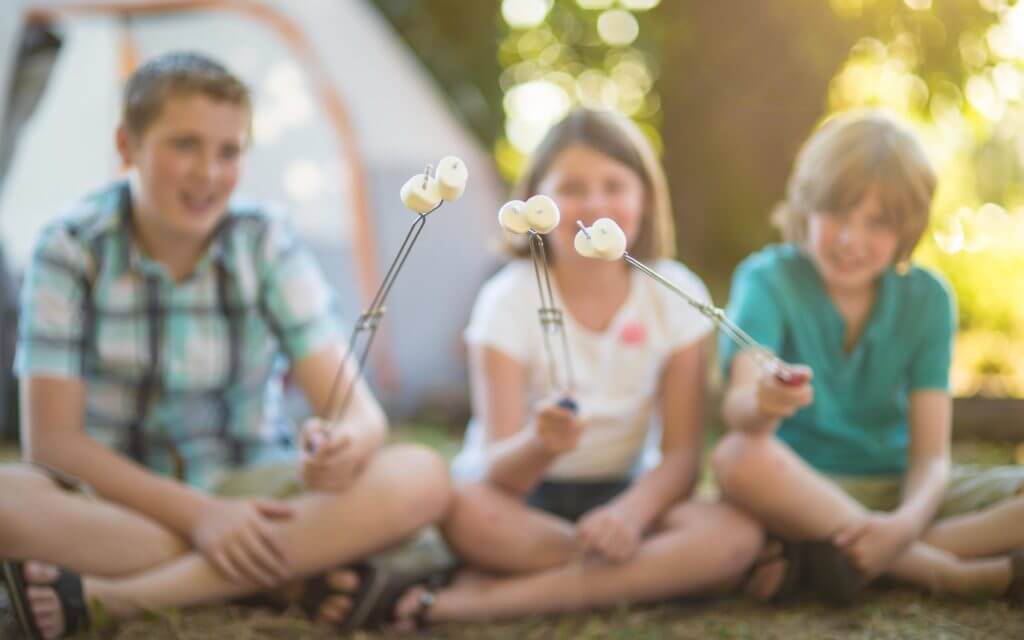 Outdoor School Deschutes
Camp Life Among the Ponderosa Pines
It's forests of pine trees and thousand-year-old lava rock as far as the eye can see across Deschutes County. For a group of fifth-graders, these landscapes provide learning opportunities and a lifetime of memories.
Camp Tamarack is the Outdoor School hub for schools in Central Oregon. Six years ago, only select schools could afford to bring their students. Today, 40 schools and more than 3,000 fifth and sixth graders take in the rich educational lessons only the Deschutes National Forest has to offer.
In 2019 the state allocated $23,067 Lottery-generated dollars to High Lakes Elementary School. These funds help to send their students to Camp Tamarack, where they learn to identify different plants, habitats, and ecosystems. Oregon was founded by proud pioneers, traveling west in search of opportunity and discovery amidst a breathtaking natural wonderland. That tradition continues in Deschutes County thanks to Camp Tamarack and with support from Lottery funding.
More About Outdoor School