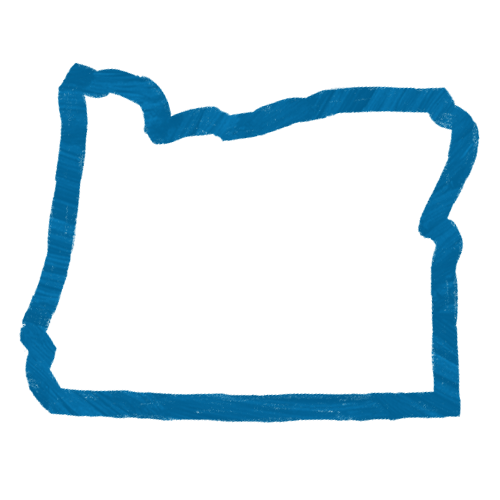 Ethelyn Tumalad
Oregon's 2022 Teacher of the Year
Ethelyn teaches Language Arts/AVID at Clackamas High School in the North Clackamas School District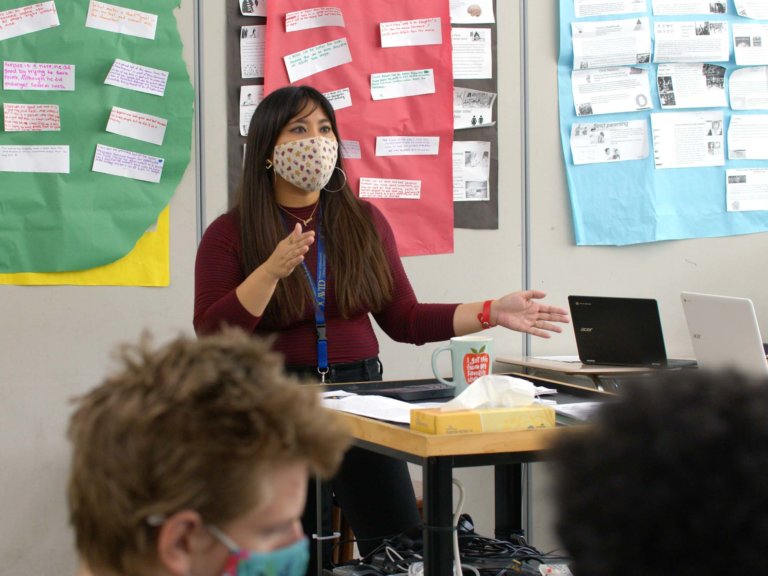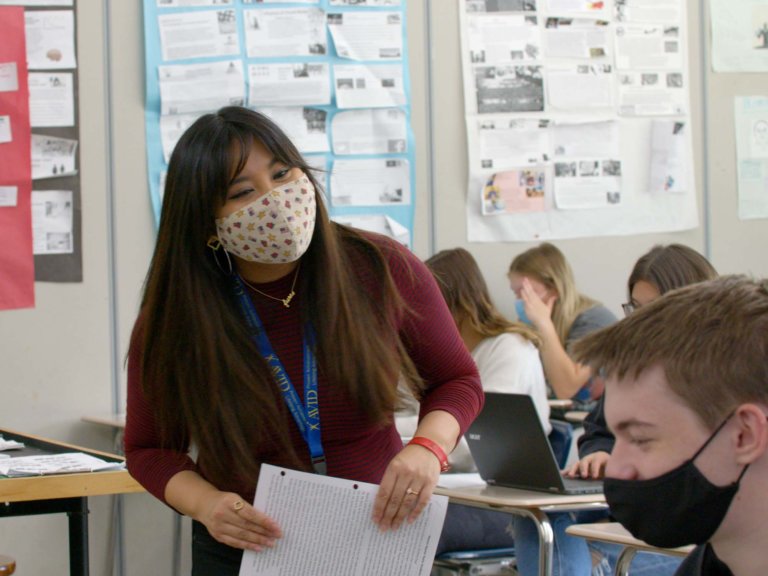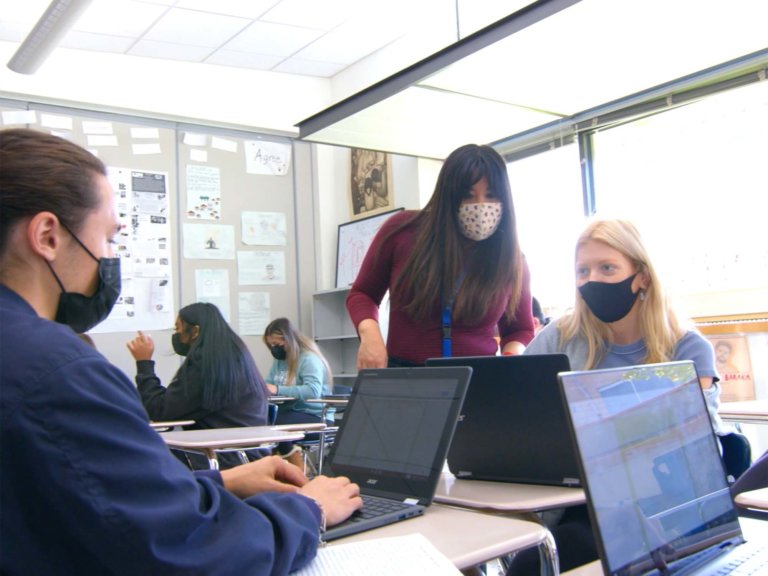 Centering Her Students
Ethelyn carefully plans lessons that include the demographics of the students who make up her classes. As an immigrant herself, she understands what it's like to go through a school system that doesn't reflect her life and experiences. Topics might include immigration, first generation identity, resiliency, assimilation, bilingualism, multiculturalism and cultural wealth. The goal is for her students to see themselves in Ethelyn's teaching, to recognize the importance of their experiences, and to feel they belong.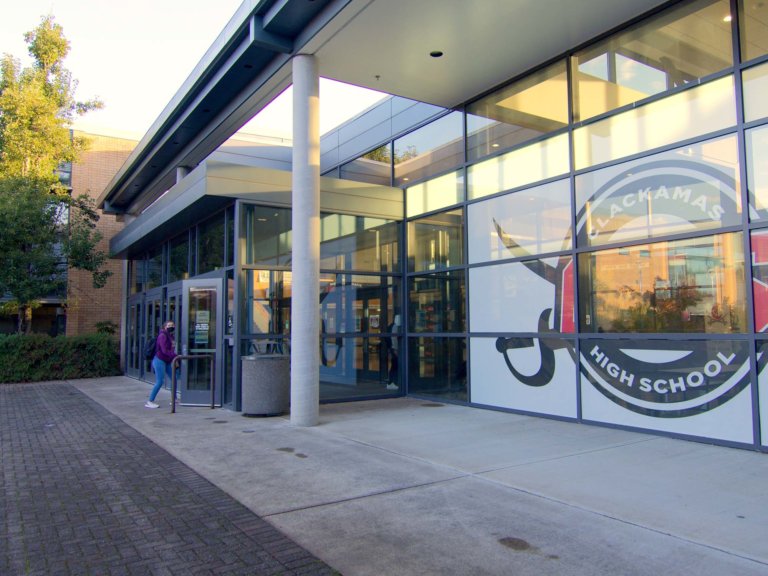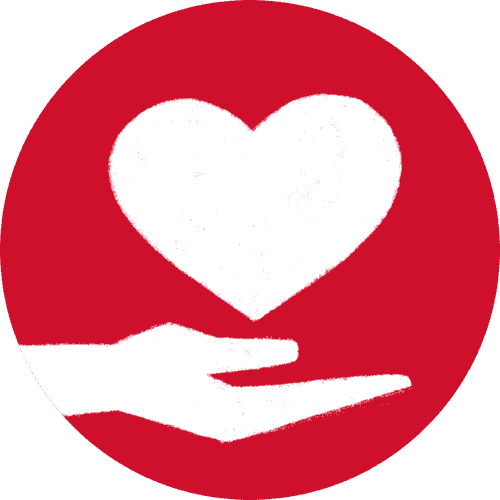 Teaching More Than English
Ethelyn's passion extends far beyond the four walls of her classroom and traditional Language Arts curriculum. She is also an AVID advisor, a program that helps close the opportunity gap for students as they prepare for college, careers, and life. She advises the school's Asian Pacific Islander Student Union. She participates as a leader in several roles that work toward equity for students, especially students who, like Ethelyn herself, may have never seen themselves centered in the traditional high school experience.
Ethelyn's Approach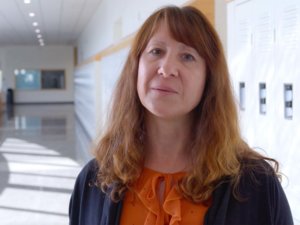 Her approach resonates well beyond the four walls of her classroom. As Assistant Principal Alyssa Engle points out, "Ethelyn is a kid magnet. She really connects to students' identities and cultures. She builds that into her curriculum so that students can see themselves in her classroom, in the hallways; it permeates throughout the whole school."
This is how great teachers make a difference — not just by the measure of standardized tests and student transcripts, but in making sure all students have a chance to succeed in their classes and beyond — by making sure everyone has a seat at the table.
Pictured: Assistant Principal Alyssa Engle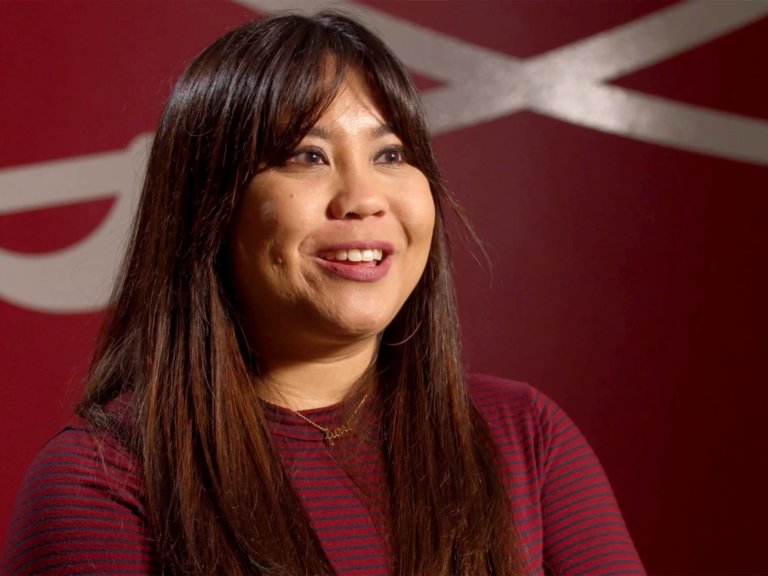 Oregon Teacher of the Year
Outstanding teachers, like Ethelyn, find creative ways to make a difference in their students' lives. Know a great teacher? Nominate them today!
Nominate a Teacher