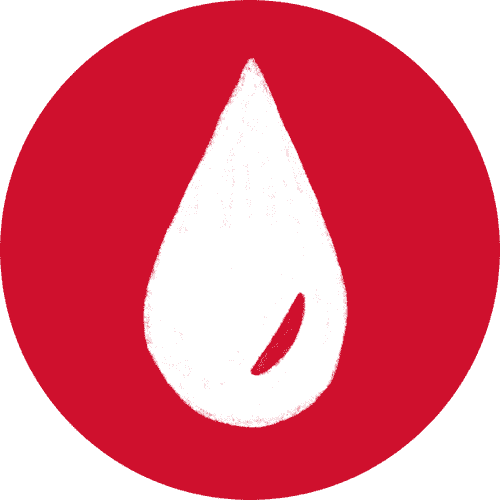 Meacham Creek
An Oregon Creek Set Free
A valuable partnership between the Oregon Watershed Enhancement Board and the Confederated Tribes of the Umatilla Reservation brought Meacham Creek back to where it started.
Meacham Creek is a 37-mile tributary of the Umatilla River that once meandered freely across its floodplain territory which now includes the Umatilla Indian Reservation. Its slow waters, frequent turns and overhanging branches made it the perfect habitat for salmon and other important wildlife.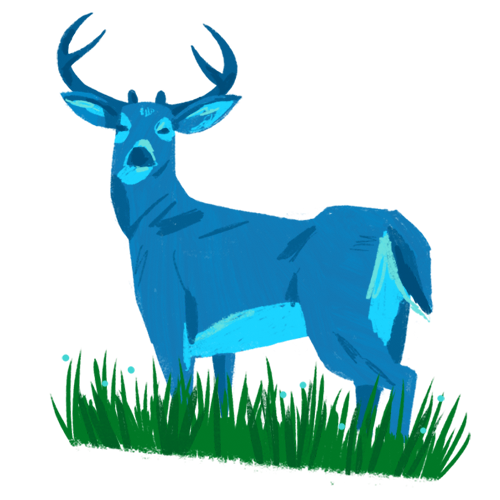 Confederated Tribes of the Umatilla
A Culture of "First Foods"
Salmon were once so plentiful at Meacham Creek that the local people, including the Umatilla, Walla Walla, and Cayuse tribes, made the twice-annual catch a central feature of their cultures as well as their diets. Along with elk, deer, roots and berries, salmon was considered an all-important "first food" of the native people. When the creek was diverted, first foods began to dwindle away. Eventually, there was very little left. To the Confederated Tribes of the Umatilla Reservation, Meacham Creek represents their ancestry and a bygone way of life.
Since the early 1900's, a series of adjustments to the path of the creek were made to lessen the creek's frequent natural flooding. This flooding made the railroads unsafe and inconvenient, threatening schedules in an era before air and road travel dominated.
The creek revisions began to slowly change the watershed's natural environment, making it more difficult for spawning salmon to return upstream. The diminishing salmon population in turn put pressure on the species that fed on them. Negative impacts slowly spiraled up the food chain. Finally, after especially severe flooding in 1964, the railroad carved a deep trench at the base of a canyon wall and diverted Meacham Creek there, away from its natural course and any opportunity to again flood the train tracks. Although its water still flowed, Meacham Creek no longer supported salmon and other natural wildlife habitats.
All that changed when the Confederated Tribes of the Umatilla Reservation and the Oregon Watershed Enhancement Board partnered to return Meacham Creek to its natural course. With grants partially funded by the Oregon Lottery, the creek was eventually diverted, once again free to flow across its floodplain. The partnership has brought salmon back to the creek. Native plant species and other wildlife are also on the rebound.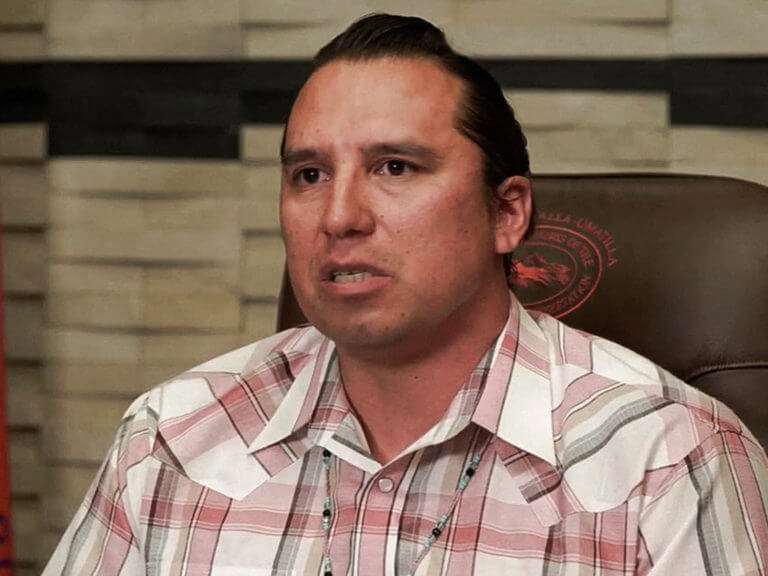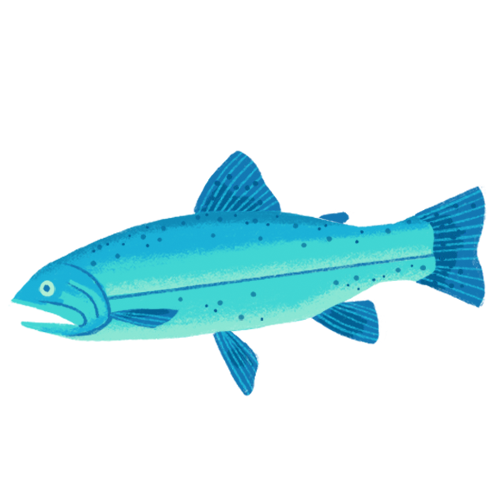 When we take care of these foods, when we take care of what is here right now, then there's something left; the energy for the future.
— Jeremy Red Star Wolf, Umatilla Tribal Leader