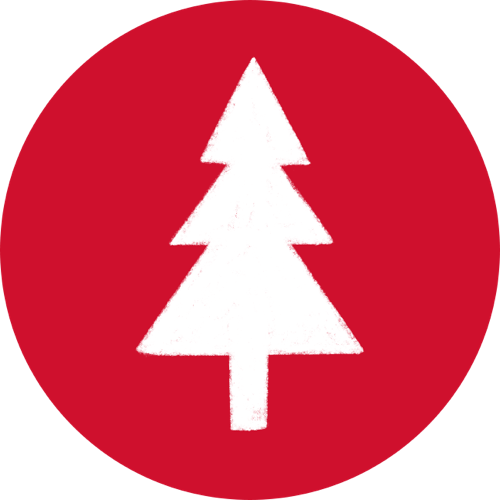 Restoring the land for future generations
Fivemile-Bell Restoration Project
If an old timer with a tackle box tells you to fish where they're biting, he's giving you good advice—start where the fish are known to be. This advice doesn't just apply to catching fish; it works equally well for preserving and restoring fish ecosystems. The Fivemile-Bell Restoration project began with a goal of preserving one of Oregon's most productive Coho salmon habitats. In fact, Fivemile and Bell Creeks have some of the healthiest wild salmon runs in Oregon, with hundreds of endangered Coho salmon spawning each year per mile of stream—a unique success well worth preserving and, through careful restoration, improving even further.
A coalition of partner agencies, funded in part by grants from the Oregon Lottery and led by the Oregon Watershed Enhancement Board, have come together to restore more than 5,000 acres of the watershed basin.
There is ample opportunity to leverage even greater gains for the creeks' salmon runs and riparian environments. It was once common practice to drain lakes and wetlands, clear valley bottoms, and channelize streams to increase the availability of farmland. Add cattle grazing and timber harvesting, and the situation for the area's native fish, plants, and wildlife continually worsened over time.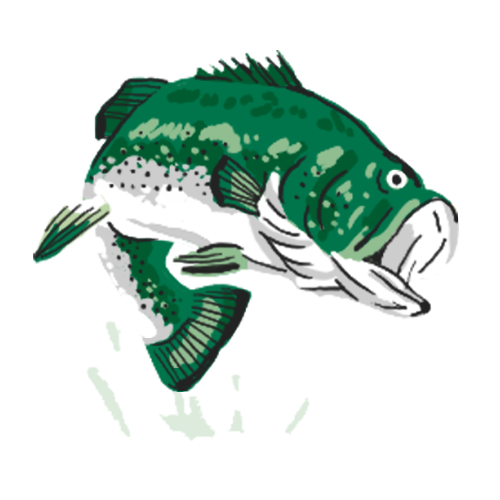 FiveMile and Bell Creeks Go Native
The Fish Are Biting!
The team has already restored three miles of stream and established many native plant communities. This work has been accomplished in three phases over three years. Katie Duzik of the Oregon Watershed Enhancement Board commented, "One of the neat things about this project is that you can start downstream and see what the site looks like after four years of growth. Traveling upstream, each mile segment of stream is a little newer until you reach the current phase—it's like watching time lapse photography." With the environmental improvements, more than just the Coho benefit. New Creekside woodlands and preserved old-growth stands benefit many species, including endangered species such as the northern spotted owl and marbled murrelet. Through the Fivemile-Bell restoration project, nature continues to regain its stronghold—and the fish are definitely biting!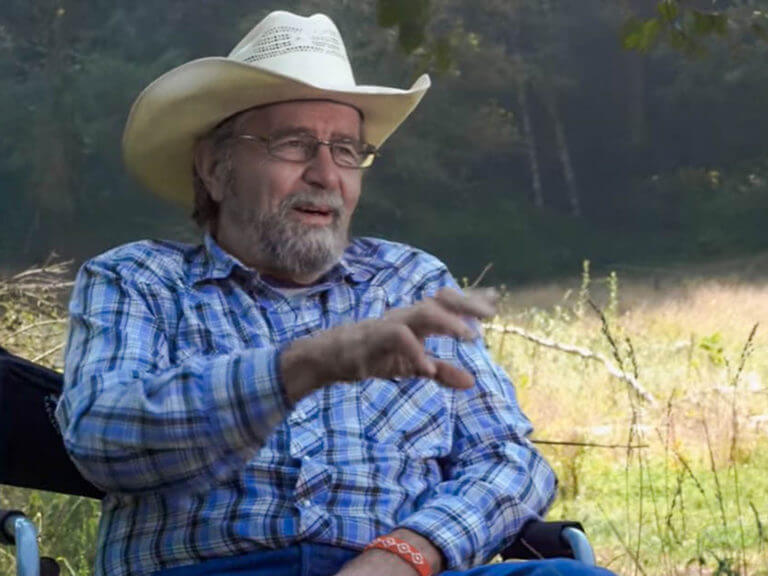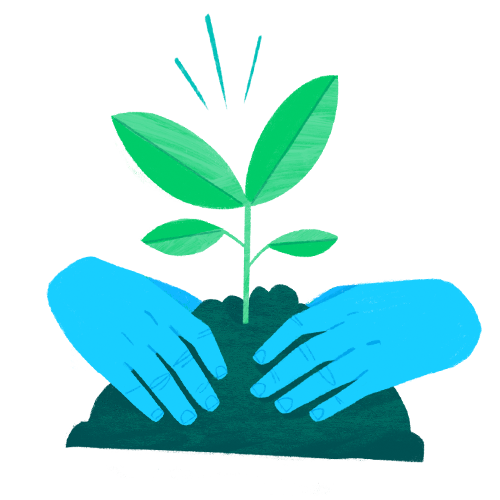 Now we're doing what society expects and wants us to do in restoring habitat for endangered species.
— Johnny Sundstrom, Landowner, Founder and Director-The Siuslaw Institute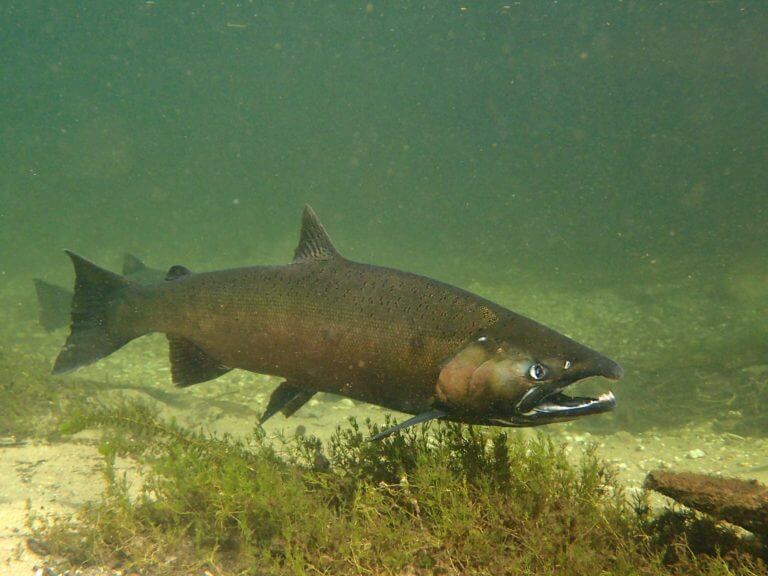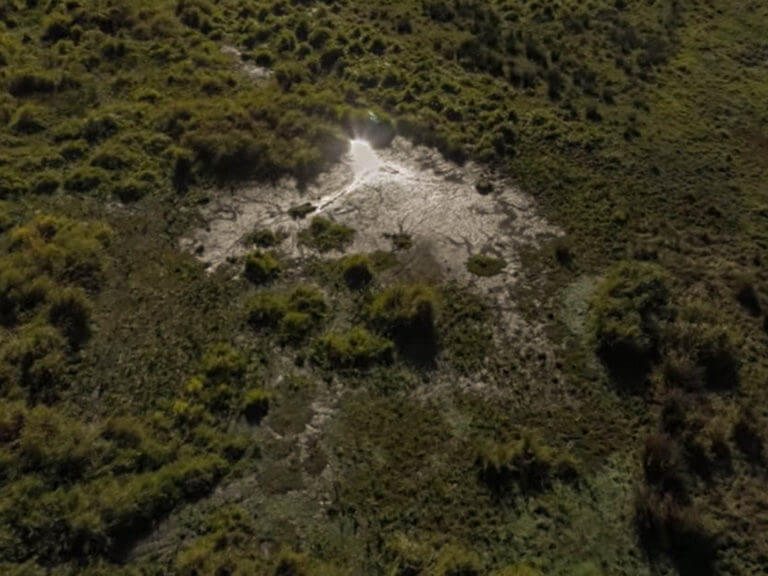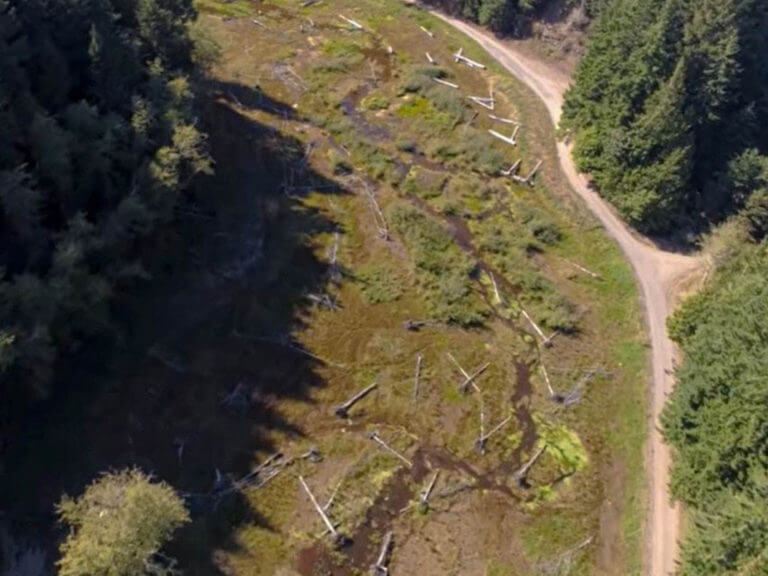 Revitalizing the Coho Runs
While much of the state's salmon streams now produce about 3-5% of their historic numbers, Fivemile and Bell Creeks still produce about 40% of Coho they produced historically. To help preserve and increase salmon, the coalition has four goals:
Restoration of over four miles of stream channels
Restoration of native plants
Floodplain reconnection along the entire valley bottom
Large tree and log placement for fish and aquatic habitat improvement