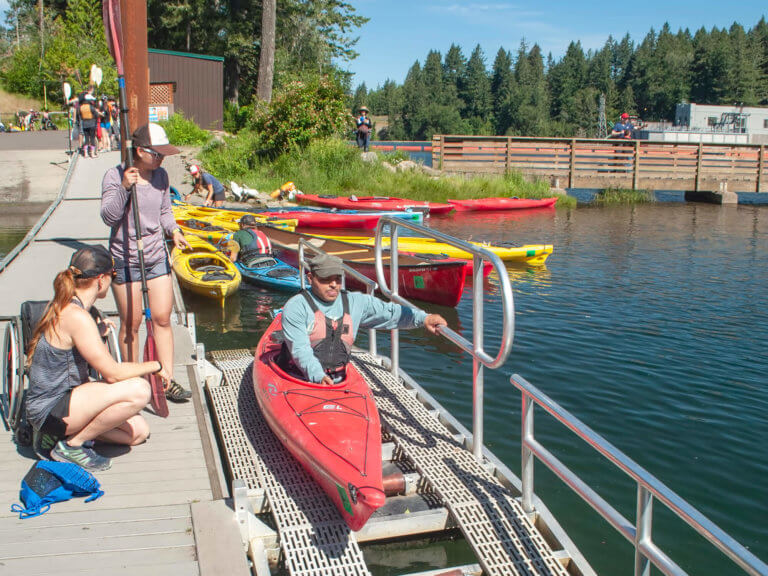 Milo McIver State Park – Increasing Accessibility to the Clackamas River
Just a 40-minute drive from downtown Portland, Milo McIver State Park is best known for its disc-golf, equestrian and hiking trails, and access to the Clackamas River. It's also one of several parks that offers an accessible kayak launch, increasing river access for persons with disabilities.
The Oregon Parks and Recreation Department (OPRD) installed Milo McIver's accessible kayak launch as part of its mission to extend outdoor experiences to everyone. Each kayak launch features a transfer platform, handrails, and a paved path leading to the launch. OPRD has installed accessible launches at several parks, including Milo McIver, The Cove Palisades, and William M. Tugman State Park.
Over the years, the Oregon Lottery has provided more than $890 million in voter-approved funding to projects that improve parks and watersheds. That funding helps OPRD continue its mission to increase park access for all Oregonians.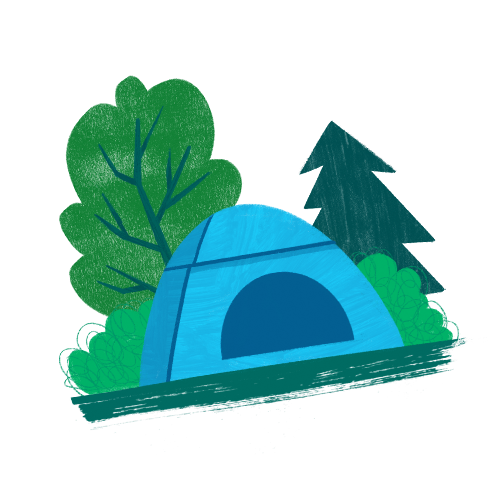 Plan a Visit
Milo McIver's proximity to Portland and variety of recreational opportunities make it a great weekend escape. A 27-hole disc-golf course offers visitors challenging play through scenic forest trails. Access to the Clackamas provides ample exploration opportunities both on and off the water. And extensive equestrian facilities and trails make it a great getaway for horseback riders. Seasonal camping is available mid-March through October 31.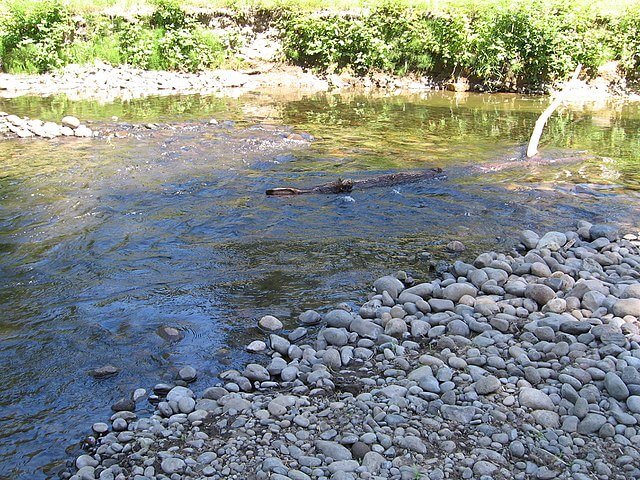 Wildfire Recovery
In the fall of 2020, wildfires damaged park sites within Clackamas County, including parks near Milo McIver. Fires burned 40 acres of nearby Bonnie Lure State Recreation Area. Burnt trees are still present, but the park is recovering and still makes a great side trip for visitors wanting to get off the beaten path.
Learn how Lottery funding is helping support fire resiliency throughout the state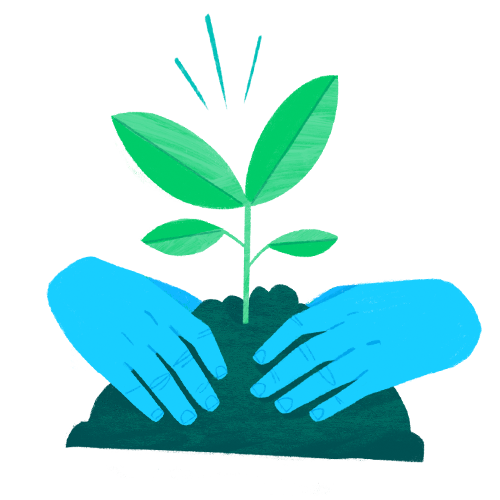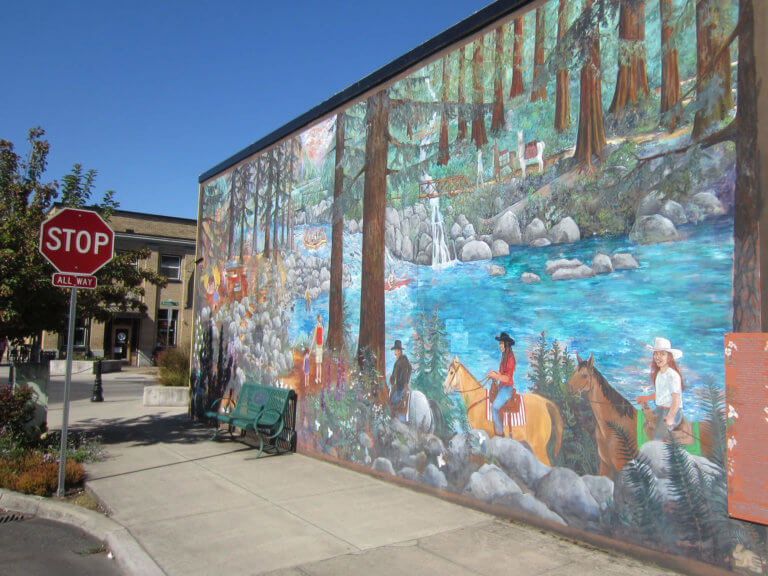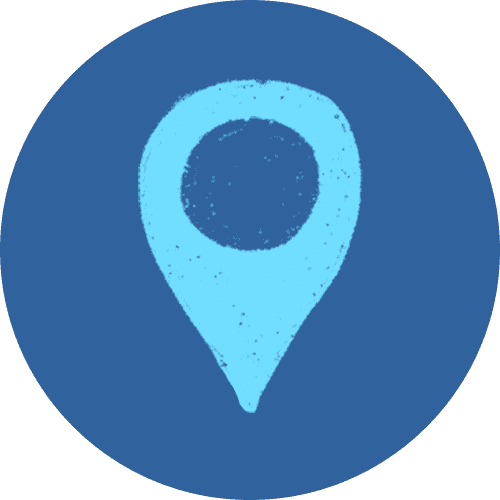 Estacada
Don't Miss This Nearby Gem
Just a six-minute drive from Milo McIver, Estacada will surprise you with its vibrant community and culture. Enjoy a cool, adult beverage at the local brewery; pay a visit to the weekly farmers market that takes place May through September; or stop in during one of the town's several festivals.
If you're in the mood for post-adventure pizza and some lottery play, be sure to check out Hitchin Post Pizza.
Photo by: Another Believer, CC BY-SA 4.0, via Wikimedia Commons
More About Estacada