Coos County
An Economic Boost for Coos Bay
For more than 100 years, generations of Oregon families have relied on Coos Bay's maritime and rail commerce to make their living. Lottery dollars are helping renew the rail system in southern Oregon, creating jobs and sparking life back into this once-neglected resource.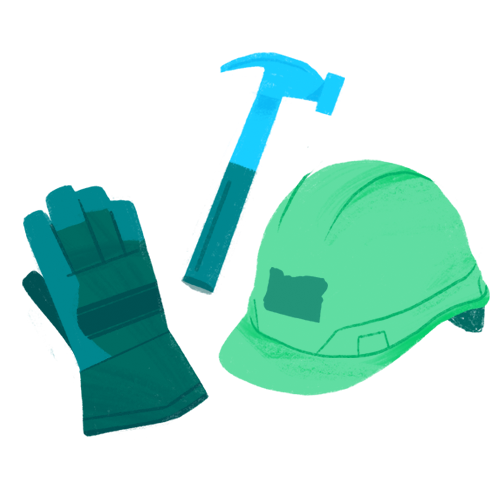 Community Renewal
So Oregonians in this area did what they do best: come together. The local community approached the Port of Coos Bay about buying and operating the rail line. The port agreed and with help from an Oregon Lottery funded grant, a series of nine tunnels along the tracks were repaired. The tunnels are vital to keeping the tracks open so the line could run trains once again.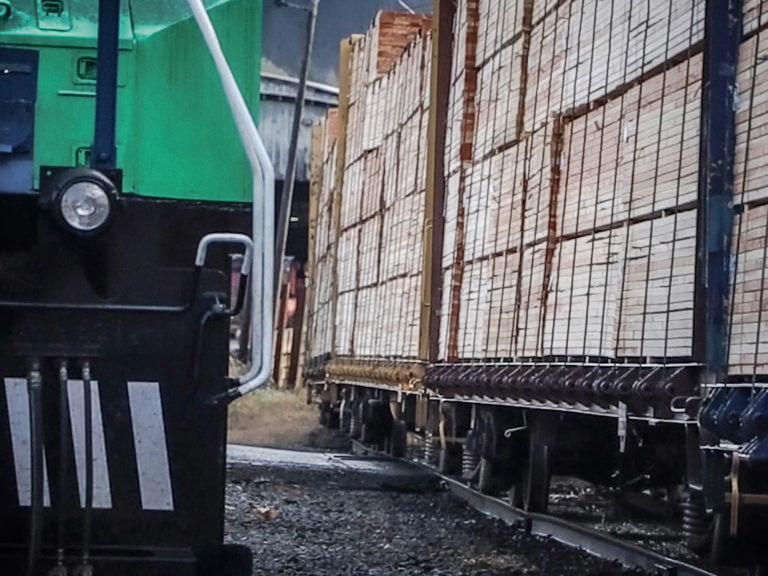 A Vital Link Restored
Restoration of the tunnels are complete and trains from the Coos Bay Rail Line once again serve Coos, Douglas and Lane counties, boosting the economic success of the area. This vibrant and renewed rail supports 10 shippers and 1000 family wage jobs. But the ripple effect includes jobs for local vendors, contractors and companies from Oregon.
As Oregon's economy grows, ebbs and changes – southwest Oregon's regional prosperity continues to depend on the port and rail line. Lottery dollars are helping keep these jobs in rural Oregon and creating new opportunities in the national and international marketplace.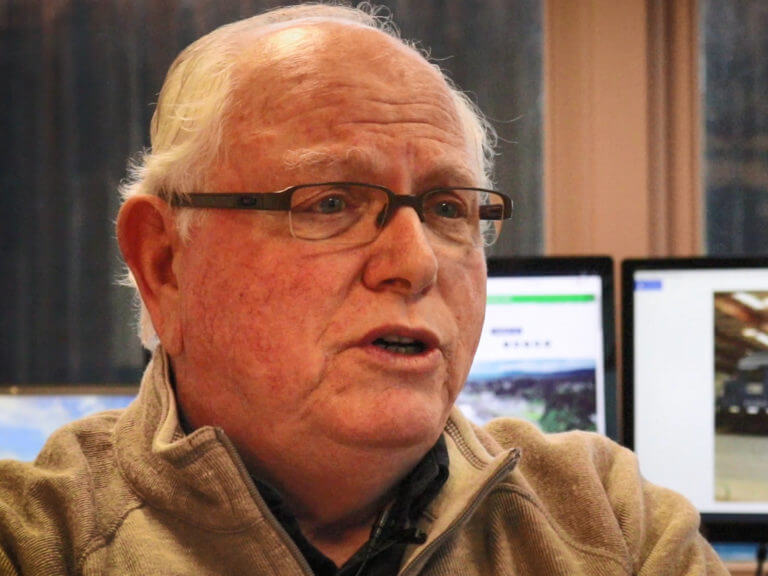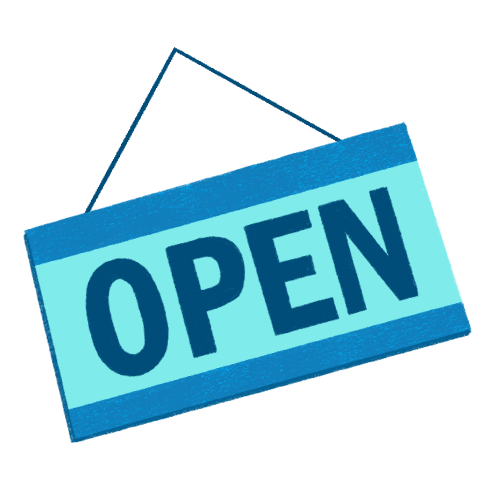 Thanks to Connect Oregon and Oregon Lottery providing the funds, we have been able match the federal government's grants. We've been able to conduct these major projects that otherwise would never have happened.
— John Burns, CEO, Oregon International Port of Coos Bay