Oregon Lottery Official Named to Canadian Responsible Gambling Board
August 1, 2022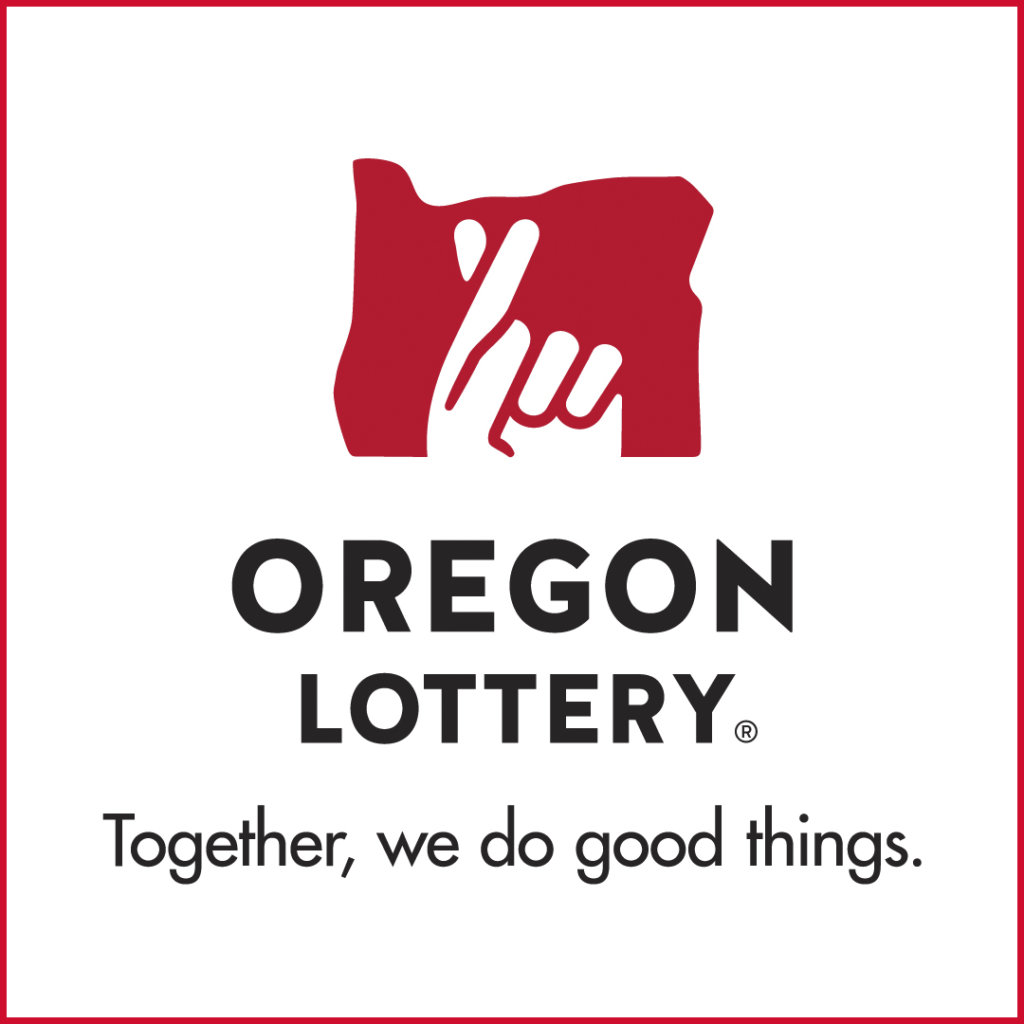 Salem, Ore. – Oregon Lottery Senior Product Marketing Manager Stacy Shaw has been elected to the Board of Directors for the Responsible Gambling Council of Canada (RGC). Shaw is the first board member from the United States in RGC's 40-year history.
RGC is an independent non-profit organization dedicated to problem gambling prevention whose Board of Directors comprises professionals with deep and broad expertise in public policy, community service, problem gambling, addiction treatment and more.
"I am grateful for the opportunity to work with RGC and my colleagues on the board and know that Oregon Lottery's Responsible Gaming program will benefit from their diversity and experience," Shaw said. "Engaging with a wide variety of stakeholders is foundational to continually improving our responsible gaming efforts and being on the RGC board presents an unprecedented opportunity to do that on an international scale."
"RGC is thrilled to have Stacy Shaw start her term as an RGC Board Member," said Shelley White Chief Executive Officer of the Responsible Gambling Council. "Her role with the Oregon Lottery will bring new perspectives that will help broaden the breadth and depth of our Board. She is also our inaugural member from the US. Stacy's strong leadership focus on research, learning and collaboration, makes her a perfect fit for RGC and an invaluable asset to supporting and growing our Board governance and fulfilling our organizational mission, that gambling should never come at a human cost."
The Oregon Lottery is widely recognized for their commitment to integrating responsible gaming best practices into every aspect of their business, maintaining the highest level of accreditation for responsible gaming programs from both the World Lottery Association (WLA) and the National Council on Problem Gambling (NCPG) /National Association of State and Provincial Lotteries (NASPL).
"Responsible Gaming is part of the brand promise we make to Oregonians," said Oregon Lottery Director Barry Pack. "We consider responsible gaming to be a key component of the customer experience, equally as important as providing fun and entertaining games. "
Reflective of the Oregon Lottery's commitment to responsible gaming, Shaw joins a growing list of Oregon Lottery staff who play key roles on responsible gaming boards and commissions.
About the Oregon Lottery
Oregon Lottery proceeds provide funding for free, confidential, and effective problem gambling treatment programs statewide. Since 1992, over $120 million in Lottery funds has been directed to fund problem gambling treatment and prevention. For more information on the Oregon Lottery visit www.oregonlottery.org
About the Responsible Gambling Council
The Responsible Gambling Council (RGC) is an independent non-profit organization dedicated to problem gambling prevention. For 40 years, RGC has worked across the globe to reduce gambling risk by creating and delivering innovative awareness and information programs. The RGC promotes the adoption of improved play safeguards through best practices research, standards development, and the RG Check accreditation program. The RGC also works with all sides to foster collaboration, create safer gambling spaces for players and communities and to build a more sustainable gambling industry.