Oregon Lottery Earns Top Bond Ratings
May 18, 2023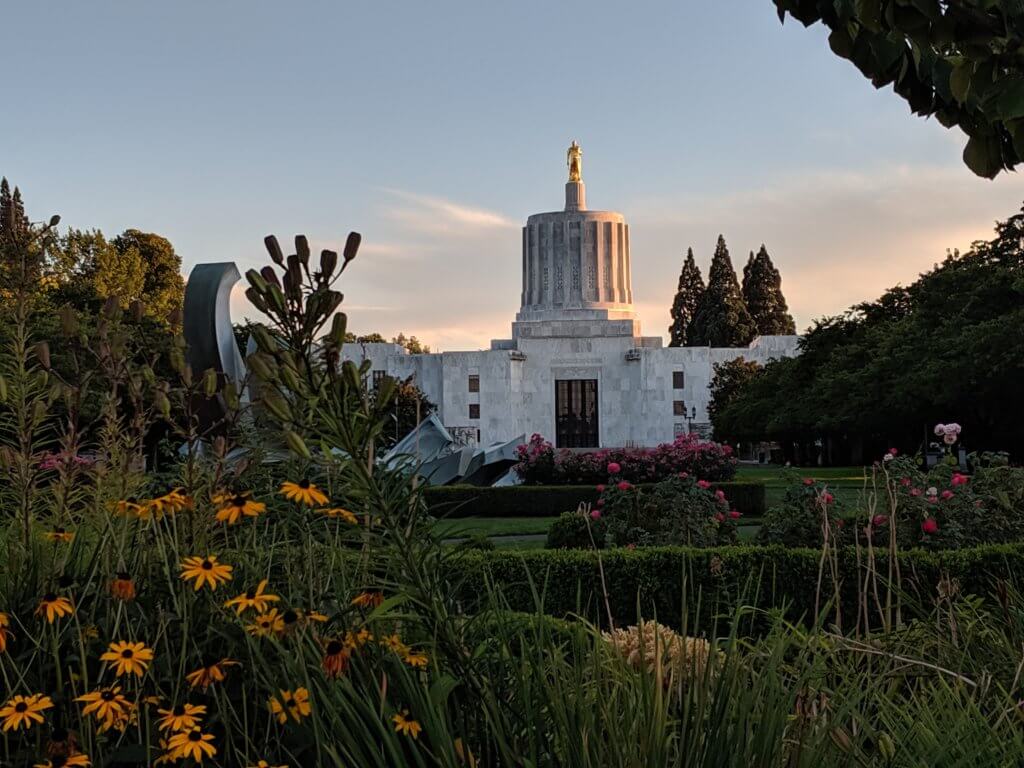 Three nationally accredited agencies awarded Oregon Lottery its top bond ratings, making Lottery-backed bonds among the best in the country.
Moody's affirmed an Aa2 stable rating. S&P Global rated Lottery-backed bonds at AAA stable, and a new agency, Kroll, rated Lottery at a AAA rating.
Each biennium, the Oregon Legislature approves hundreds of millions in Lottery-backed bonds to be used for projects that range from channel deepening in Coos Bay to homes for youth in crisis in Klamath Falls. Money from the bonds must be connected to one of Lottery's beneficiaries. In many cases, projects that create jobs are classified under economic development, which is designated by Oregon voters to receive Lottery funds.
"Our ability to recover revenue after the pandemic and post strong sales will allow the state to continue to invest in our communities," said Mike Wells, Oregon Lottery's interim director. "We're proud to have Lottery-bonded projects in all corners of our state."
In recent years, Lottery-backed bonds were used to fund projects at the Oregon Coast Aquarium in Newport, Eugene's downtown Riverfront Park Development, the Woodburn Community Center, and the North Plains public works/emergency operations center, among others.
"Strong stewardship of financial resources allows us to invest in building stronger and healthier communities for Oregonians over the long run, and that is good for everyone," said State Treasurer Tobias Read.
Oregon has one of the most active bond programs in the country and received top ratings over the past 10 of years.
Contact:
Oregon Lottery
Melanie Mesaros
External Communications Program Manager
971-719-0464
melanie.mesaros@lottery.oregon.gov