Eugene Resident Wins $1 Million Prize, as Mega Millions Jackpot Soars to $1.35 Billion
January 12, 2023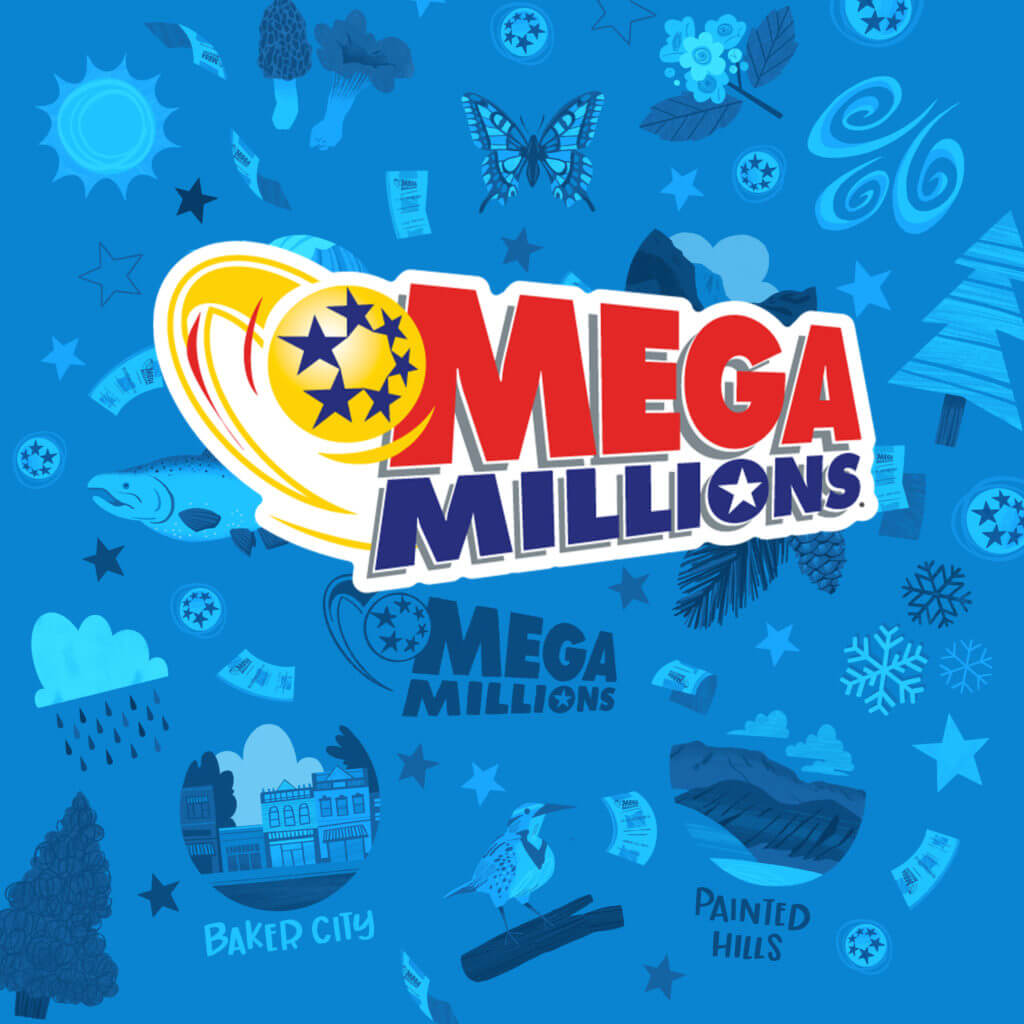 Salem, Ore. – The Eugene winner of Tuesday's $1 million Mega Millions ticket claimed their prize Wednesday after matching five of the six numbers drawn. Zehao C. purchased the ticket at the Jackson's Food Store at 274 Coburg Road in Eugene on Monday.
Since no one has won the Mega Million jackpot since October 14, 2022, the prize for Friday's drawing climbs to an estimated $1.35 billion. It's the second largest Mega Millions jackpot in history.
Record breaking jackpots also drive ticket sales for Oregon retailers, which result in added commissions. In this case, the Eugene retailer will receive a $10,000 bonus for selling the $1 million winning ticket.
Since Saturday, when the Mega Millions jackpot reached $1 billion, the Oregon Lottery has sold over $3.89 million in tickets. Approximately a third of those sales will be returned to state beneficiaries to support economic development, education, veteran services and more.
Mega Millions is a multi-state jackpot operated by 45 states, plus the District of Columbia and the U.S. Virgin Islands.
The Oregon Lottery recommends that you always sign the back of your winning ticket to ensure you can claim your prize. In the event of winning a jackpot, players should consult with a trusted financial planner or similar professional to develop a plan for their winnings. Players also have a year to claim their prize.
Since the Oregon Lottery began selling tickets on April 25, 1985, it has earned nearly $15 billion for economic development, public education, outdoor school, state parks, veteran services, and watershed enhancements. For more information on the Oregon Lottery visit www.oregonlottery.org.
Contact:
Melanie Mesaros
Oregon Lottery
971-719-0464
Melanie.Mesaros@lottery.oregon.gov