Vancouver Man Wins $1 Million Raffle Prize
March 25, 2021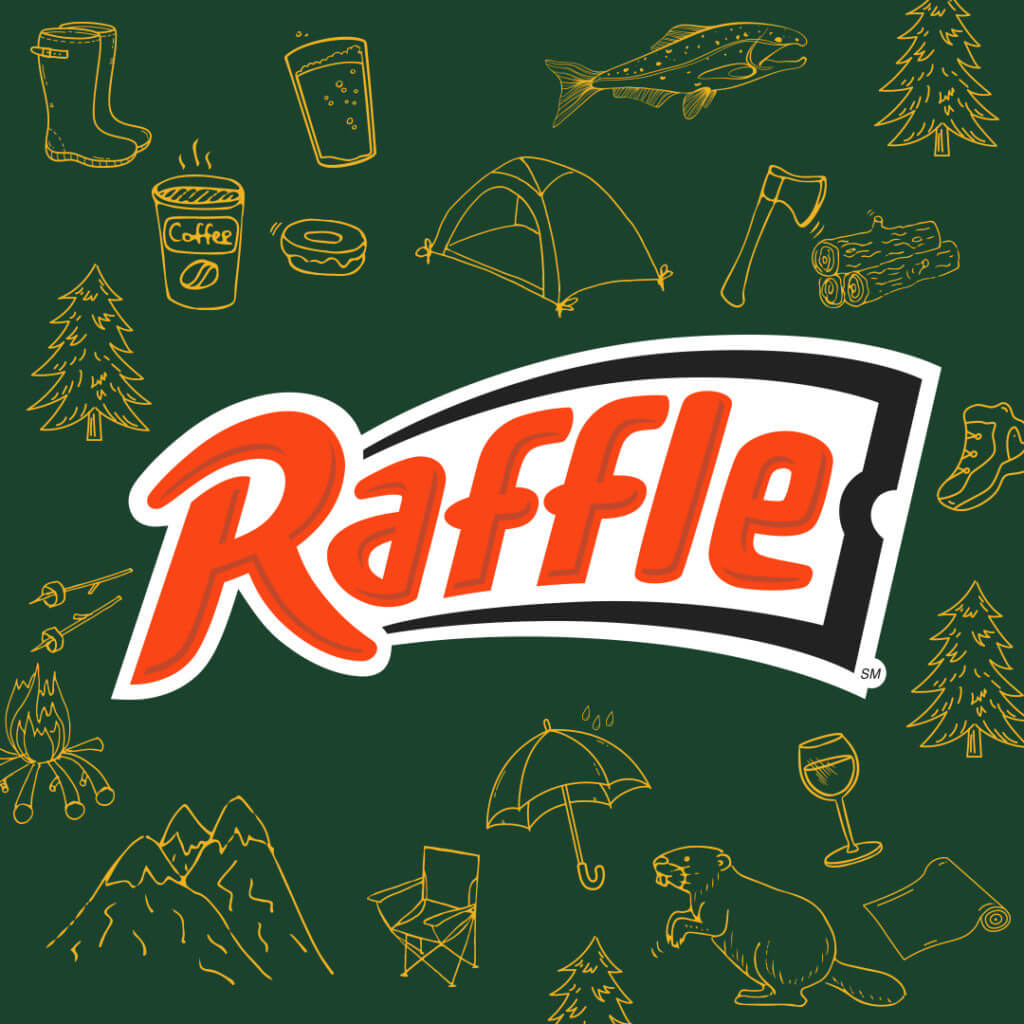 Mar. 25, 2021 – Salem, Ore. – By having the 2021 Raffle ticket number of 171474, Joshua Park became the Raffle's newest $1 million top prize winner when he claimed his prize at Lottery headquarters March 23.
Park, of Vancouver, had purchased 20 Raffle tickets over the course of time since the 2021 Raffle went on sale in early January. "I started checking my tickets with the Lottery's app the morning the winning numbers came out," said Park. "I was hoping to win a $100 or $500 prize. When I scanned the winning ticket and it said I'd won $1 million, it was pretty unbelievable."
Park is no stranger to winning big prizes playing Oregon Lottery games. Prior to winning his Raffle prize, Park had claimed a $150,000 "Holiday Party" Scratch-it top prize on Dec. 24, 2020.
Park purchased his winning Raffle ticket at the Holgate Market on 112th Ave. in Portland.
With more than 1,800 prizes, Oregon Lottery Raffle winners can be found in every corner of the state. From the $500 winner in Merrill who purchased a ticket at Martin's Food Center, to the three $100 winners who got their tickets form the Woodburn Fast Serv.
With 300 prizes of $500 and 1,500 prizes of $100, players should check their tickets as they still have a good chance at winning a prize.
To check the winning Raffle numbers, players can use the Lottery's smart phone app, go to www.oregonlottery.org or visit a participating Oregon Lottery retail location.
The $500 and $100 Raffle prize winners can claim their prizes at any Oregon Lottery retail location.
To protect the health and safety of its employees and the public, the Oregon Lottery has temporarily closed the Salem and Wilsonville Lottery offices. Officials with the Lottery continue to monitor the COVID-19 situation closely.
Lottery officials recommend that you always sign the back of your tickets with each Oregon Lottery game you play, to ensure you can claim any prize you may win. In the event of winning a jackpot, players should consult with a trusted financial planner or similar professional to develop a plan for their winnings.
Since the Oregon Lottery began selling tickets on April 25, 1985, it has earned more than $12 billion for economic development, public education, Outdoor School, state parks, Veteran Services and watershed enhancements. For more information on the Oregon Lottery visit www.oregonlottery.org
###