Time is Running out for Best Odds of Winning $1 Million
March 5, 2021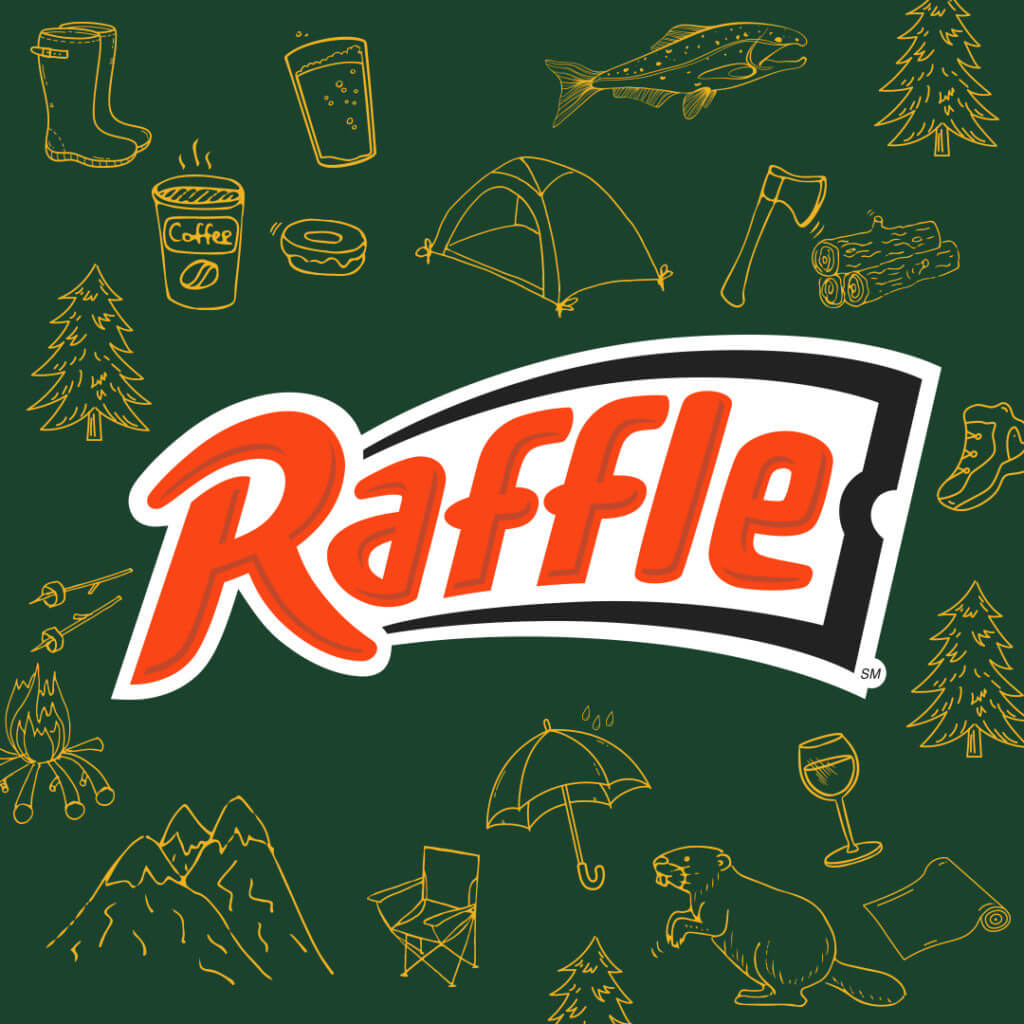 The last day to buy tickets for the Lottery's 19thRaffle game is fast-approaching.
"The best advice to give anyone who wants a chance at winning Raffle's $1 million top prize would be to buy your ticket by Monday, Mar. 15," said Lottery Products Portfolio Manager Tina Erickson. "In order to conduct the drawing to select all 1,801 cash-prize winning tickets, Raffle ticket sales end in the wee hours of the morning March 16.
"Historically, Raffle ticket daily-sales balloon as the drawing date draws closer. We started with 250,000 Raffle tickets and as of March 5, less than 71,000 tickets remain."
The Raffle offers the best odds of any Oregon Lottery game of winning $1 million – 1 in 250,000. Overall odds of winning a prize are 1 in 138.8.
Prizes for the Raffle include:
– One $1 million top prize
– 300 prizes of $500
– 1,500 prizes of $100
The Lottery will release the winning numbers at 5 a.m., Wednesday, Mar. 17 – St. Patrick's Day. To check the winning Raffle numbers, players can use the Lottery's smart phone app, go to www.oregonlottery.org or visit a participating Oregon Lottery retail location.
The $500 and $100 prize winners can claim their prizes at any Oregon Lottery retail location.
The $1 million Raffle prize winner will need to make an appointment to come to the Oregon Lottery office in Salem. They can call 503-540-1000 for assistance.
As always, players should be certain to sign the back of their tickets.
###