Retail Contract update
January 8, 2020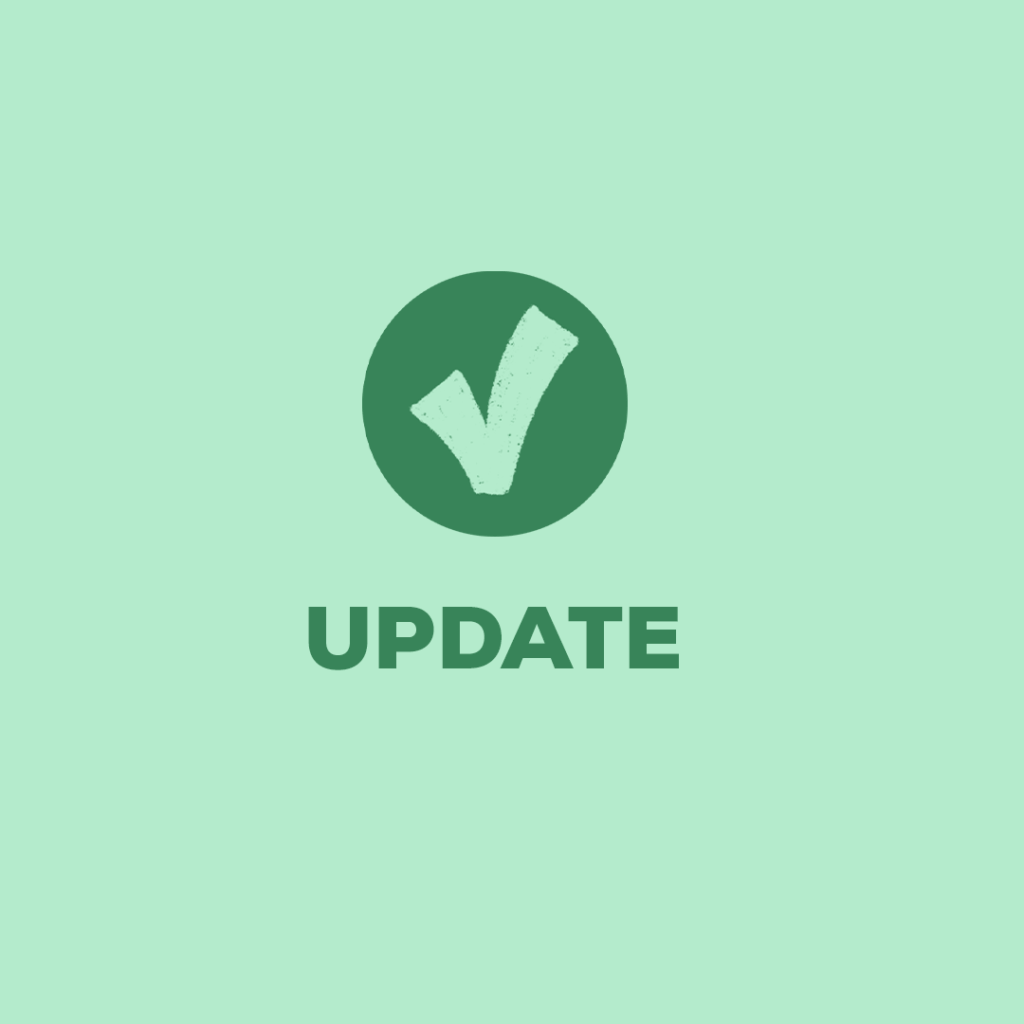 The current retailer contact expires at 4:59 a.m. on June 28, 2020, so we are working to update a new contract for our retailer partners.
Some of the major changes to the new contract, which will run through June 2025, include:
1) Retailer can't grant a security interest in Lottery proceeds to a third party (requirement does not apply if a landlord gets a percentage in a lease).
2) Retailers are required to provide and monitor a working email address.
3) Authorized the selling of hemp-based CBD products.
Last summer, during August and September, we presented proposed changes to the new contract to retailers at four different forums around the state. After considering comments received, changes were made to the proposed contract and presented to the Oregon Lottery Commission in November, and were slated to be approved in December. (The decision was made after the press deadline for Lottery Connection).
There will be three versions of the retailer contract, one for Traditional products only, Video products only and for all lottery products. Another version of the contract will address sports book issues when that product is available to retailers.
The Lottery is changing the way Video Lottery retailer commissions are calculated. In the new contract commissions will be calculated from dollars played, instead of net sales. Your field sales representative has presented a side-by-side comparison to help you understand the impact of this change. This change is being proposed to allow the Lottery to expand the offerings of games and remove the impact of paying prizes from the calculation of commissions.
The Lottery is using DocuSign to distribute the contracts to retailers and obtain their signatures.