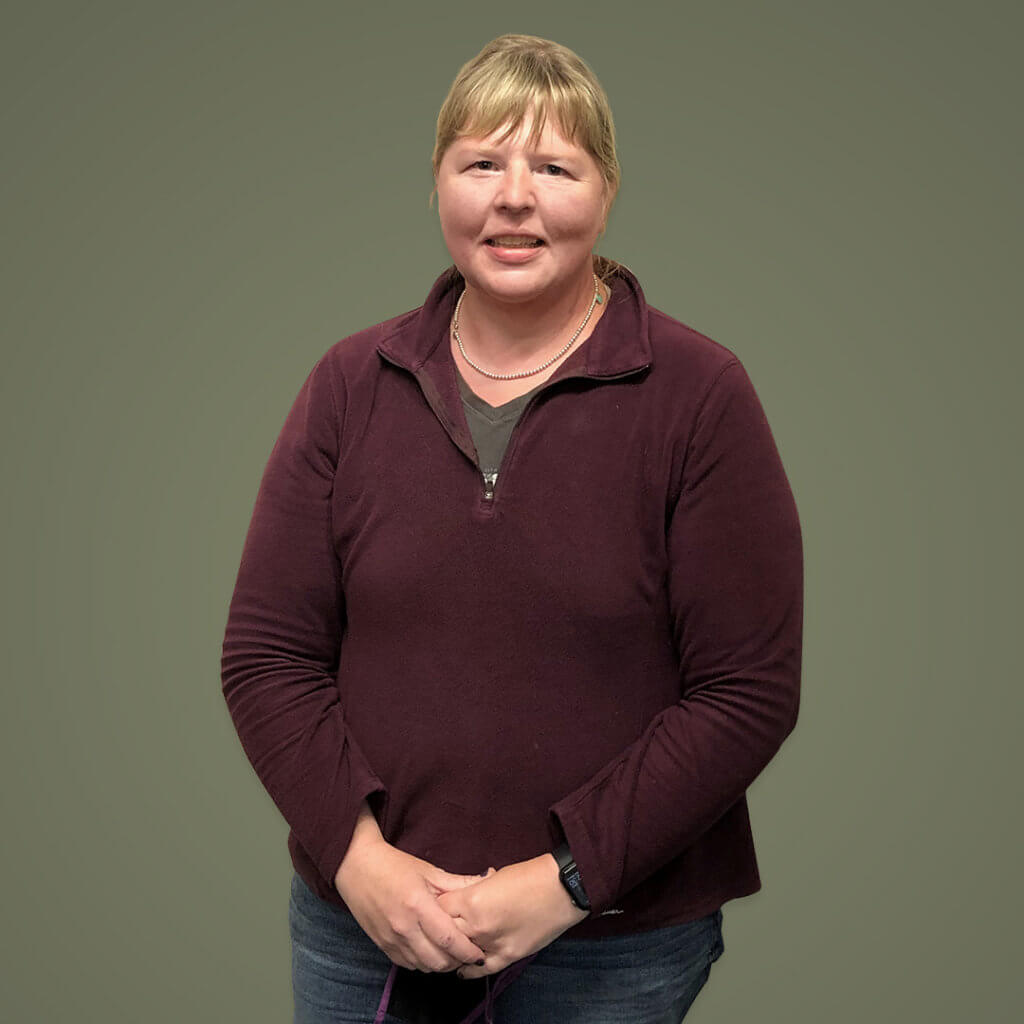 Teresa L.Gresham — 08/09/21
Weekend Win
Hanging out meant a $75,600 Keno win for Teresa L. of Gresham.
Out on a date night with her husband at the Hangout Sports Bar & Grill in Gresham, Teresa tested her luck at Keno.
"The ticket was sitting on the table and my husband said we should check it," Teresa said. "Since we have the Lottery app on our phone, he scanned it and the screen showed it was a big winner!"
Teresa then took the ticket up to the bar to have the server check it, just to make sure.
"She scanned the ticket and said, 'The first thing you need to do is sign this ticket because it's a big one!'"
Teresa and her husband were still trying to decide what to do with their prize, but with luck like that, you can be pretty sure date nights will continue!