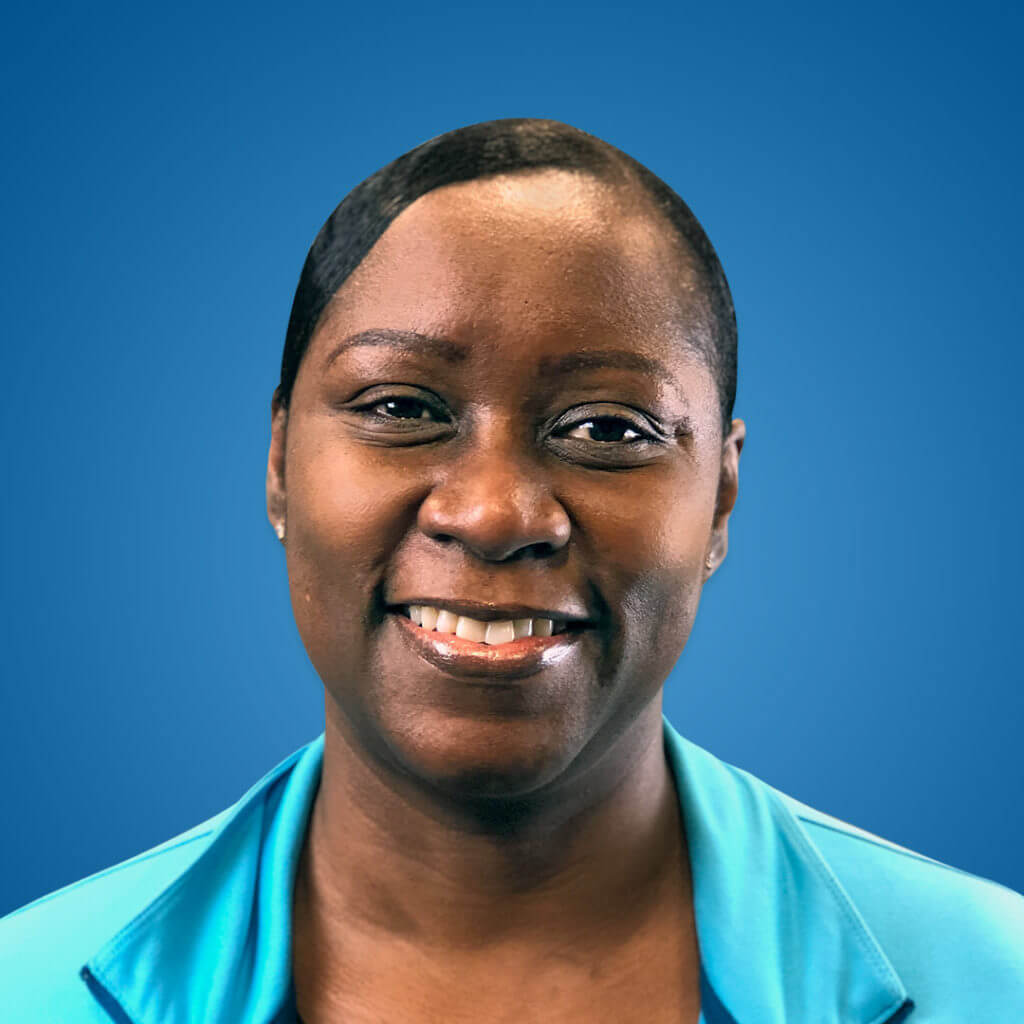 Tammi B.Portland — 01/24/20
Woot Woot!
Tammi was out having fun with friends in Portland when the Video Lottery terminal she was playing on started making a bunch of noise. "I didn't know what to make of it," she said.
Turns out, all that noise was signaling a big win! Tammi won a $1,500-jackpot playing Big City 5s.
"I had a lot of fun," she said. Not to mention a nice win!