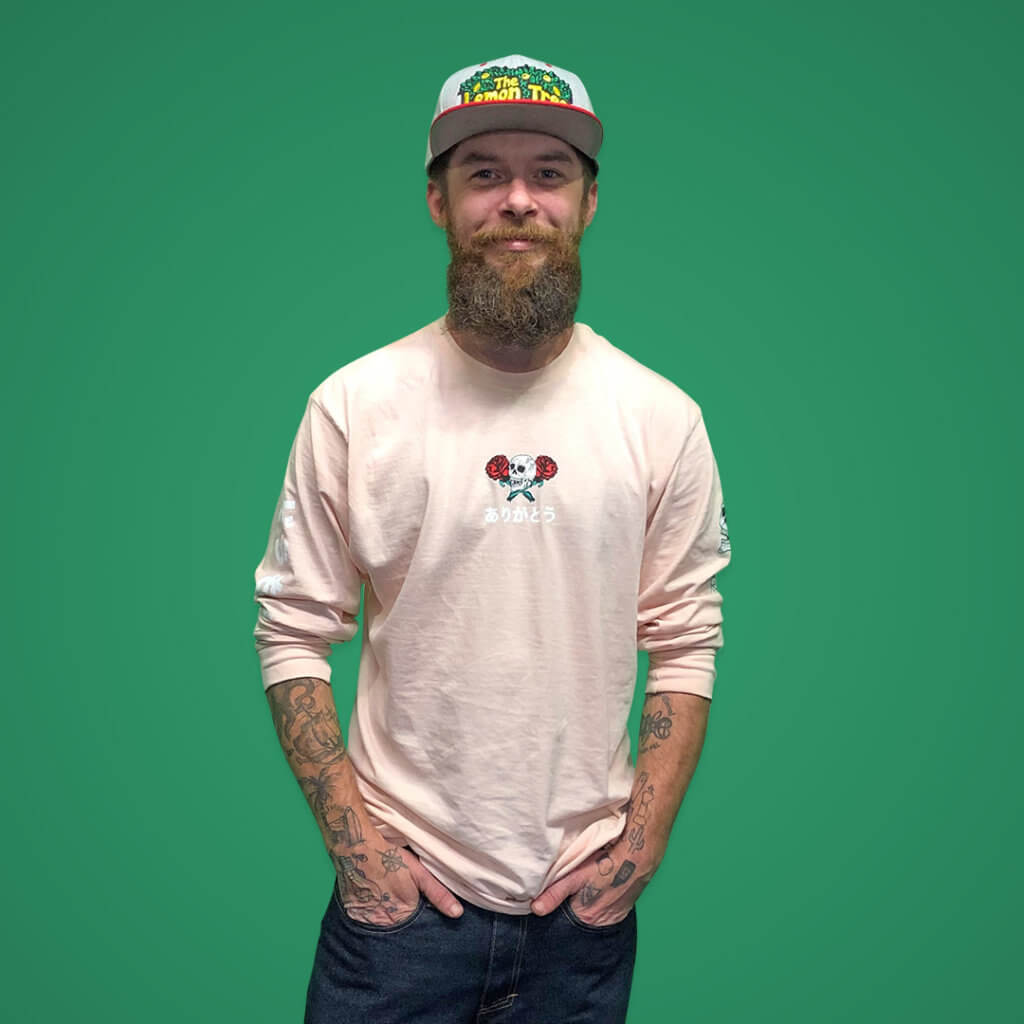 Joe G – Florence — 09/12/21
"Hot Vegas Nights" on the Coast
Like most Scratch-it players, Joe knows that tickets can cost a variety of prices, from just a single dollar on up to $20 per ticket. The difference? The higher priced tickets come with a chance at higher top prize.
For Joe, that means he likes to go for the $10 or $20 Scratch-its so he has a chance to hit a much bigger prize. "With those types of games, if you win, you win big!" said Joe.
With this strategy in mind, Joe picked up a "Hot Vegas Nights" Scratch-it at his local 7-Eleven in Florence, a ticket with a $100,000 top prize. After playing his ticket, Joe had a hard time believing he'd actually won. "I was pretty sure it was a big winner. Once I used the Lottery app to scan the ticket, then I knew it was!"
Joe plans to use this unexpected windfall to invest in his business and look for some property. Keep dreaming big, Joe!