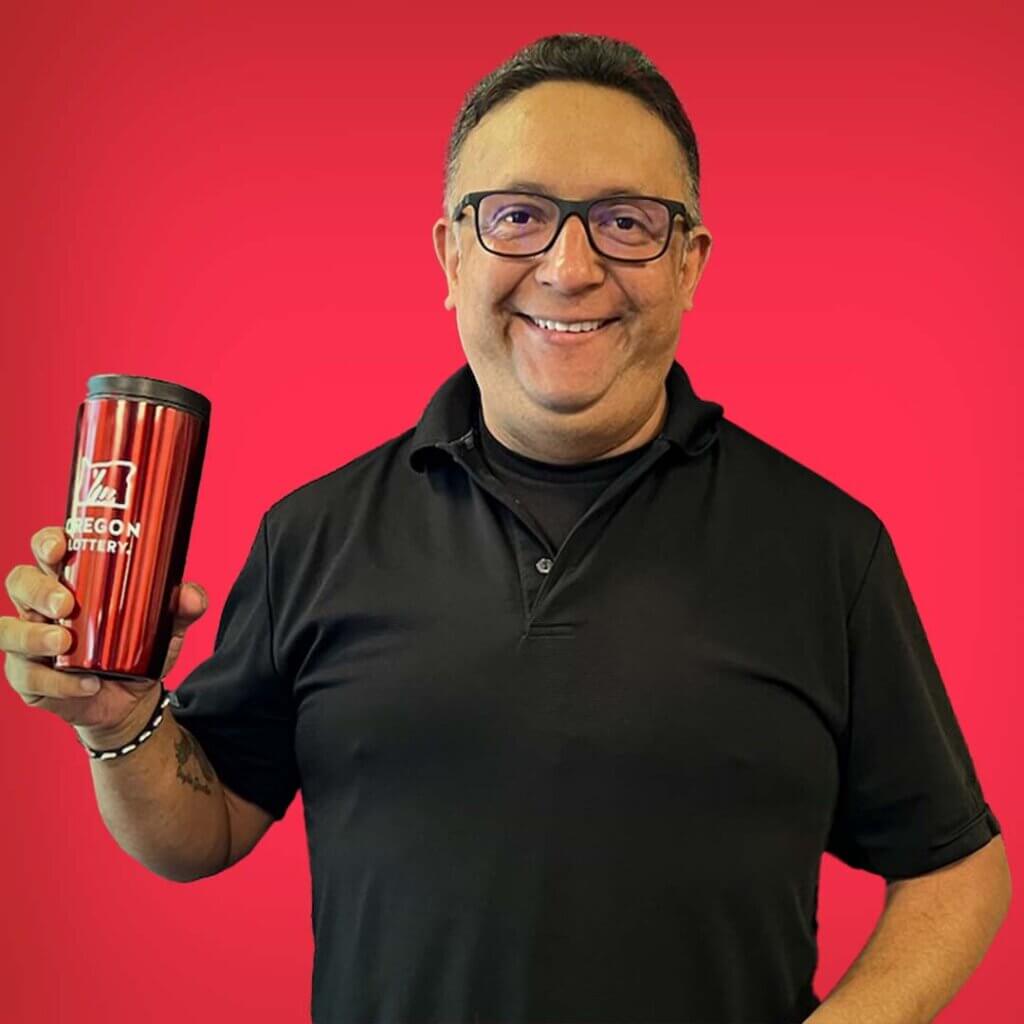 Gerardo A – Cornelius — 06/06/23
Dinner and a Movie…and a Jackpot
For Gerardo and his wife, a recent date night left them feeling pretty darn super. After catching the latest superhero movie, the couple headed to the Last Lap, a neighborhood sports bar, for dinner. The restaurant was lively, filled with folks unwinding from the week with pool, pizza, and people-watching.
Before Gerardo and his wife headed home, they decided to join the fun and take a spin on Big City 5's Diamond Jackpot. They'd barely sat down when they hit the jackpot — an eye-popping $17,150.95!
The shocked but thrilled couple could barely believe their good fortune. Gerardo said that this prize will help them have the summer of their dreams. They'd already had a couple of vacations planned, and their win will enable them to travel in style. And we bet they'll find time for a few more date nights, too.