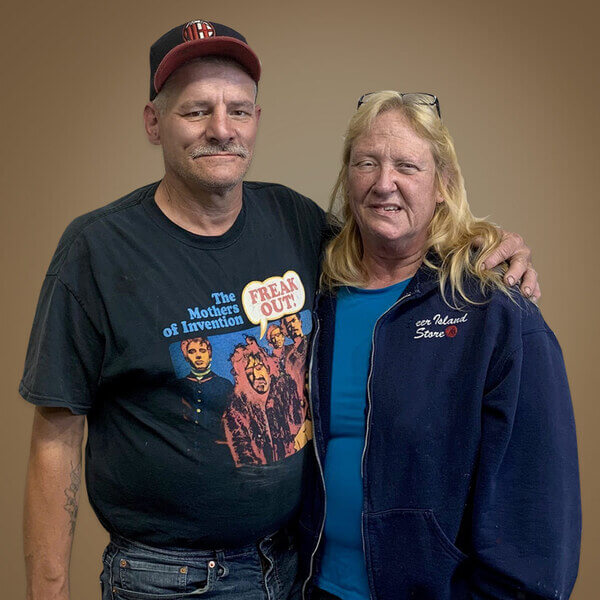 Deborah B.Scappoose — 07/16/20
Winner Winner Chicken (Nugget) Dinner
Like many Oregonians, Deborah has had her share of challenges this year. She is considered high-risk for Covid, and her sister also has medical issues. In fact, her sister moved in recently so Deborah could help with her care. But even with the challenges life throws her way, Deborah still likes the distraction of a little lottery fun every now and then.
Although Keno and some of the Video Lottery games are her favorites, Deborah found herself looking at a $5 Double Black Jack Scratch-it when she was at Skinnies in St. Helens. She'd stopped by to pick up some of their popular sandwiches and chicken nuggets for a family dinner. Looking at the Scratch-it case, she thought why not? She bought one and took it home to play later.
Later that evening, Deborah scratched her ticket and couldn't believe her eyes. She had her sister look at the ticket too, but she couldn't believe it either. It wasn't until she took it back to the store to double-check that Deborah finally started to accept what she was seeing — she had won a top prize of $50,000!
Deborah is excited about fixing up her house with her unexpected prize. She's envisioning a new roof and fresh green paint. As for landscaping, she's considering putting her big souvenir Oregon Lottery check right in her front yard so her neighbors can help her celebrate her win!