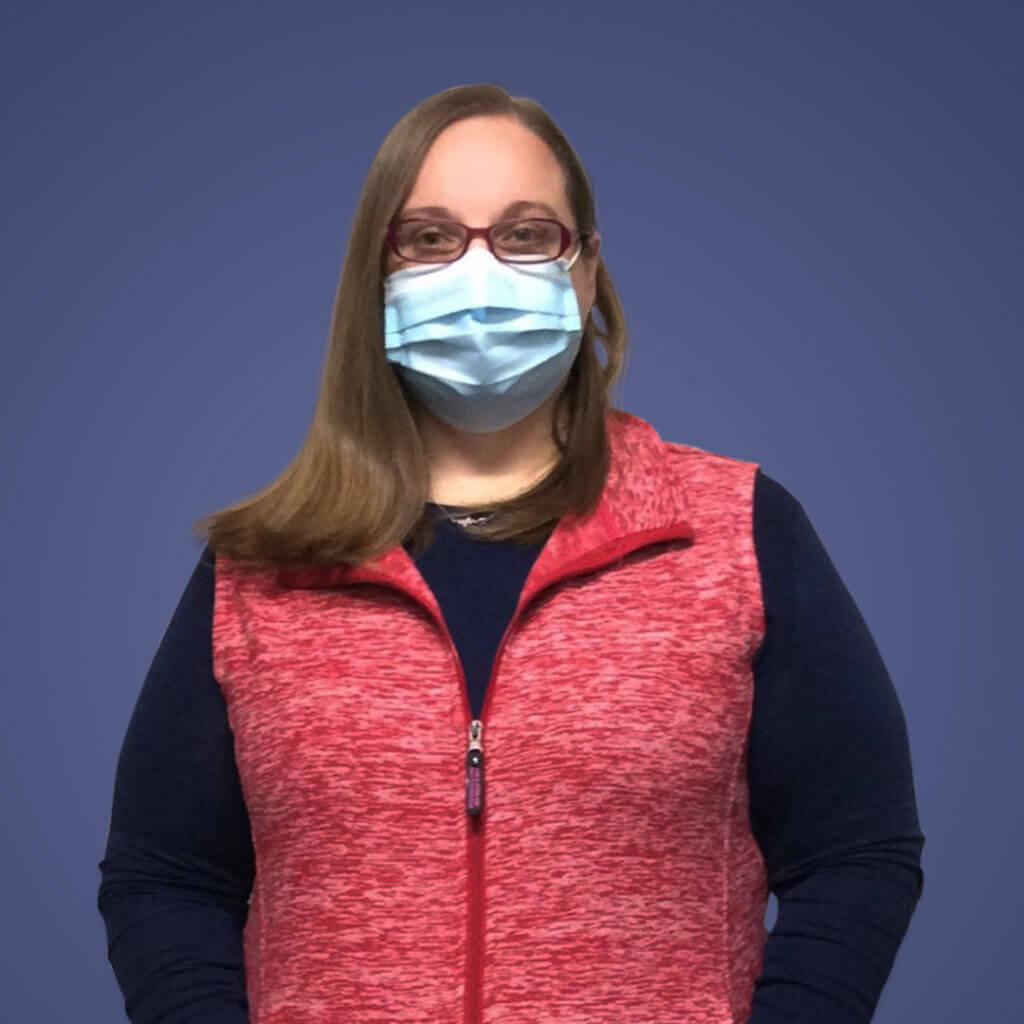 Contessa M.Klamath Falls — 01/22/21
Best Stocking Stuffer Ever
Every holiday, Contessa M.'s sister buys Scratch-its as stocking stuffers. And this year, she's very happy the tradition continued!
"We were sitting around on Christmas Eve," said Contessa, "and my brother was scratching his Scratch-it, so I thought I would join him."
Contessa began scratching her "Reindeer Riches" Scratch-it. "My mom asked me what I was doing, and I told her I thought I'd won. I took out my phone and used the Lottery's app and scanned the ticket, and it said I'd won $75,000!"
Contessa made a trip to Salem to claim her prize. Her sister had purchased the winning ticket at Sherm's Thunderbird Market in Klamath Falls.