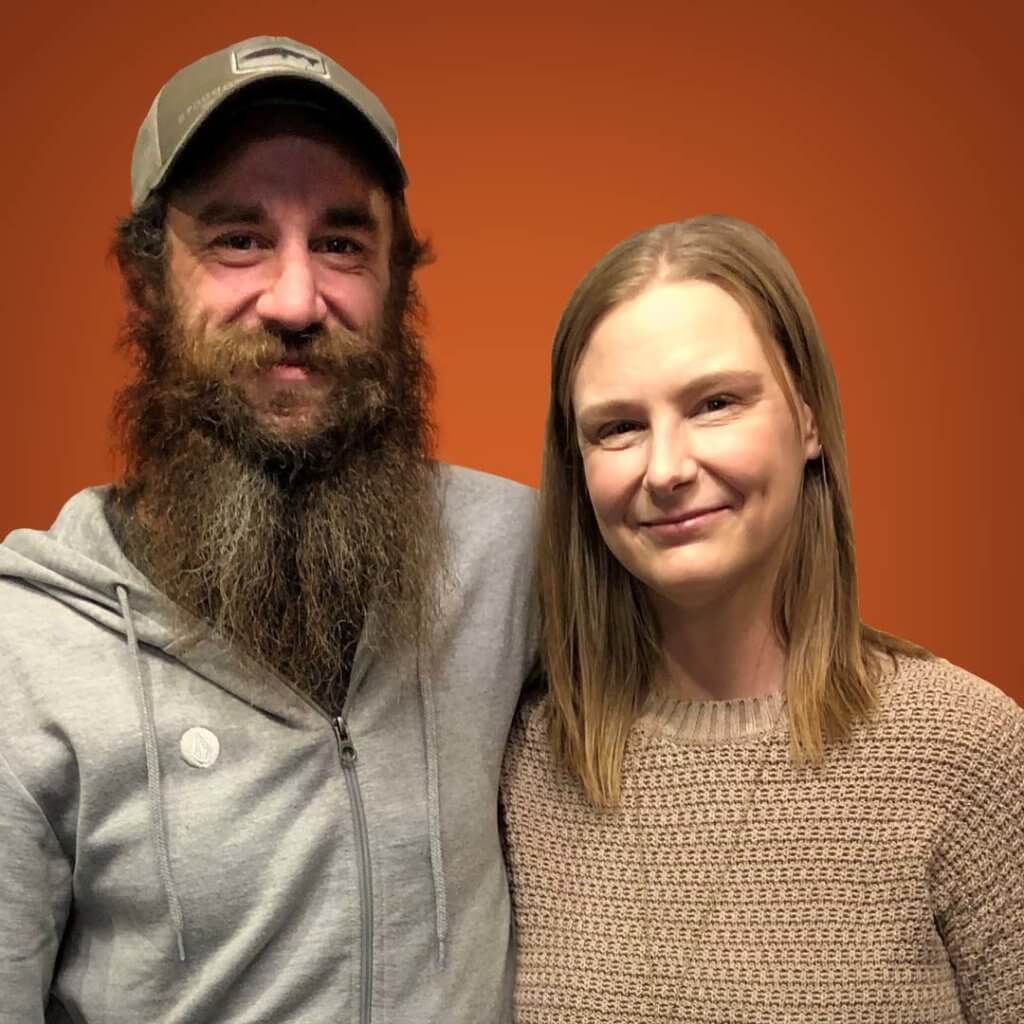 Brandi F.Eugene — 12/26/21
A Holiday Tradition
Like many Oregonians, Brandi's mother bought Oregon Lottery Scratch-its for her family for the holidays. "She had stacks of Scratch-it tickets for the family to choose from," said Brandi, of Eugene. Brandi was finding some winners even before she got through the last of her tickets. "I won $70 with the tickets in my stack, so I was pretty happy."
When Brandi scratched her last ticket, Ruby Red 7s, she discovered she'd won the game's top prize of $70,000! Now that's a merry Christmas!
Brandi plans to go on a vacation with part of her prize.
Brandi's mother bought her Scratch-its at the Walmart on Kings Valley Highway in Dallas.