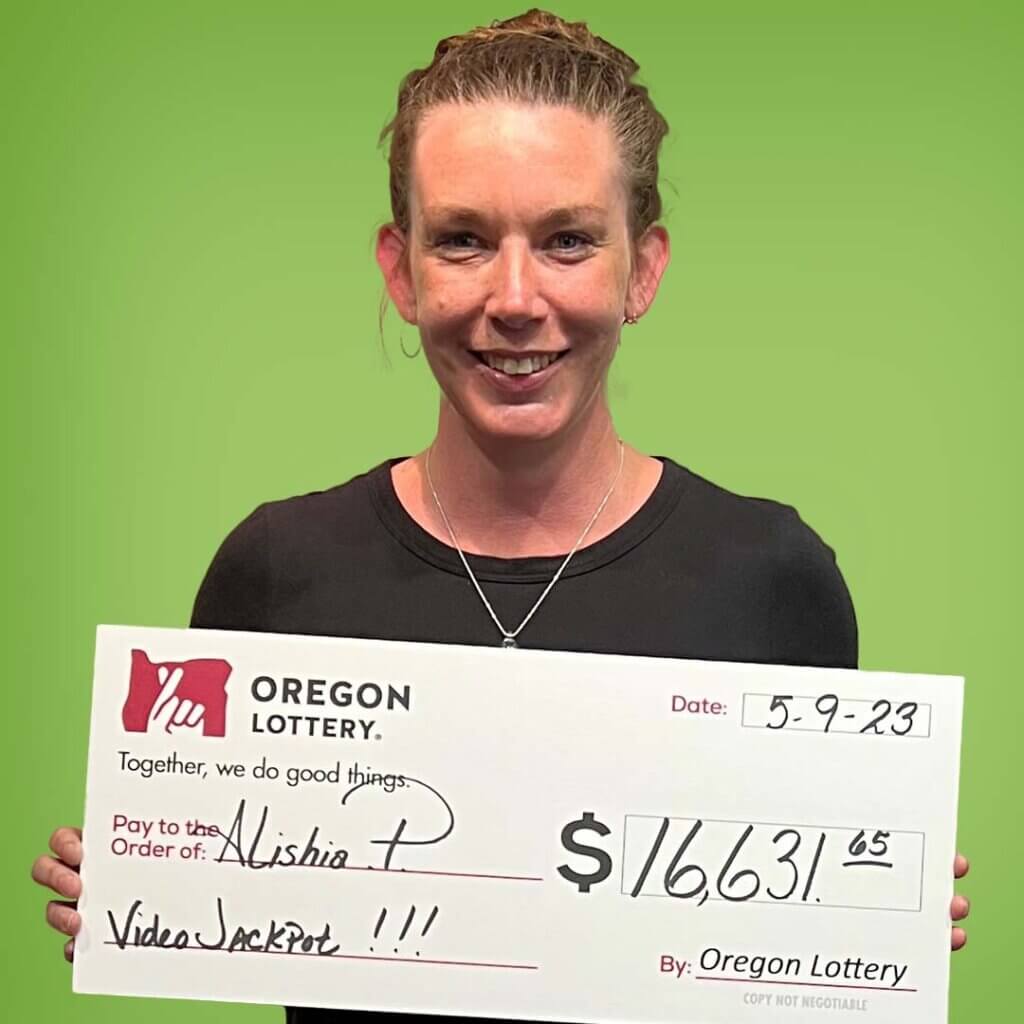 Alishia P – Albany — 05/09/23
Hawaii Bound
Alishia P. of Albany visited the Salem Prize Claim Center recently, claiming an astounding $16,631.65 jackpot on her favorite game, Big City 5s Diamond Jackpot. This remarkable win marks her third, and by far, her most significant prize to date.
Joined by two close friends on a recent Tuesday, Alishia played a little Video Lottery at The Barn at Hickory Station. While her companions eventually called it quits, Alishia played just a little longer. That's when the terminal lit up with celebratory news — Alishia won the jackpot!
Balancing the responsibilities of her career and being a single mother, Alishia's timely windfall could not have come at a better moment. With a preplanned trip to Hawaii already in the works, she can now whisk her children away to visit extended family, creating memories and having some much deserved fun!