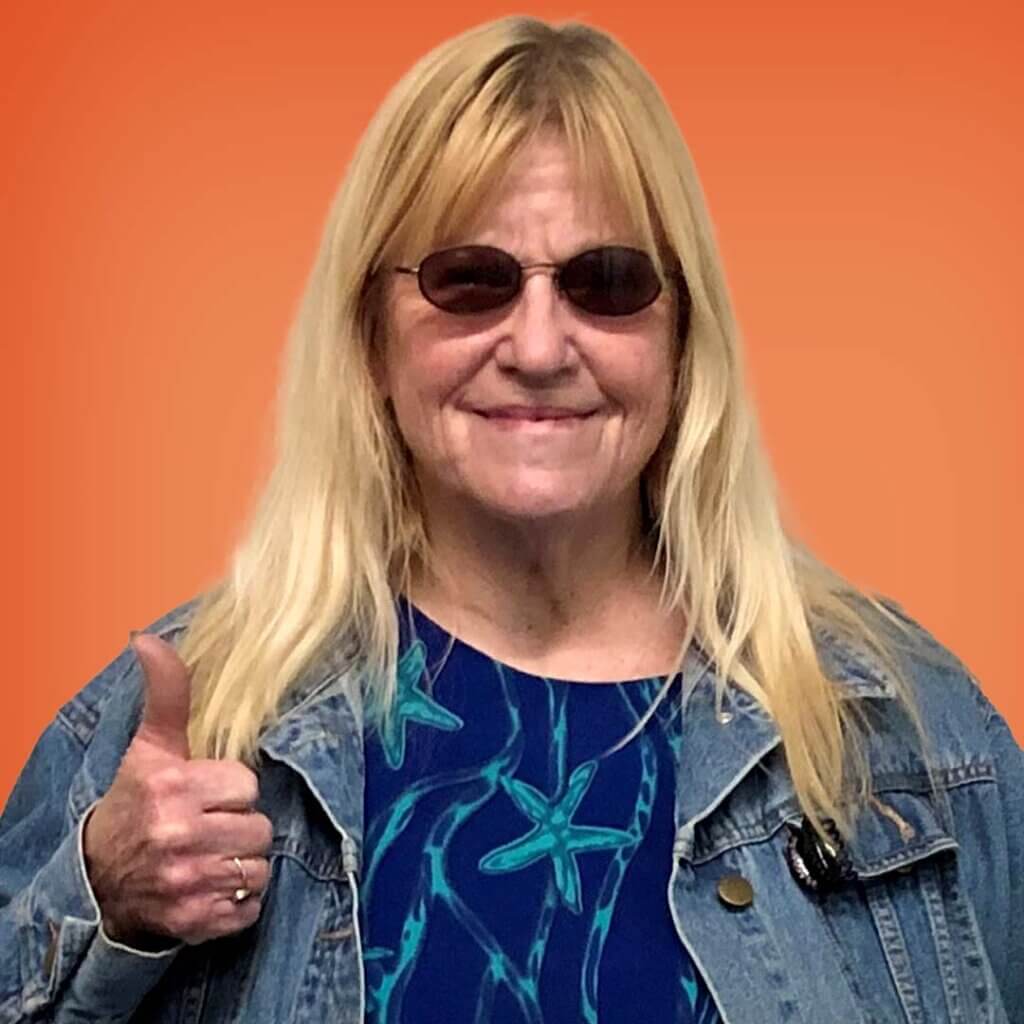 Alexis T – Brookings — 06/07/23
First Time is the Charm
Sometimes the timing is just right, and sometimes it's hard to find the time. Alexis hadn't played any lottery games in more than a year but a stop at her local Circle K in Brookings ended up being the perfect time to buy a Scratch-it.
The Crazy Hearts Crossword she purchased revealed a whopping $15,000 top prize, but finding a full day to travel from Brookings to Salem and back was easier said than done for Alexis' schedule. Fortunately, she was able to make it to our Claim Center just days before her ticket expired.
A friendly reminder to all our winners: you don't have to claim in person at our Wilsonville or Salem Prize Claim Centers. If your prize is less than $50,000, you can claim your prize by mail. For details, checkout our Claim A Prize page. But of course, we're always happy to see you in person and share in your excitement!