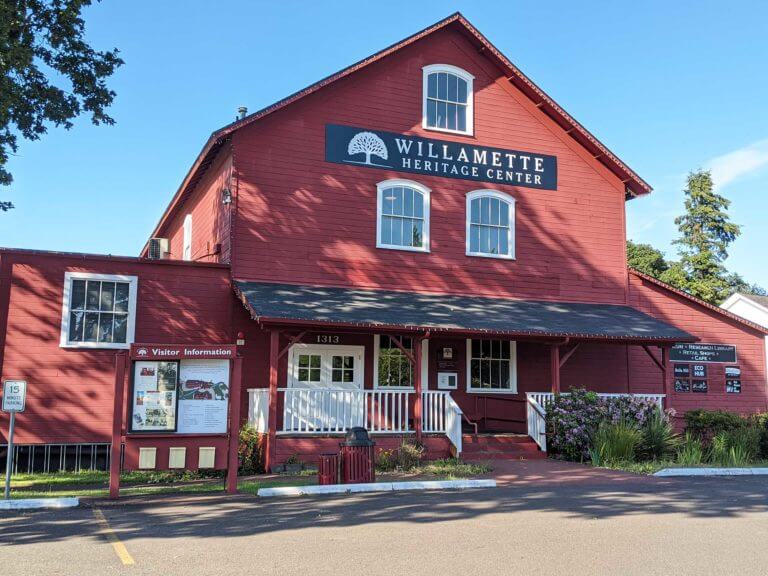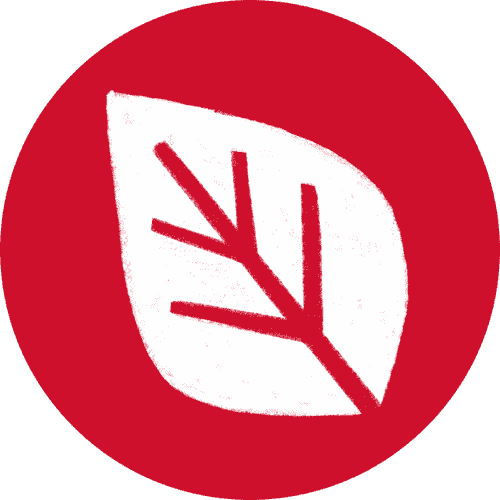 History Preserved at Willamette Heritage Center
Salem's Willamette Heritage Center isn't just about the history of the early missionaries to the Willamette Valley or of the Thomas Kay Woolen Mill, where it is situated. It also includes a selection of shops and park-like grounds that enchant visitors. With its own café, meeting and event spaces, it serves as a bustling hub of both historical scholarship and family entertainment.
A recent Lottery-funded grant of $6,500 will help the Center preserve Oregon history for future generations.
Mill grounds transformed
Take Time to Enjoy This Unique Setting
A warm Oregon day might find visitors enjoying the five acres of grounds. Feed the ducks that call Mill Creek home, enjoy a creekside picnic, or simply take in the beauty of the landscape.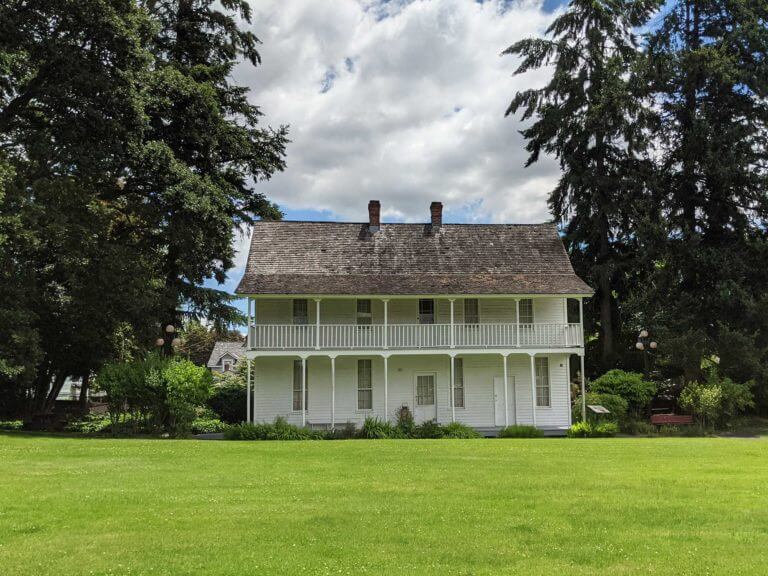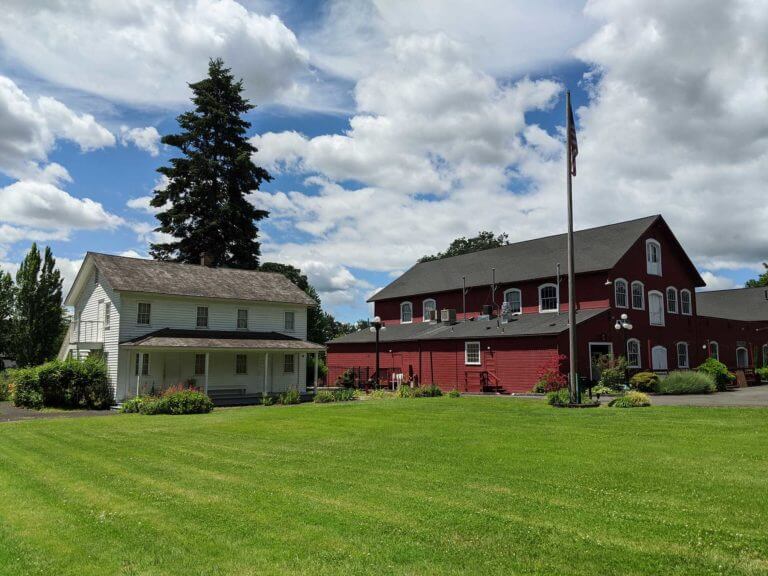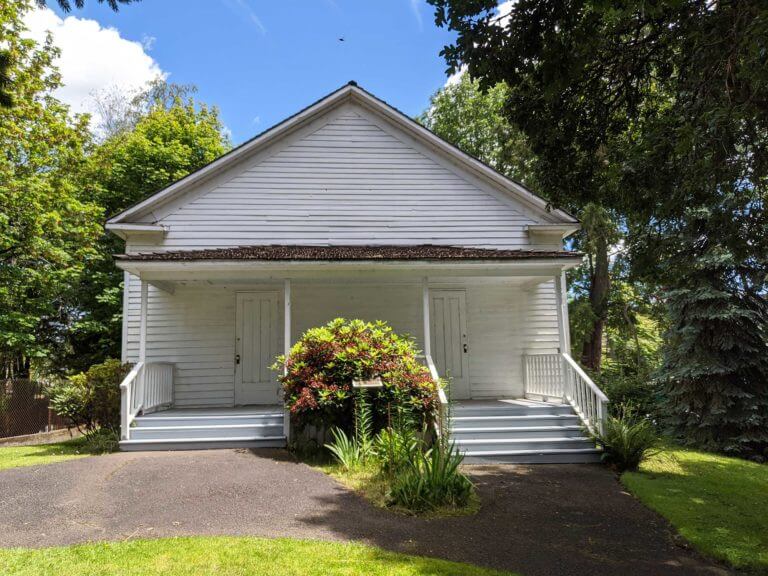 Tour the Pacific Northwest's Oldest Remaining Frame Houses
Several historic buildings related to the Willamette Valley's early Euro-American settlement have been moved to the Willamette Heritage site. The 1841 Jason Lee House and Methodist Parsonage are the oldest standing wooden frame houses in the Pacific Northwest, featured along with the John D. Boon House (1847) and Pleasant Grove Church (1854), built by Oregon Trail immigrants.
An important Salem institution for more than a century
Thomas Kay Woolen Mill
Tour the mill building to learn about Salem's Thomas Kay Woolen Mills, the influence of early mills on Oregon's developing economy, and the relationship between the Salem mill and the long enduring Pendleton Woolen Mills. Feeling inspired? There's plenty of wool yarn and fiber available at the Center's shops to fuel your next project!