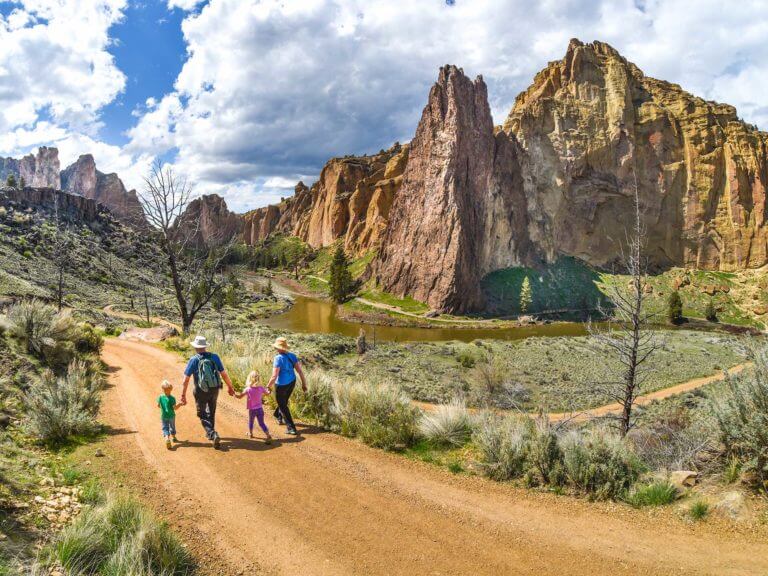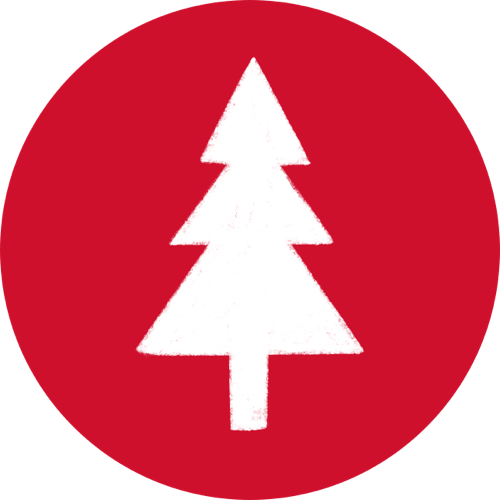 Smith Rock State Park, the Heart of Central Oregon
Smith Rock rises like a volcanic cathedral out of the red dust of Oregon's high desert. Considered one of the Seven Wonders of Oregon, Smith Rock is a place of great spirituality, stunning visitors with views of its welded tuft spires and tranquil canyon walls. But with its semi-arid climate, it's also a virtual playground for casual visitors and adventure seekers alike. Rock climbers can challenge themselves on any of more than 1,000 bolted routes. Bikers and hikers can enjoy trails to last for days. And any visitor can savor the views and unique geological features that make Smith Rock the heart of central Oregon.
This year, Oregon Lottery funds will help build new facilities at Smith Rock State park and maintain it for future visitors. Thanks to your lottery play, Smith Rock remains a place of both respite and adventure for all Oregonians.
Envision Vertical
The Birthplace of Sport Climbing
Rock climbing had been pursued as a sport for more than a century when sport climbing—rock climbing with the assistance of anchors to arrest falls—came into its own in the mid 1980's at Smith Rock.
While purists in the rock-climbing field were debating the desirability — and even the morality — of using anchors to assist climbers, Oregonians were busily developing hundreds of anchored routes on Smith Rock, largely in isolation from these rarified discussions. As a result, today Smith Rock is one of the country's premier sport climbing destinations. With more than 1,000 bolted routes, it's also incredibly versatile. There are routes suitable for beginner, novice and experienced climbers, and even routes to challenge the most advanced climbers in the country. No apologies here—Smith Rock rocks!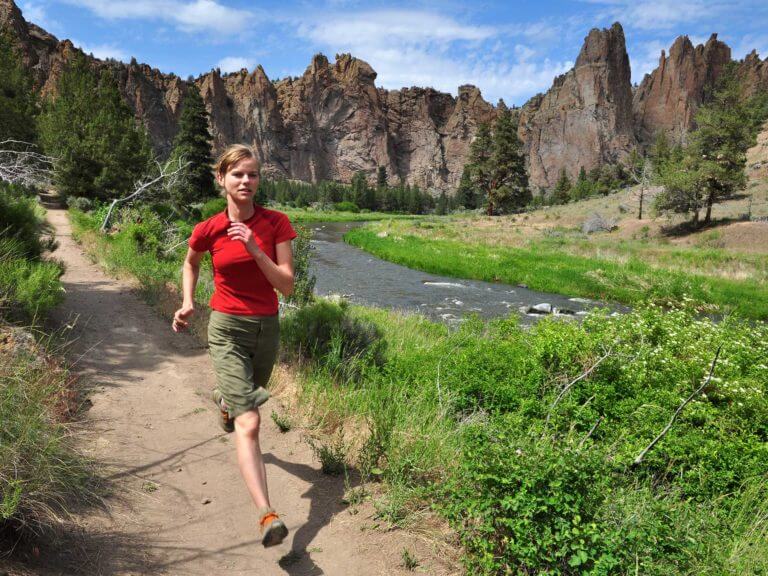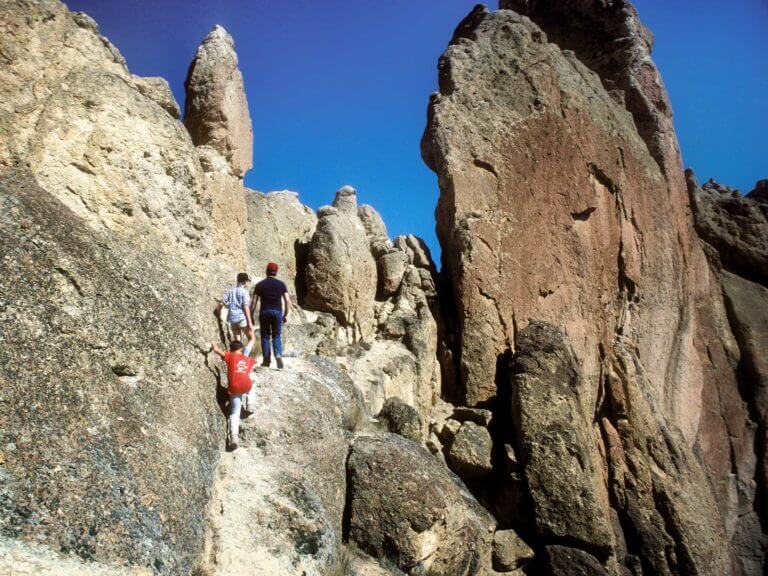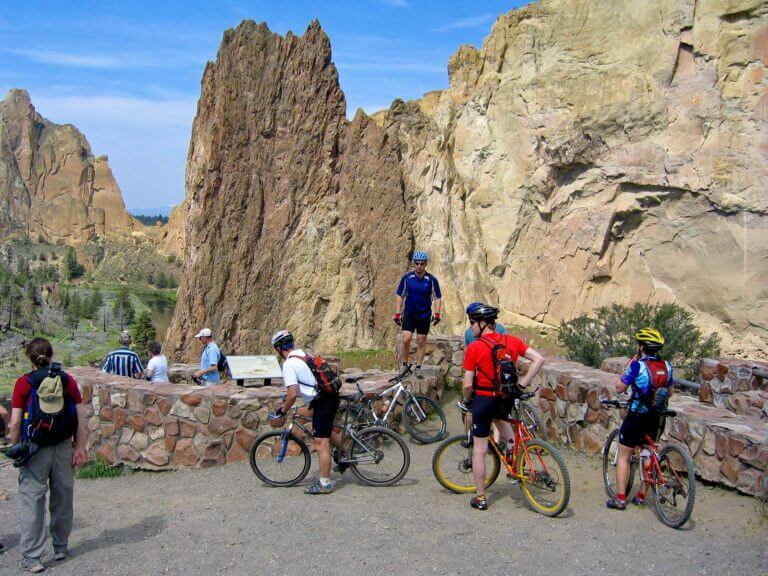 A Choose-Your-Own Adventure Park
Clinging to a rockface hundreds of feet above flat earth isn't everyone's idea of a good time. Never fear! There is so much more you can do on a visit to Smith Rock State Park. Trail running, hiking and biking are all good choices. Or bring a picnic, birdwatch, or simply take in stunning views of its iconic geology. It's all waiting for you at Smith Rock!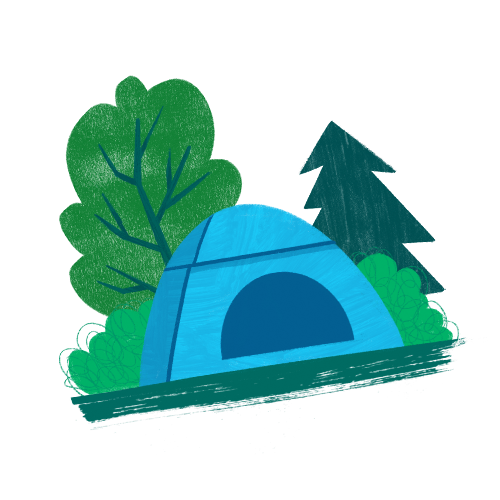 Don't Miss Terrebone
Bungee Jump at Peter Skene Ogden Viewpoint
Are you ready for an almost 300-foot bungee drop into the Crooked River Gorge? Then you'll want to be sure to include a side trip to Peter Skene Ogden State Scenic Viewpoint as part of your Smith Rock adventure.
Some visitors simply enjoy the views into the majestic Crooked River Gorge. But true adrenaline junkies will want to take the leap from the decommissioned bridge—one of the tallest bungee jumps in the U.S.
The Peter Skene Ogden Viewpoint is managed by Oregon State Parks and, just like Smith Rock, benefits from lottery funding — another case of lottery play helping support outdoor play!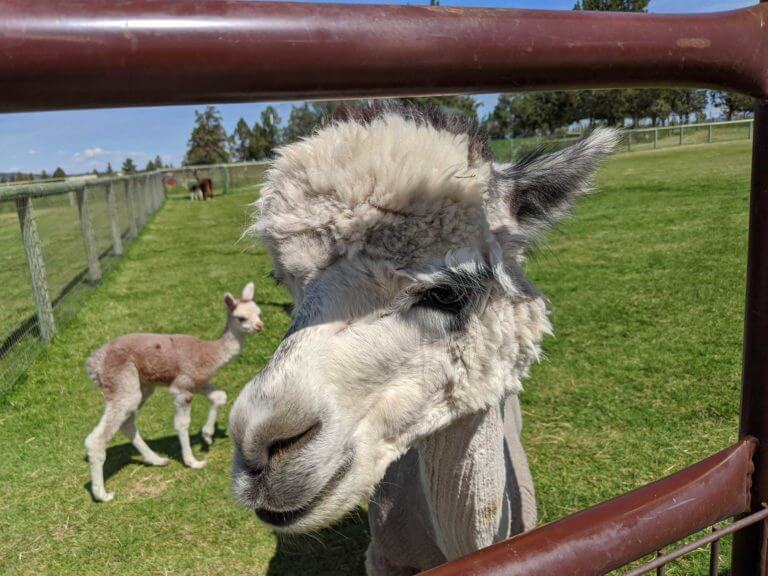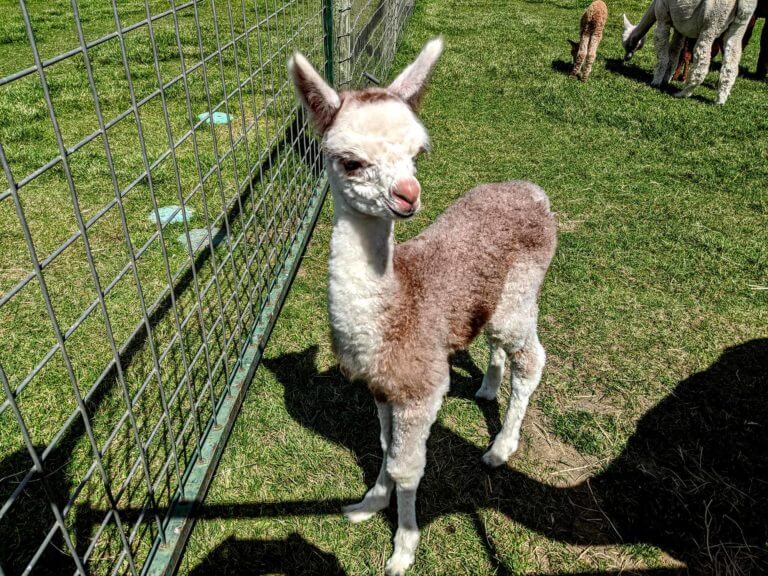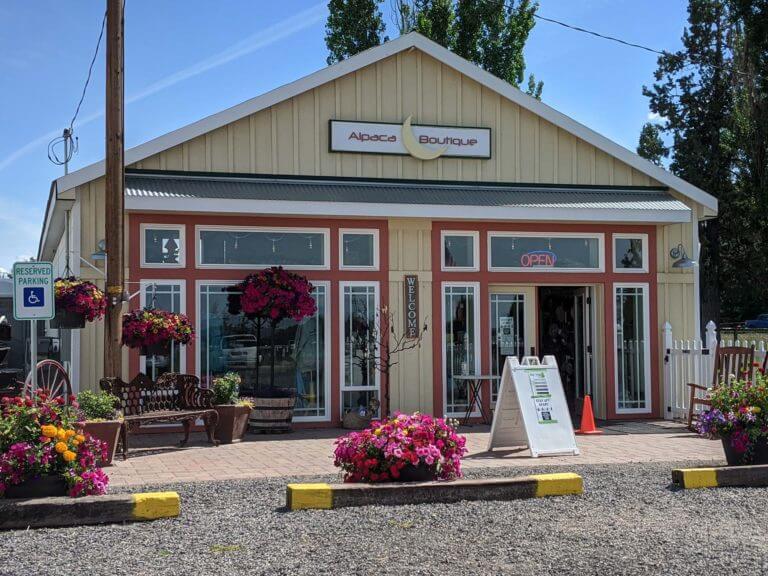 Oregon's Camelid Capitol
Alpacas arrived in the US in the mid 1980s, and have become a Central Oregon favorite for the soft but incredibly strong fiber they produce. You can meet them in Terrebone as you make your way to Smith Rock at Crescent Moon Alpaca Ranch.
Feed the herd and meet the crias (that's what baby alpacas are called)! Peruse the yarn and fiber for sale in the boutique. And be sure to get a selfie with these Central Oregon charmers. They are not to be missed!
Visit Crescent Moon Ranch