Honoring Local Veterans
Warrenton Veterans' Memorial
A tightknit coastal community sought to honor a long history of military service. Lottery support helped bring that dream to reality.
A Proud History of Service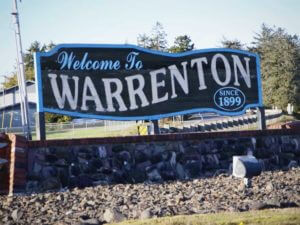 Located on Oregon's north Coast, the tight-knit community of Warrenton has a long history with our nation's military. From hosting the Lewis & Clark expedition at nearby Fort Clatsop over the winter of 1805-1806, the area has remained a key military location ever since. It is the site of Fort Stevens, Battery Russell, Camp Rilea and the US Coastguard station. With this strong military presence, is it any wonder that many Warrenton residents have proudly served their country in the military? These are the local heroes the memorial is meant to honor.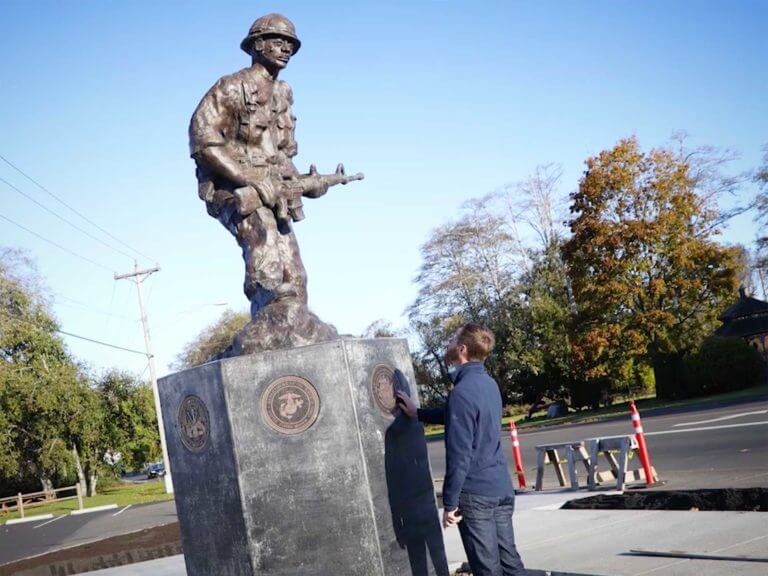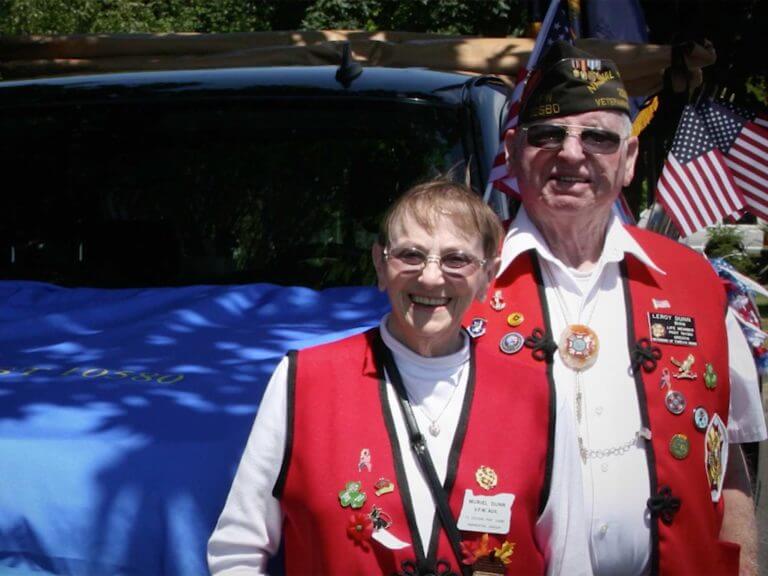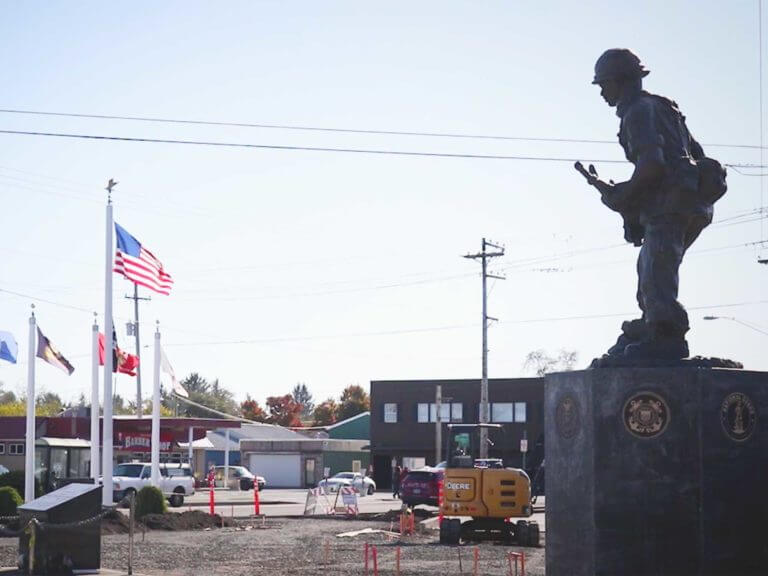 A Dream Fulfilled
What began as a dream in 1991 when the memorial was first proposed is now a reality, thanks in part to a lottery-funded State Parks grant.
After decades of careful planning, the new memorial was dedicated in August of 2018 with much fanfare and a community picnic.
At over 14 feet tall, the monument features a life-sized bronze replica of a Vietnam-era soldier. Plaques on each side of the pedestal's base represent all seven branches of the military.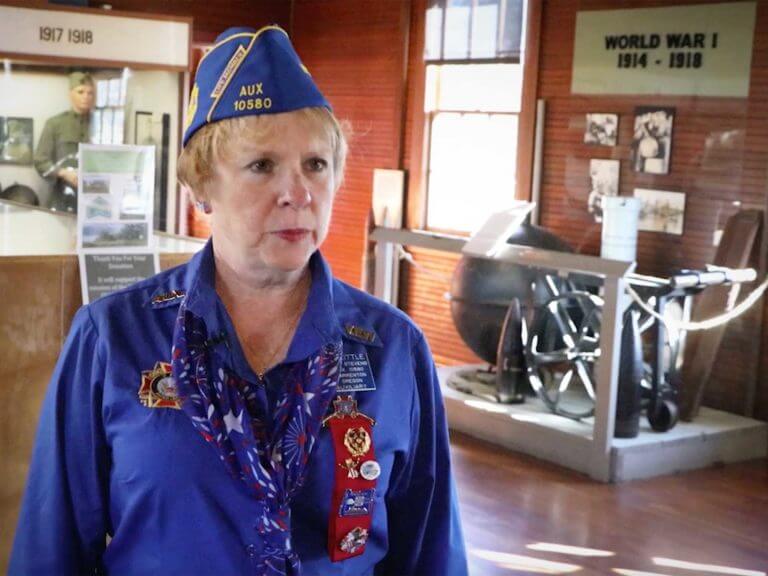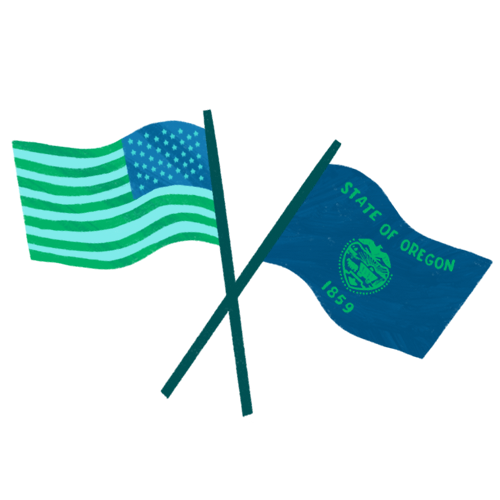 What it means is we honor our military and the people that live here and what they do for our country.
— Debbie Little, President of Fort Stevens Post 10580 Auxiliary