Main Street America
The Historic Liberty Theatre
La Grande's Historic Liberty Theatre is getting a major facelift, thanks in part to Oregon Lottery dollars
The Soul of a Community
A town's Main Street (even if it's named something else) represents the heart and soul of a community. It showcases the city's character, encourages entrepreneurship and evokes a sense of pride. It's where local businesses thrive and communities come together.
Thanks in part to Oregon Lottery funding, cities across Oregon are receiving support to restore and revamp their "Main Street" downtown areas. In La Grande's case, funding is being dedicated to bring the historic Liberty Theatre back to its former glory.
Restoration at La Grande's Liberty Theatre is Fully Underway
The Heart of La Grande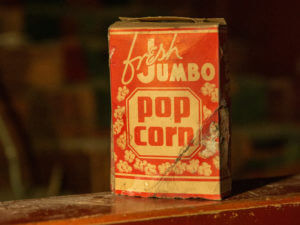 La Grande is just one of many communities benefitting from the Main Street America™ efforts. The Oregon Lottery is funding a $100,000 Parks and Recreation grant to help restore the city's iconic Liberty Theatre. The project will include a façade restoration and installation of a state-of-the-art fire suppression system.
These renovations will help preserve La Grande's historic character. But just as importantly, the project should help revitalize business. The renovated theatre will draw more visitors downtown where they will spend money, not just at the theater, but certainly at nearby businesses as well. These improvements will help pave the way to a stronger community and future for La Grande and several other Oregon cities benefitting from the program, all thanks to Lottery funding.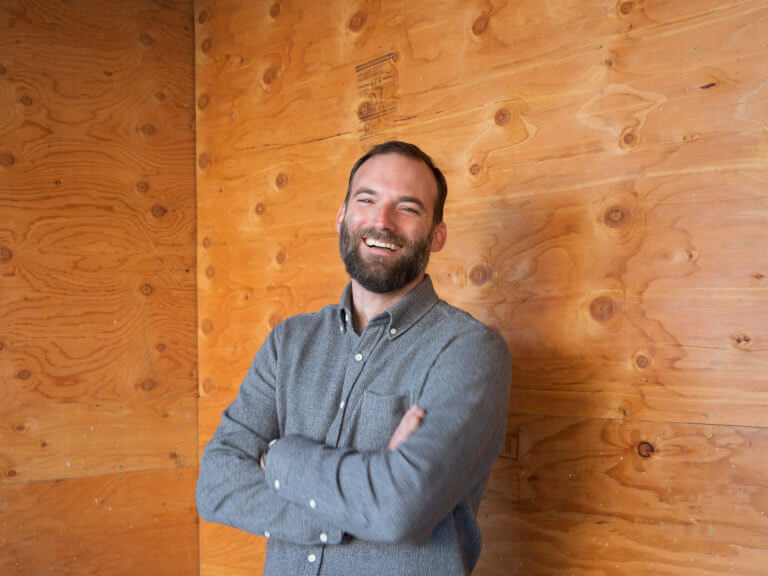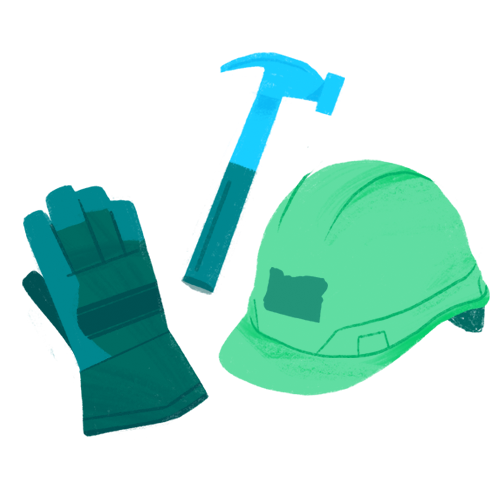 Thanks to the Oregon Lottery, we're able to keep this project moving forward. We have a vision; we know what we've got to do.
— Ashley O'Toole, Liberty Theatre Foundation