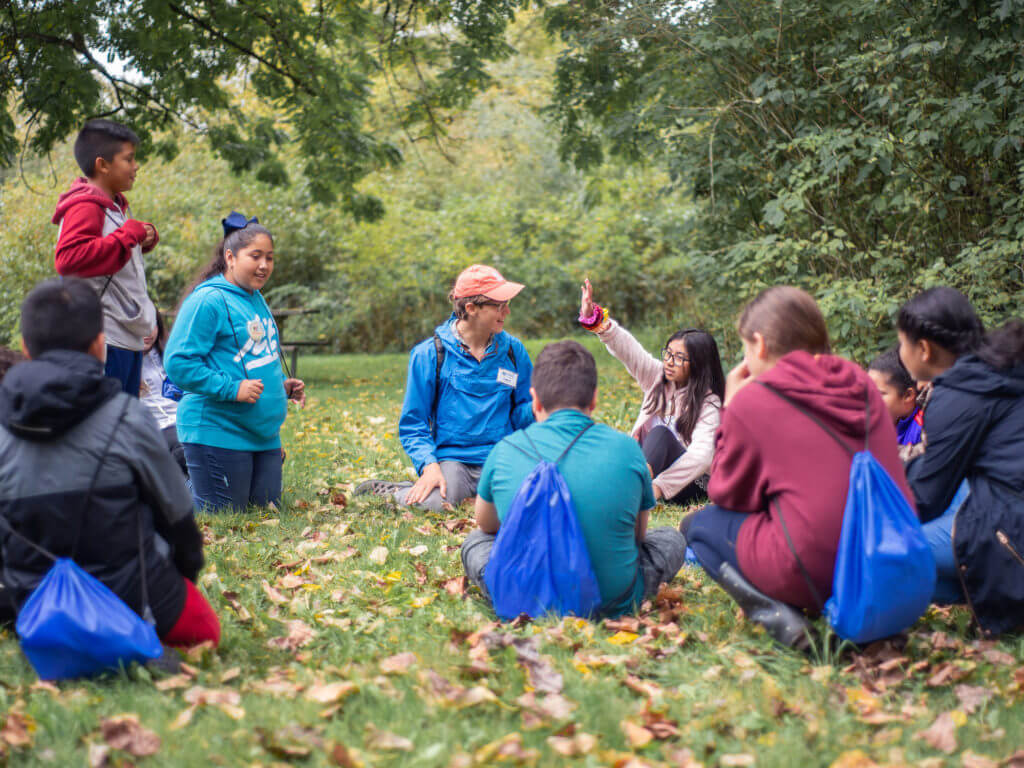 A Passport to Nature
With the great outdoors as your classroom, there's an opportunity to learn for everyone. In 2019, Straub Outdoors received $62,343 in Lottery dollars to help take outdoor learning to great new heights for thousands of students.
Today, more than 15,400 students Salem-area take part in Straub Outdoors, many of which participate in at least one of their 50 nature-based programs. These specialized nature programs create incredible experiences, from 90-minute outdoor tours to week-long immersive education opportunities and much more.
Straub's mission is to inspire their community to connect and care for nature. With support from your Lottery dollars, thousands of kids receive assistance to experience these valuable programs and make it possible for Straub Outdoors to continue their Outdoor School advocacy for students across the entire Willamette Valley.
More About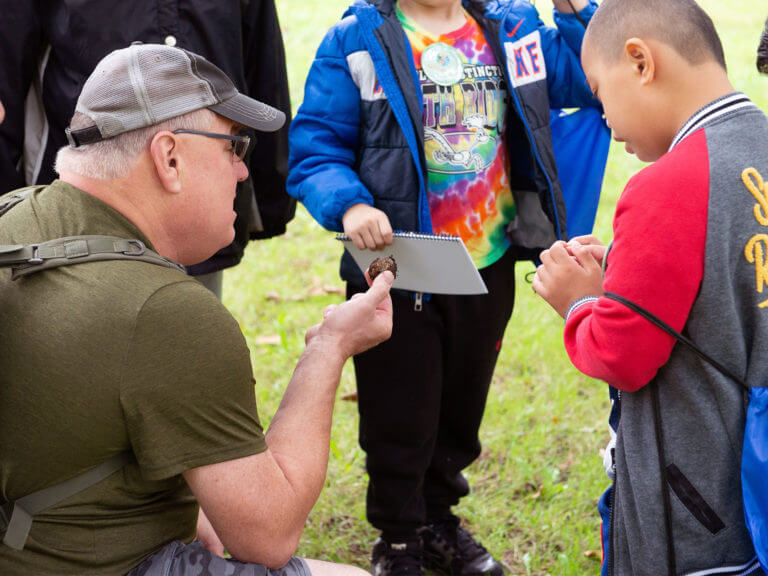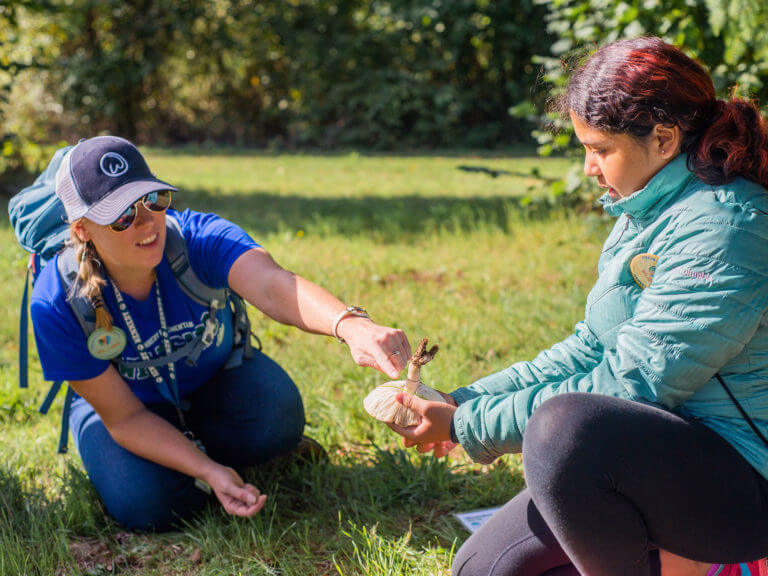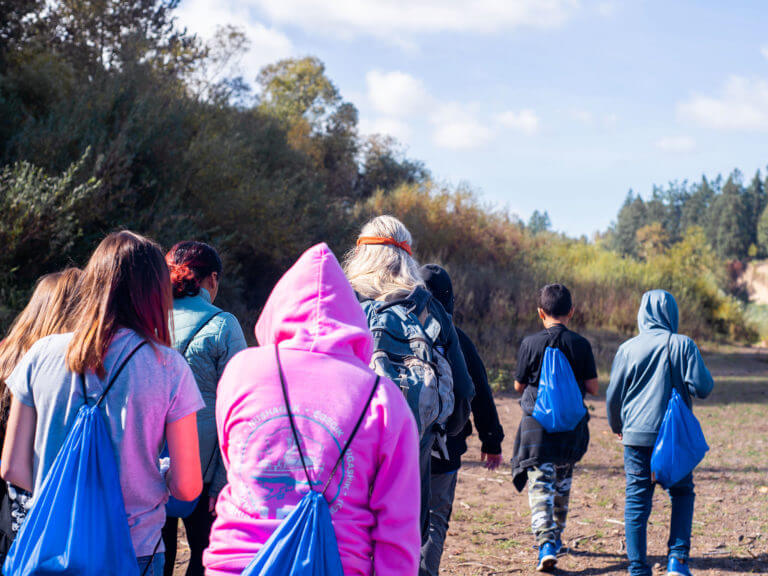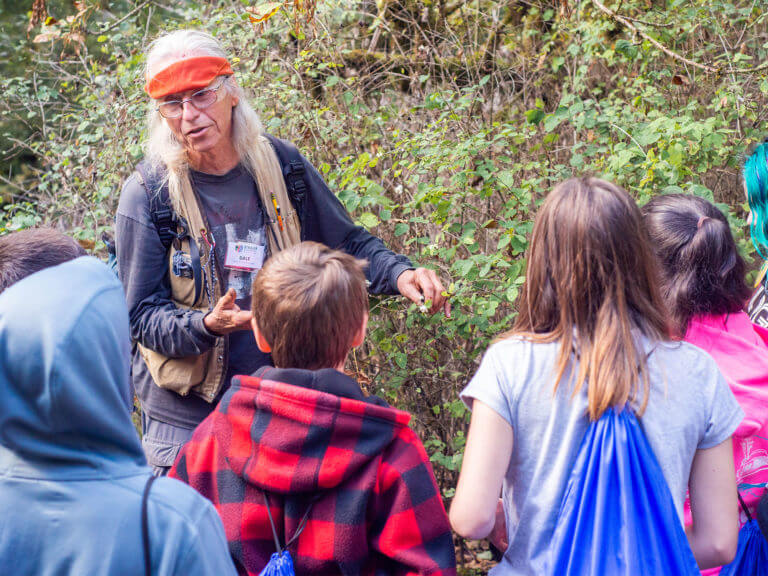 Straub students have 40+ ways to learn in nature, including:
Passport to Nature a 90-minute weekly nature walk, open to students and families
Eco Explorers Field trips for grades 1-4 to study Oregon wildlife and natural habitats
Outdoor School the classic weeklong experience for 5th and 6th graders, STEAM focused and fun-filled!