Butler Lutsinger Creek Restoration
Helicopters & Excavators…Oh My
Two important creeks feeding the scenic Umpqua River get a "heavy duty" makeover, all for the sake of salmon habitat restoration.
Typical watershed restoration efforts may involve people out with shovels and other gear, widening culverts and putting native plants along streambanks. A helicopter isn't a typical tool to help restore wetlands, but Oregon's approach to watershed enhancement is often extraordinary.
The Partnership for the Umpqua Rivers is putting an Oregon Lottery-funded grant to work, bringing in a helicopter for fish habitat improvements in Butler and Lutsinger Creeks. Both creeks flow into the main stem of the Umpqua River and lack fish-friendly wood debris that provides a resting place for salmon. A helicopter and excavator team will place 588 logs in key areas in the creeks. In all, 5.5 miles of new fish habitat will be created with this project.
The Bureau of Land Management and Roseburg Resources Co. have teamed up with the Partnership for the Umpqua Rivers to push this valuable project over the finish line. It's one of those public-private projects that Oregon does exceptionally well and Lottery dollars are helping make it a reality.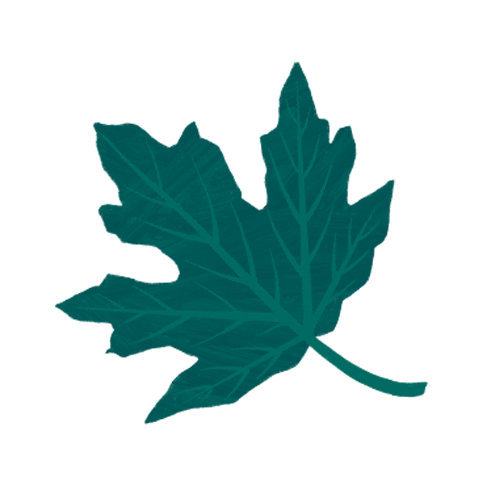 A fish's world is more than water…
When Do Fish Need Trees?
Great question! When it comes to Salmon, there are two times in their lifecycle when fish need the protection of trees or logs in the waterway. When they are returning to spawn, salmon rely on logs and branches to slow the river's course, giving them places to restore their energy as they continue upstream. Juvenile salmon making their way out to the ocean for the first time rely on tree debris to disguise them from predators and provide needed shade.