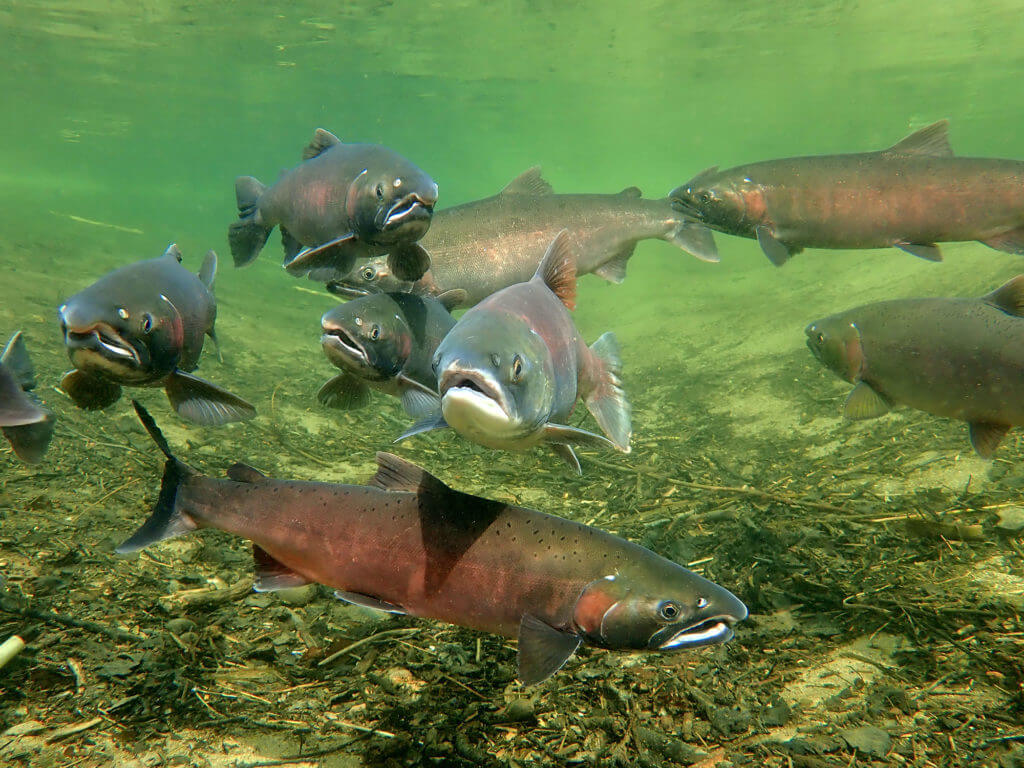 Calapooia River Restoration Near Albany
Bowers Rock State Park near Albany sprung from what was once an abandoned gravel pit. Near where the Willamette and Calapooia Rivers meet, it's a home to many species of wildlife. The park is still in development and Oregon Lottery dollars are helping return the waterways to their salmon-friendly origins.
Historically, Bowers Rock was a place for migrating juvenile salmon to rest and get healthy on their journey. But years of man-made changes to water flows have disconnected side channels, sloughs and alcoves that are perfect for the little salmon. In partnership with the Oregon Watershed Enhancement Board, the Calapooia Watershed Council is reconnecting the channels and removing an infestation of invasive water primrose to greatly improve the native fish habitat.
More About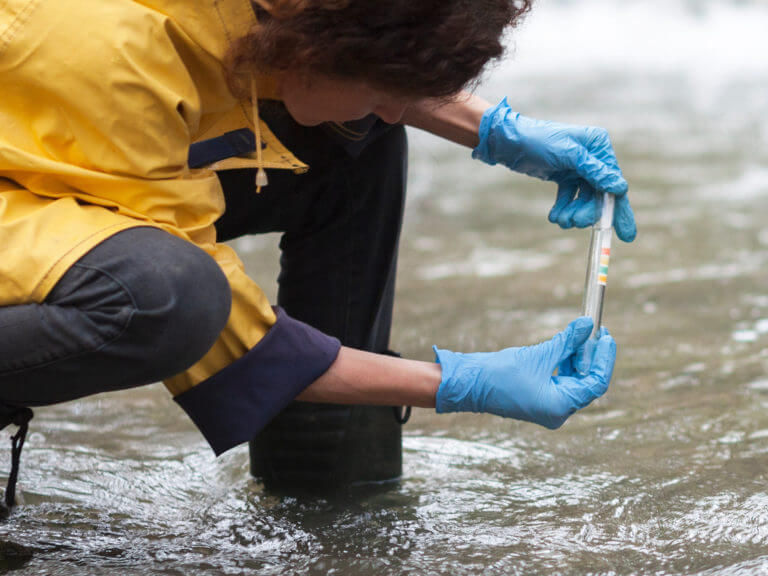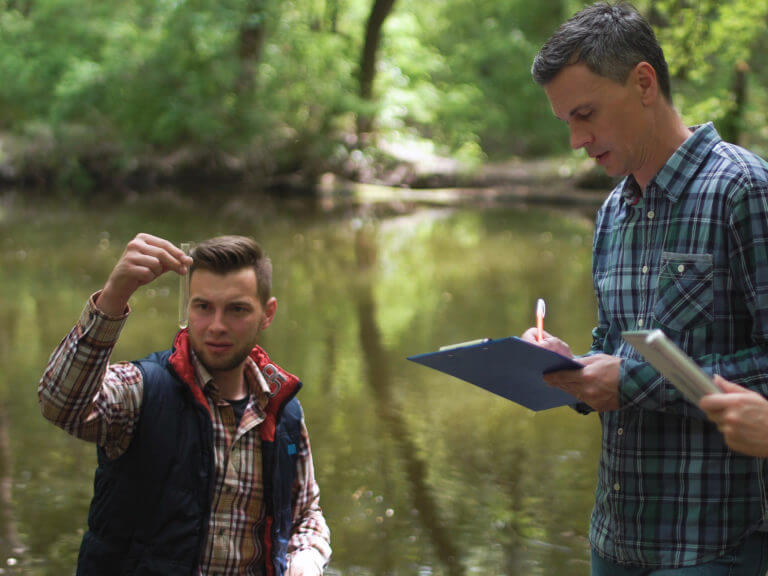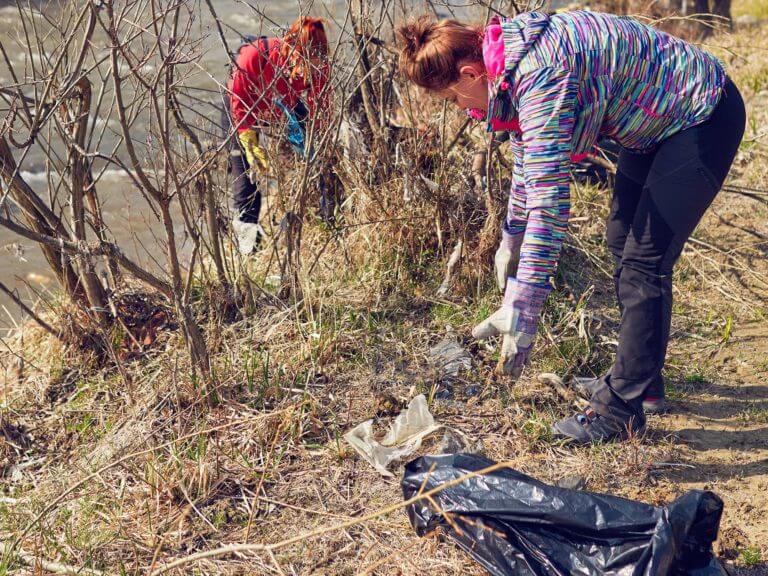 River Restoration Underway!
Through partnership with the Oregon Watershed Enhancement board and volunteer organizations, cleanup is underway as a first step in restoring salmon habitat at Bowers Rock State Park.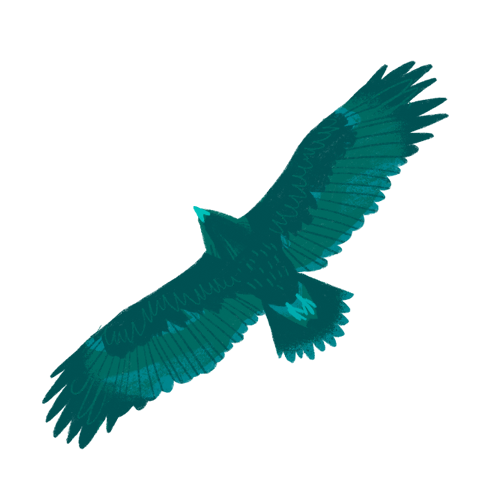 Where Rivers Meet
Bowers Rock State Park
Bowers Rock State Park, located near where the Calapooia and Willamette Rivers meet, isn't just a place of great natural beauty—it's also important habitat for juvenile salmon. Thanks in part to lottery support, the former gravel pit mines at river's edge are being restored for the benefit of salmon and other wildlife.